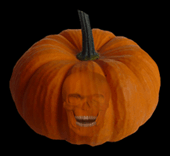 Pumpkin with a lot to say on black animated.


A trick or treat sign animated.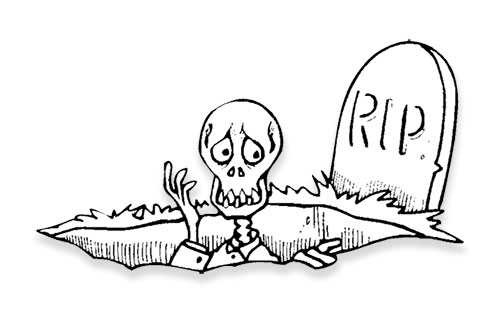 A skeleton rising from his grave. Happy Halloween.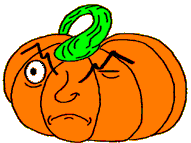 Spooky and perhaps a little grumpy jack-o'-lantern.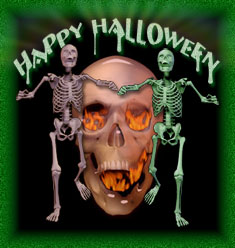 Green on black, fire eating skull with two very happy skeletons. Happy Halloween.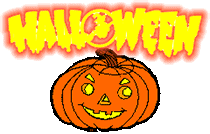 Halloween jack-o'-lantern.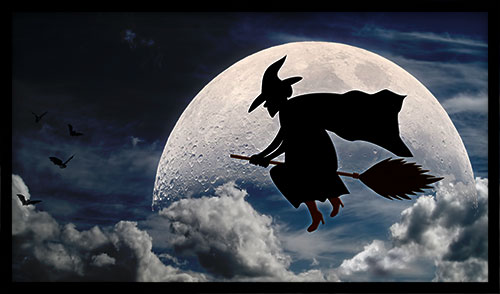 Witch flying on her broom with full moon.


Friendly skeleton waving animation.


I'll Get You My Pretty



Spooky big eyed (perhaps goofy) bat flying.


Goofy jack-o'-lantern clipart on white background.


Wizard working on his spells animation.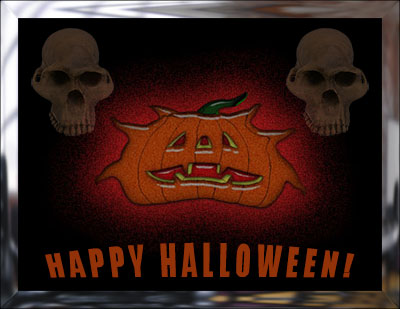 Jack-o'-lantern with skulls plus happy halloween.


Skeleton graveyard scene animation.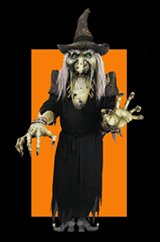 Scary witch with animation.


A wild and crazy skeleton animation.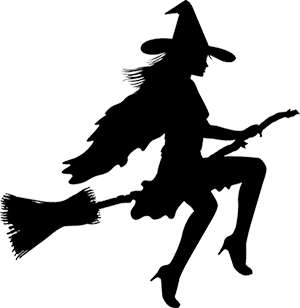 A young flying witch PNG image with transparent background.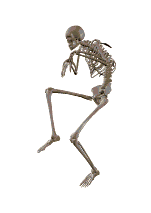 Skeleton on the move animation.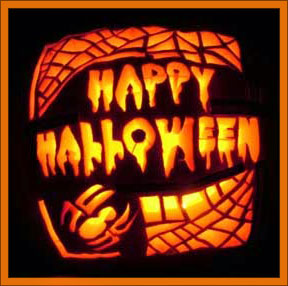 Nice Happy Halloween with spider.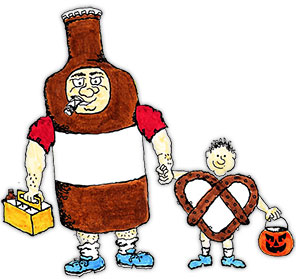 Complementary Halloween costumes of pretzels and beer.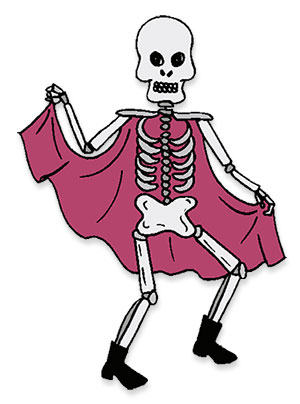 A skeleton modeling his favorite cape.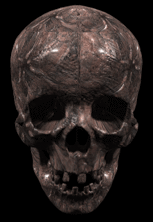 Animated skull on a black background.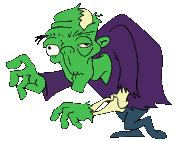 Igor on the move. Dr. Frankenstein must be near.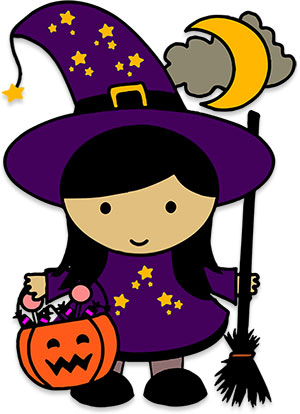 A young witch trick or treating at your door.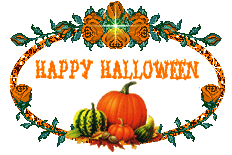 Happy Halloween with pumpkins and animation.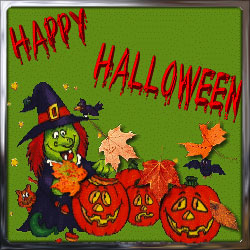 Happy Halloween scene with witch and jack-o'-lanterns.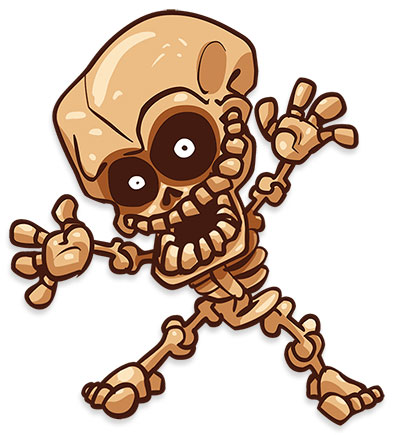 A skeleton that is very happy to see you.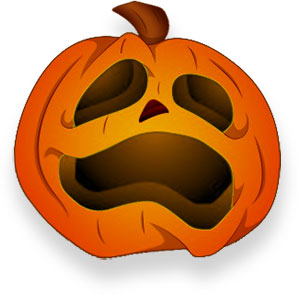 A spooky jack-o'-lantern or perhaps that is just a really big yawn - clipart.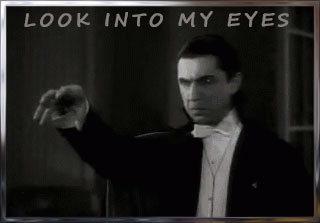 The Real Dracula - Bela Lugosi - Come Here Van Helsing.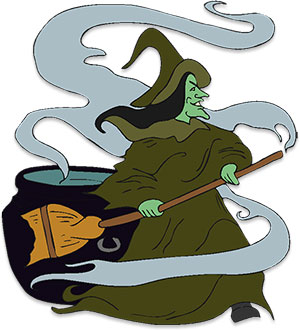 A witch and her broom with a very busy cauldron.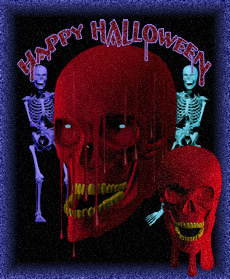 Blue on black, two blood dripping skulls with big smiles and two shy skeletons. Happy Halloween.