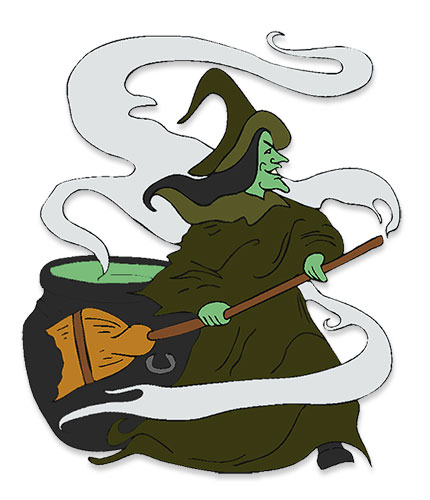 A witch with her steaming cauldron and magic broom.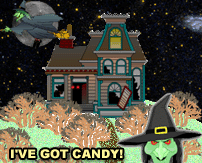 We want candy! May I give a little free advice? If you are trick or treating and you come to a haunted house that has a witch in the front yard and another flying over head, pass on that piece of candy and go to the next haunted house.

HTML copy and paste code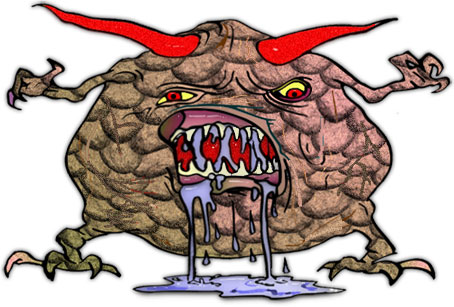 Goblin with a serious drooling problem.


Website code for large goblin.


witch clipart

HTML copy/paste code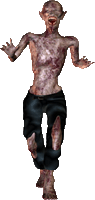 Zombie on the move with transparent background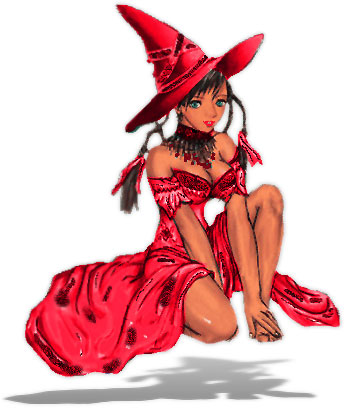 Witch levitating. When you are a witch you don't have to sit on the ground.


Mutant Frank animated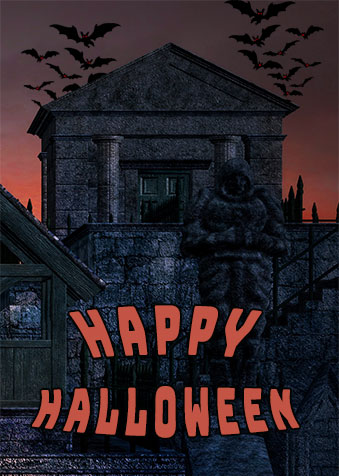 Happy Halloween haunted house with bats.


A happy jack-o'-lantern with glitter animation.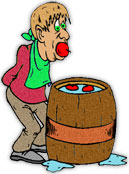 Bobbing for apples in a barrel.


A Halloween spider animation.


Jack-o'-lantern with a black widow spider.


Happy Halloween

HTML copy and paste code


Wild Zombie with transparent background.


A bouncing jack-o'-lantern with a big devilish smile.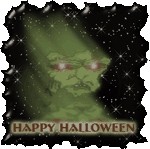 Happy Halloween Clipart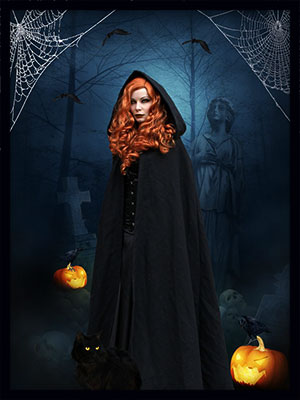 Witch with black cat, jack-o'-lanterns and bats.

spooky halloween ghost in cemetery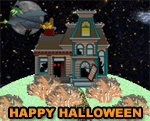 Happy Halloween Scene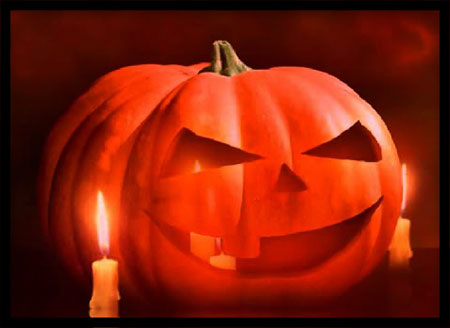 A spooky jack-o'-lantern with candles.


Black cauldron animation.


A scary jack-o'-lantern animation.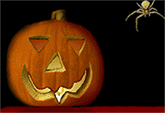 Have a spooky Halloween animation.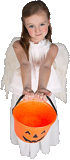 Transparent image - little girl (angel) trick or treating with Jack-o'-lantern bucket in need of candy.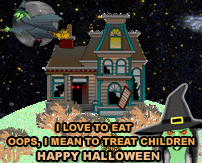 I went into this house on halloween, but all I got was fried eggs and beer. Then a red eyed woman chased me around the kitchen with a big fork. I got the heck out of there.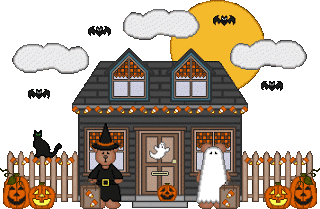 Nice little haunted house with ghosts, witch, black cat, bats and lots of jack-o'-lanterns.


A jack-o'-lantern talking on the phone animation. (I've seen that.)


Full moon on a black background with animation.


Jack-o'-lantern with green eyes and a transparent background.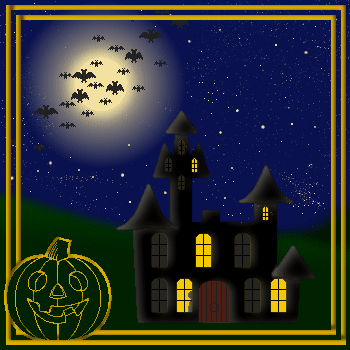 Haunted house with lots of bats flying over head with animation.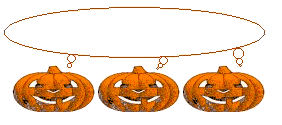 Jack-o'-lanterns dreaming of Halloween.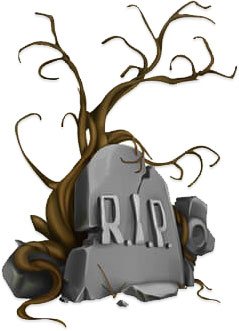 A Halloween R. I. P. grave site.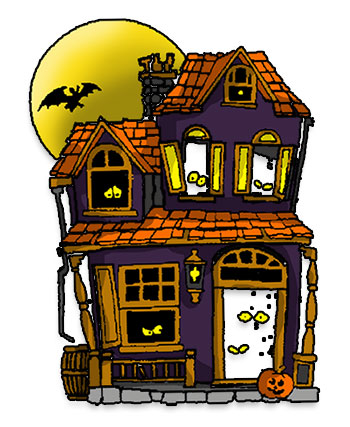 A haunted house with lots of creatures that go bump in the night.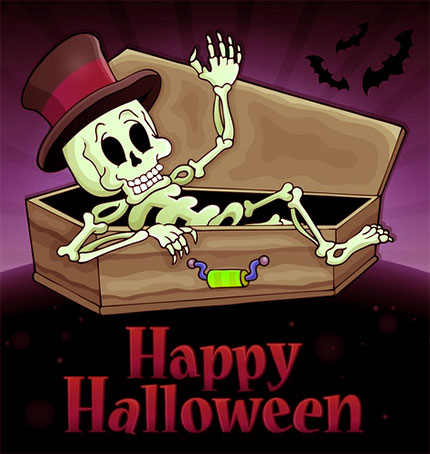 Happy skeleton in a coffin with Happy Halloween and bats.


A jack-o'-lantern with ghosts animation.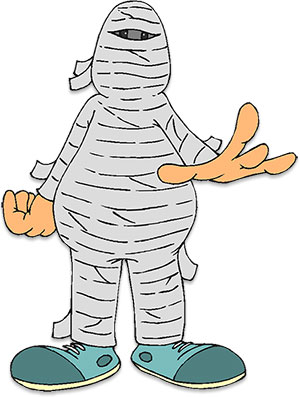 A mummy trick or treater. I don't remember the mummy wearing shoes like this. How does he breath in that outfit. Perhaps he is just a dedicated social distancer and this is his way of staying safe. I think I saw this guy in the grocery store the other day. See, he is holding his hand up telling me to stay away. Maybe we should make him the poster child for social distancing.


witch flying on broom

HTML code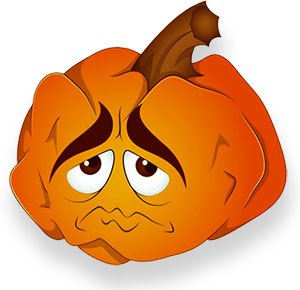 A jack-o'-lantern with a sad look - clipart. Perhaps he is still sitting on the porch and Halloween has been over for 3 weeks. Perhaps he's just afraid no children will show up on October 31st because of the stupid coronavirus. He really likes seeing the trick or treaters.


Frankenstein on Steroids with flashing yellow eyes.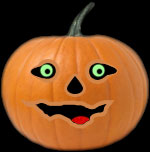 Funny jack-o'-lantern clipart with black background.