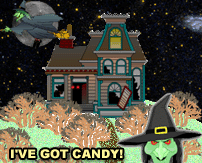 We want candy! May I give a little free advice? If you are trick or treating and you come to a haunted house that has a witch in the front yard and another flying over head, pass on that piece of candy and go to the next haunted house.

HTML copy and paste code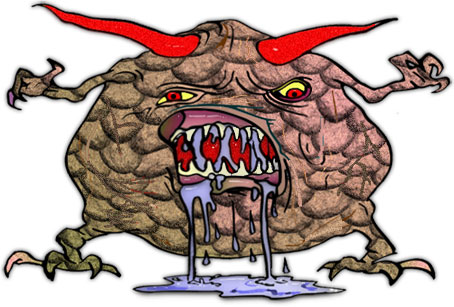 Goblin with a serious drooling problem.


Website code for large goblin.


witch clipart

HTML copy/paste code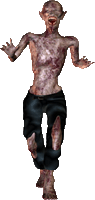 Zombie on the move with transparent background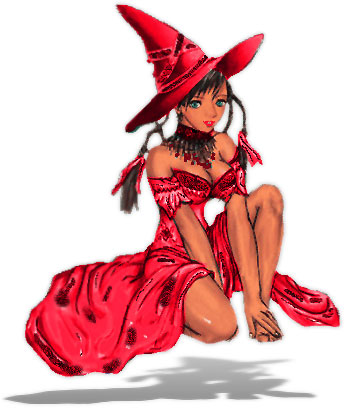 Witch levitating. When you are a witch you don't have to sit on the ground.

Mutant Frank animated


A happy jack-o'-lantern with glitter animation.

Bobbing for apples in a barrel.

Jack-o'-lantern with a black widow spider.

A Halloween spider animation.

Happy Halloween

HTML copy and paste code

Wild Zombie with transparent background.

A bouncing jack-o'-lantern with a big devilish smile.

Happy Halloween Clipart


spooky halloween ghost in cemetery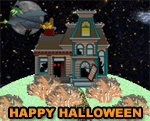 Happy Halloween Scene



Black cauldron animation.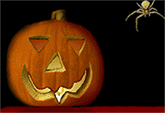 Have a spooky Halloween animation.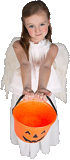 Transparent image - little girl (angel) trick or treating with Jack-o'-lantern bucket in need of candy.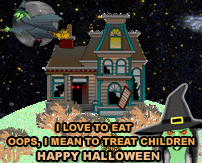 I went into this house on halloween, but all I got was fried eggs and beer. Then a red eyed woman chased me around the kitchen with a big fork. I got the heck out of there.



Jack-o'-lantern with green eyes and a transparent background.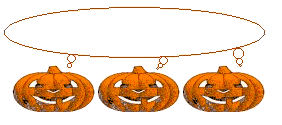 Jack-o'-lanterns dreaming of Halloween.


witch flying on broom

HTML code


Frankenstein on Steroids with flashing yellow eyes.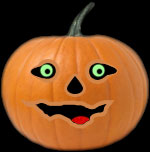 Funny jack-o'-lantern clipart with black background.