Thirsty Dinosaur animated

HTML copy/paste code


Velociraptor standing tall.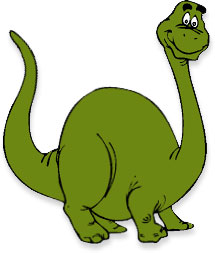 A large green friendly dinosaur clipart image.


Velociraptor on the move.


Smaller Dinosaur

HTML copy/paste code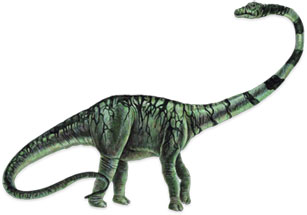 Big boy dinosaur with long neck.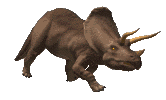 Torosaurus on the move with a purpose.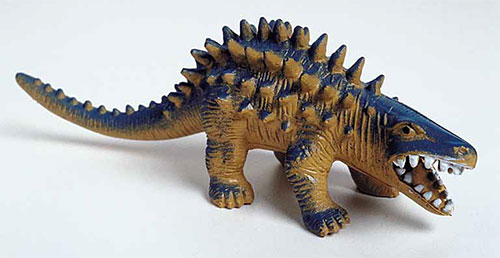 Dinosaur toy with big teeth.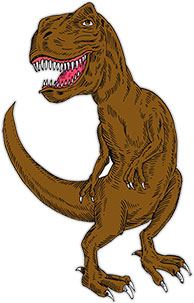 T-Rex with a hungry look in his eye.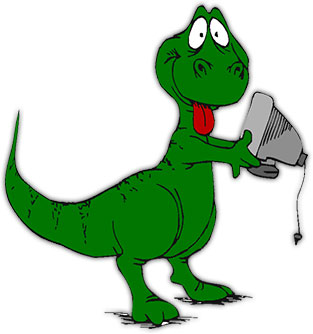 Happy dinosaur in search of an outlet.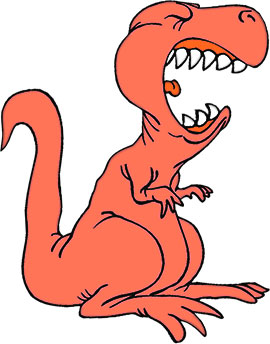 Dinosaur with a mighty roar.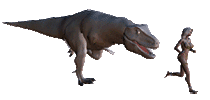 An animated dinosaur chasing a small snack before dinner.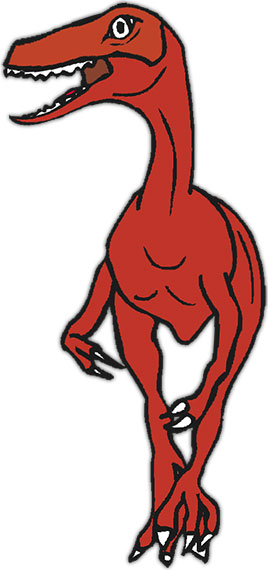 This dinosaur may be looking for food.