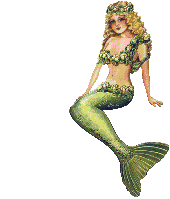 Mermaid with an animated tail.


Dance the light fantastic. Cool dress.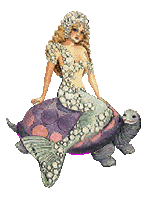 Mermaid riding her friend the turtle.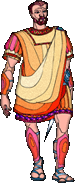 Roman patrician with sword.


A small winged Unicorn.

A fun wizard very happy to see you while wearing his pointy hat.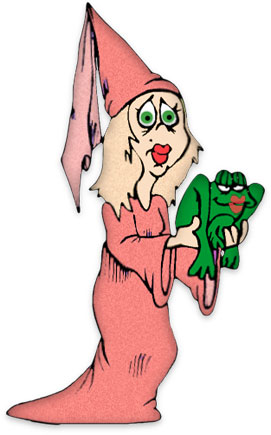 If you kiss a frog and it doesn't turn into a prince, what does that make you? Just another darn frog kisser?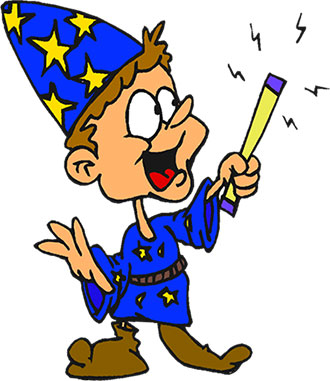 Young wizard and his magic wand.


Mermaid animation swimming fast.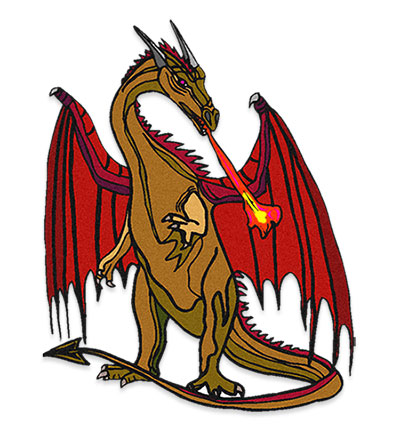 A dragon standing and breathing fire clipart.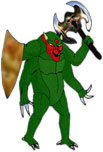 Red faced demon with battle axe.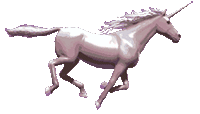 Unicorn animation running fast.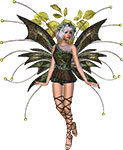 Beautiful Fairy.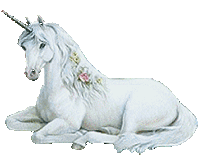 Animated white unicorn resting.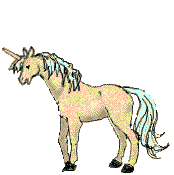 Animated unicorn rearing up.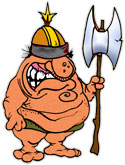 Mean looking troll with battle axe.


Medieval archer had one too many.


Barbarian with a huge steel sword.


Evil incandescent light bulb.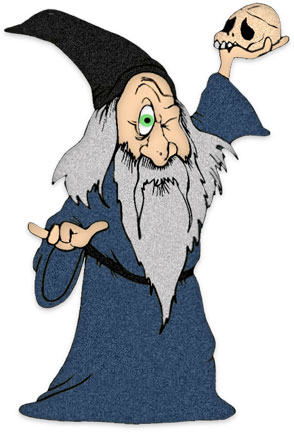 Green eyed wizard. Well, one eye open. Is this what you may call giving someone the evil eye?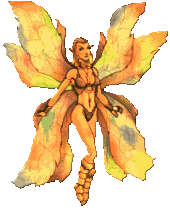 Animated fairy with big wings.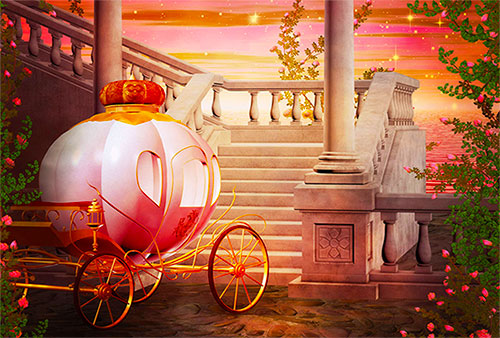 A Fantasy Carriage Scene


Beautiful Princess with hand fan.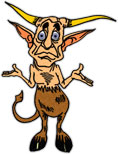 A sad satyr perhaps a little confused.


Environmentalist looking for incandescent bulbs.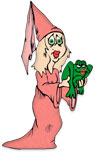 Princess and her prince charming.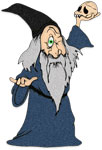 Wizard casting a spell with skull in hand.


A smiling monk sporting his tonsure.


Dragon in flight.


Skull and crossbones black and white.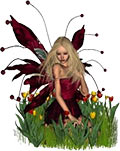 Nice Fairy.


Casting a spell.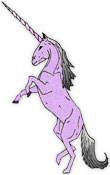 Unicorn showing off for the believers.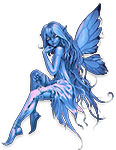 Fairy in blue.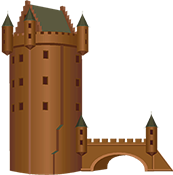 Medieval Castle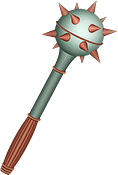 Deadly Mace clipart image.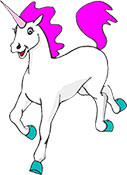 Happy unicorn on the run.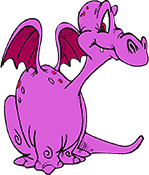 A large friendly purple dragon.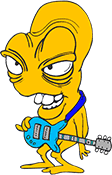 Different kind of rock and roll star.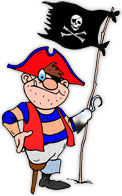 Pirate with his Jolly Roger flag.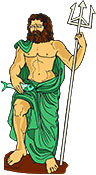 Poseidon with fish and his trident.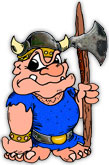 Troll with knuckles dragging the ground.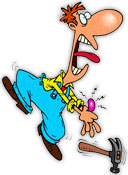 Working man hits thumb with hammer.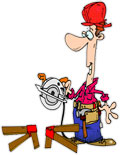 Man being handy with a saw. Bad sawhorse.