Hot coffee in dark mug.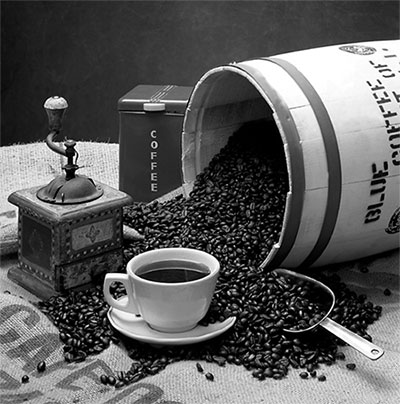 Coffee beans, grinder plus a cup of coffee.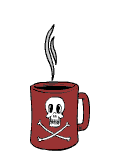 Dangerous cup of coffee.


Cup of coffee top view.


Hot coffee in a black mug.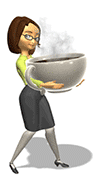 A woman carrying a very large cup knows you can never have too much coffee in the morning.


Hot mug of java steaming.


Animated Coffee Maker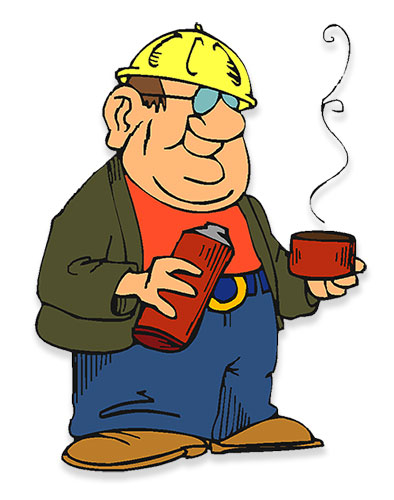 A man drinking a fine cup of coffee.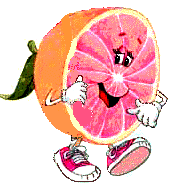 A happy animated pink grapefruit.


Man Running


Man jumping hurdles animation.


pirate flag, skull and crossbones animated



Welcome Gif


Itchy and Scratchy - (use on personal sites only)


Smiley Face