Worker ant with his tools.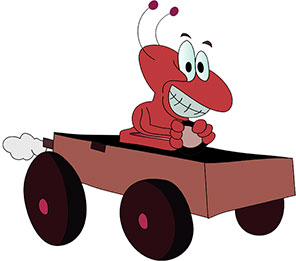 A red ant driving an ant car. It's a small world.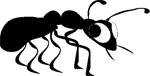 Black and white ant clipart.


Ants working together.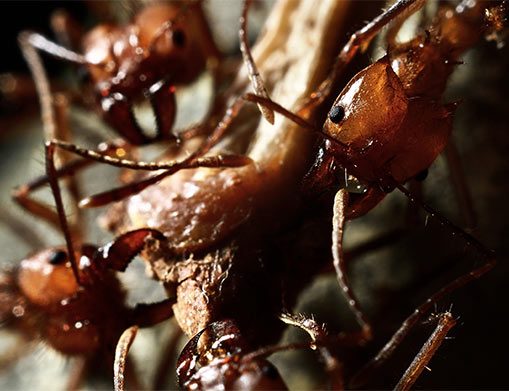 Hungry red ants sharing a meal. Glad I'm not the meal! Photo image.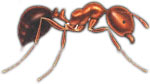 Fire ant clipart.


Animated ant searching for food.
(transparent clipart)


Animated leaf cutter.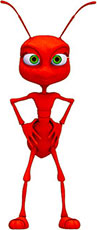 Red ant with big eyes.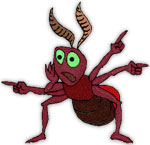 Ant telling all his friends where you hide your food. Are you hiding food from the ants or your spouse?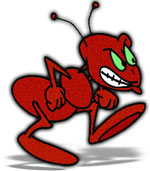 The first red soldier ant to leave the colony when you step on their home. Better run.


Two ants working together.
(transparent gif)


Animated worker ant carrying fruit.
(transparent gif with white matte)


Ant wants you to stop stepping on his home.


Perhaps an alien ant.


An ant animation carrying an apple.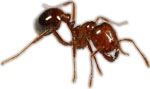 Photo clipart of fire ant.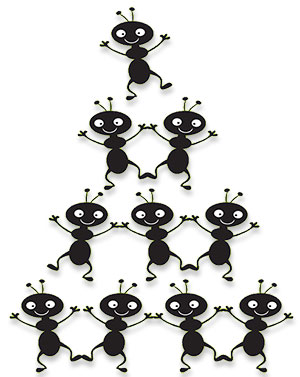 Ten very happy ants creating a pyramid.


Ant on the move with a fresh leaf.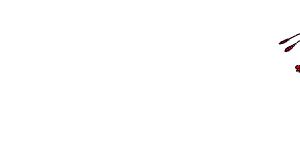 Funny ant on the move animation.


Winged ant flying.


Animated ant on the move.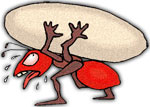 Worker ant struggling with egg. Perhaps it will be a queen ant.


Ant searching with his antenna.


Hard working ant wearing his safety helmet.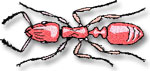 Red ant view from above.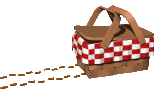 Ants working on a picnic basket.