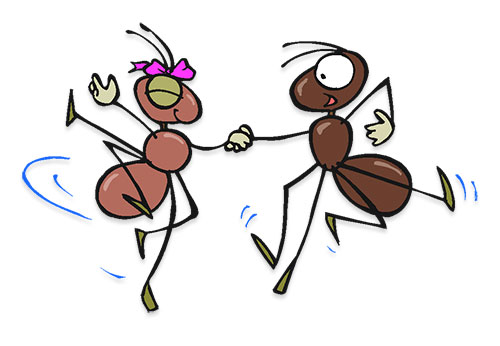 Two happy ants dancing.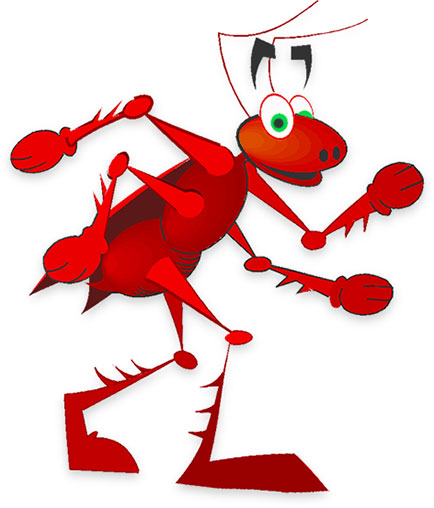 A cool red ant or as he is known in the colony, drone.
Print View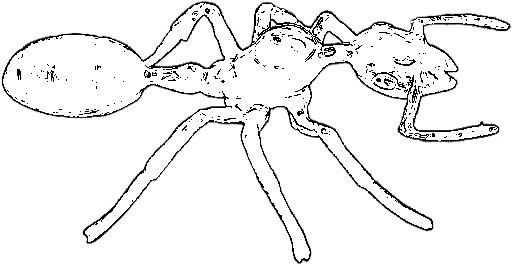 Black and white ant ready for color.
Print View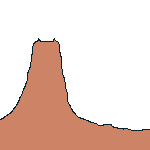 Ants coming out of their mound animation.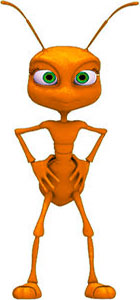 An ant standing tall with large green eyes.


An ant singing a lullaby to a baby.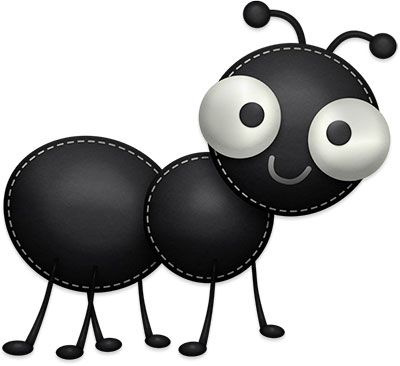 A black ant with a nice smile.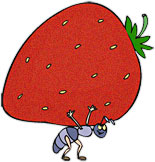 An ant carrying a strawberry.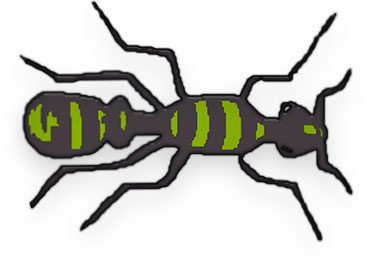 Black ant with a touch of green.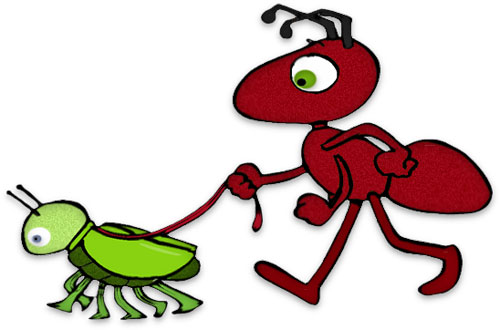 Ant walking his little friend. That is a funny looking dog.
Printable version of ant walking pet.