Check the box and vote!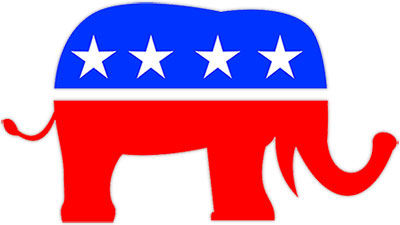 Republican Elephant in red, white and blue with white stars.


Vote with glitter animation.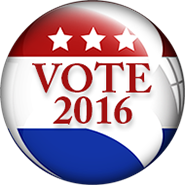 Vote 2016 Button with transparent background - PNG.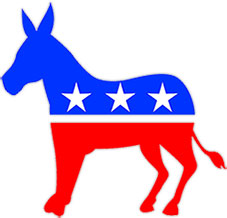 Democrat Donkey in red, white and blue with white stars.
Always vote for principle, though you may vote alone, and you may cherish the sweetest reflection that your vote is never lost. - John Quincy Adams


American Flag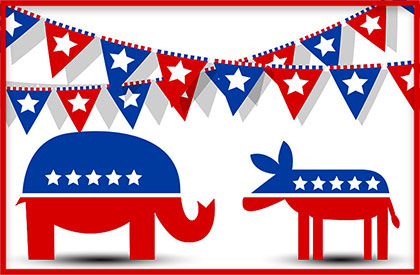 Elephant and donkey - let's get ready to rumble!


Your Vote Counts in Red, White and Blue.


Sometimes you have to crack the whip to get the job done.
I never vote for anyone. I always vote against. - W. C. Fields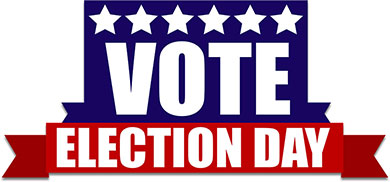 Vote! It's Election Day.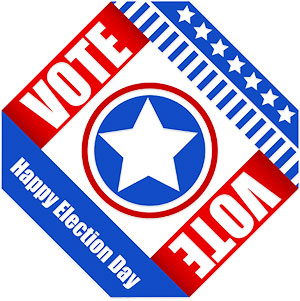 Happy Election Day - Vote!

Vote with stars.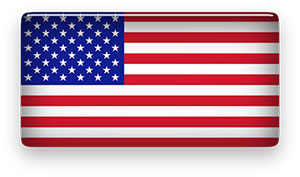 American Flag graphic with a glass design.
If the freedom of speech is taken away then dumb and silent we may be led, like sheep to the slaughter. - George Washington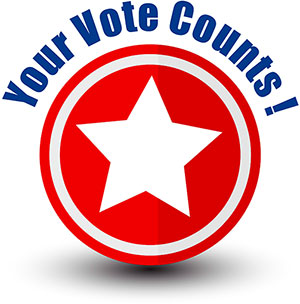 Your Vote Counts with white star on red field and perspective shadow.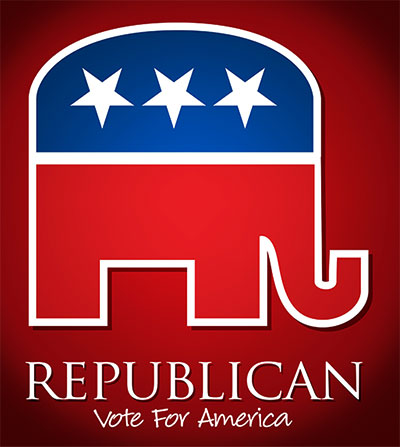 Republican - Vote For America - with elephant.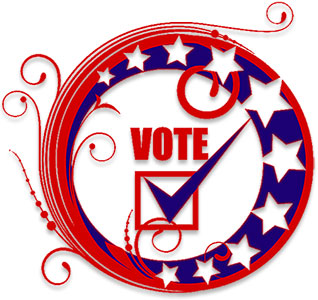 Things to do - Vote - check!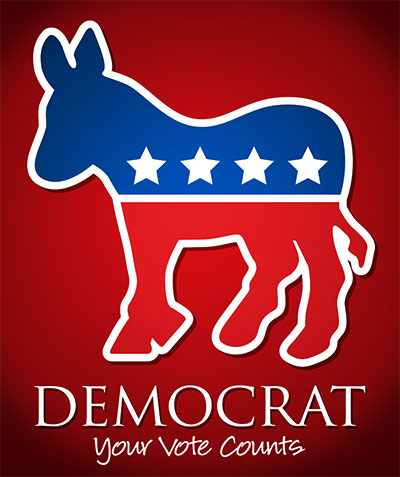 Democrat - Your Vote Counts - with donkey.