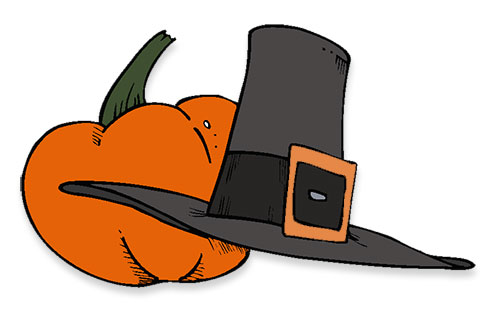 Capotian and pumpkin clipart image.


cornucopia - horn of plenty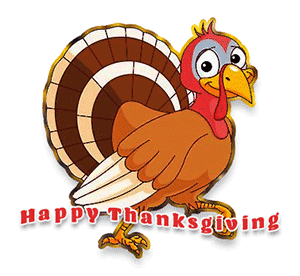 A friendly turkey with Happy Thanksgiving animated gif.


Carving the Thanksgiving turkey.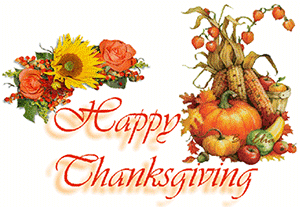 Happy Thanksgiving with harvest foods plus flowers animated.


turkeys get hungry, also


turkey with hot feet animated


Pilgrim eating the Thanksgiving turkey animation.


happy turkey with a wave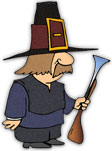 Funny looking pilgrim with big hat.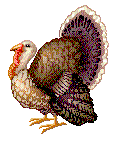 proud turkey transparent clipart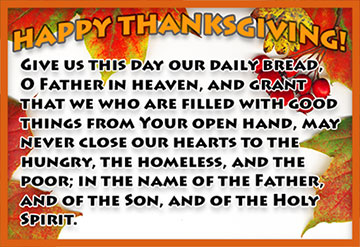 Happy Thanksgiving Prayer - Give Us This Day Our Daily Bread.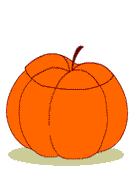 Turkey found himself a great hiding place.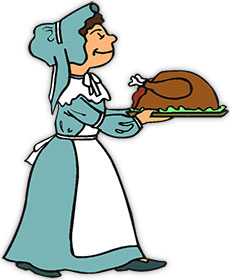 Dinner is served! An artist takes pride in her work.


Happy Thanksgiving made from autumn leaves with cornucopia and barrow of pumpkins.


Big smile for Thanksgiving.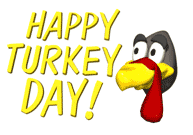 Happy Turkey Day animated gif.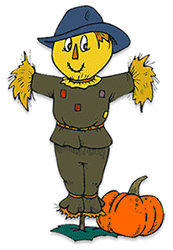 A scarecrow that is very good at his job. Perhaps he is just excited because he knows Thanksgiving is coming.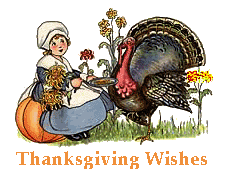 Pilgrim, turkey, pumpkin, flowers.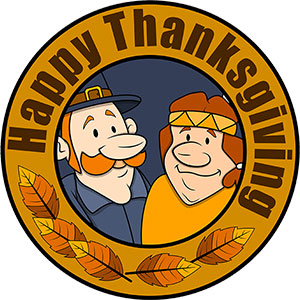 Happy Thanksgiving with a pilgrim and a native plus fall leaves.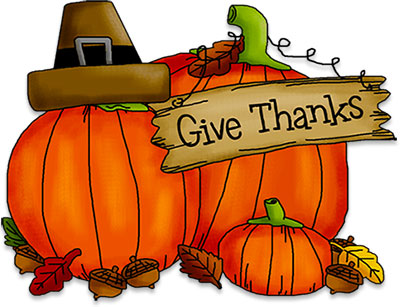 Give Thanks with fall leaves, acorns and pumpkins.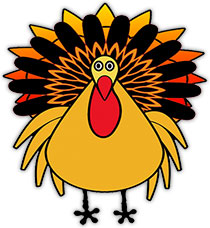 Thanksgiving turkey with bright feathers.


A turkey being very careful on Thanksgiving Day.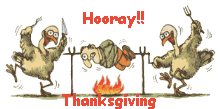 Turkeys preparing a Thanksgiving feast.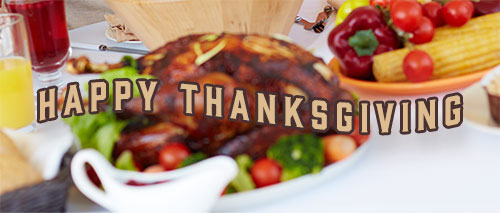 Happy Thanksgiving with turkey and fixings.


Happy Thanksgiving animated.


Pilgrim in his capotain eating fresh corn.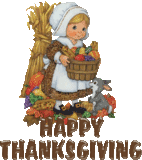 Happy Thanksgiving with girl pilgrim.


Smiley riding a turkey.


Pilgrim with Happy Turkey Day animation.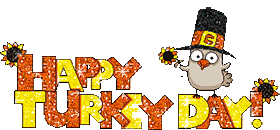 Happy Turkey Day with a funny pilgrim and animation.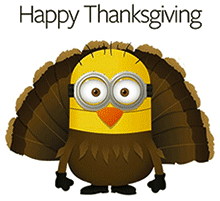 A Minion turkey animation - Happy Thanksgiving.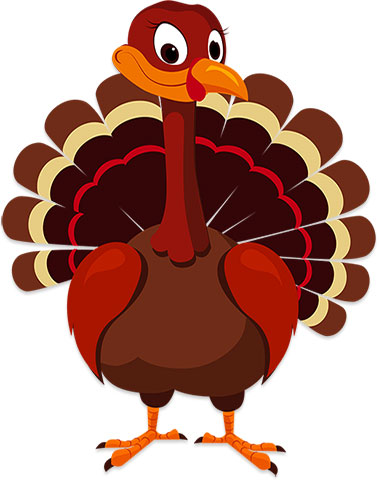 A happy turkey with a big smile.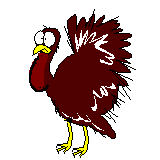 Animated hungry turkey scratching out a good meal.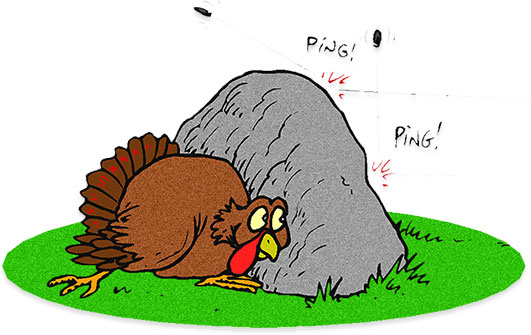 Turkey hiding from a hunter. He seems to be doing a good job so far.


Pilgrim playing with his friend turkey animation.


Happy Turkey Day sign animated.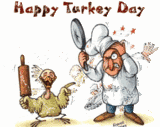 Chef verses turkey animated.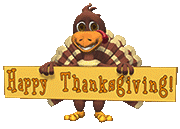 Turkey animation with Happy Thanksgiving sign.


A turkey and a pilgrim playing a traditional game.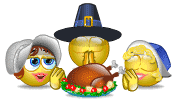 Pilgrims giving thanks for the meal they are about to receive animation.


Pilgrim working hard carving the turkey animation.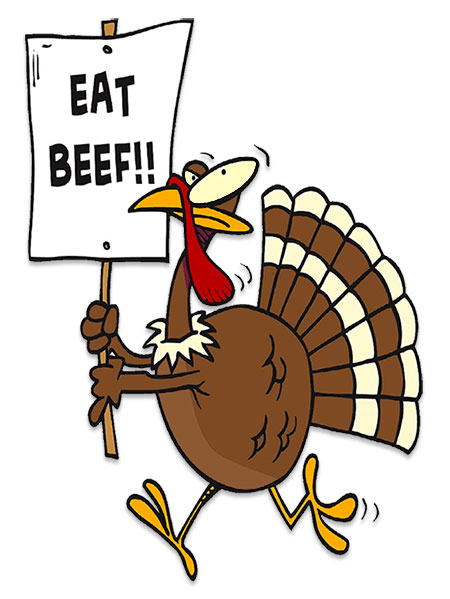 Turkey with a plan, eat beef.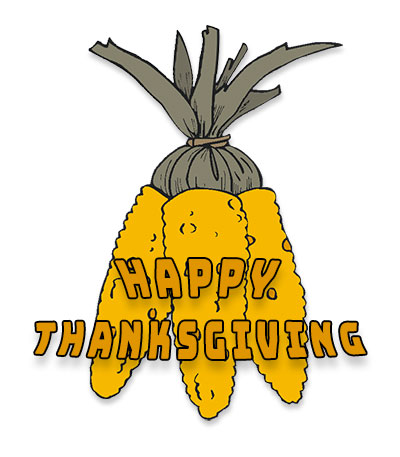 Happy Thanksgiving with harvest corn.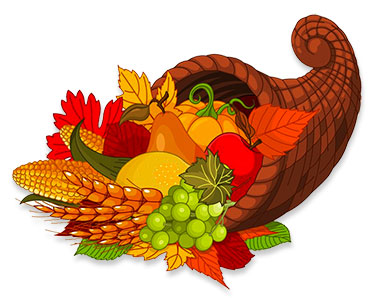 Beautiful cornucopia clipart image.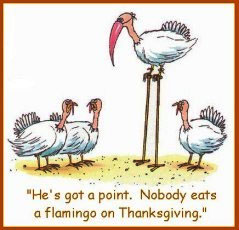 Turkey knows you have to do what you have to do.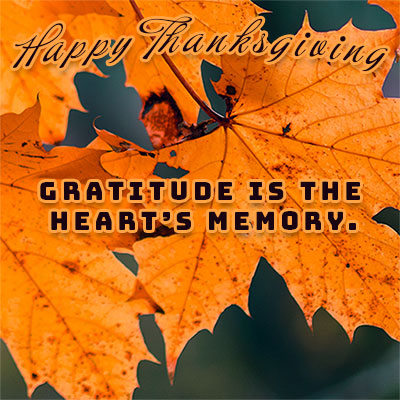 Happy Thanksgiving - Gratitude Is The Heart's Memory with autumn leaves.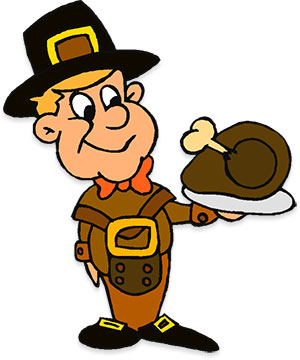 Pilgrim is very happy with his turkey - clipart.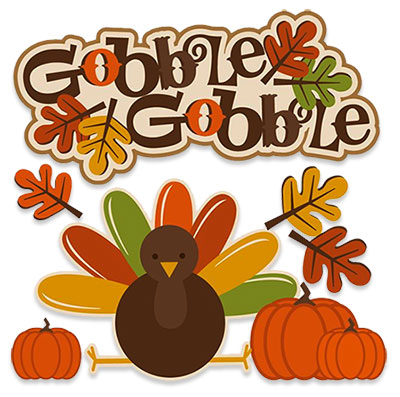 Gobble, gobble with a turkey, autumn leaves and pumpkin.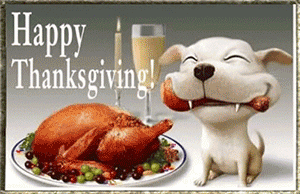 Happy Thanksgiving with a very happy puppy.

Turkey and pilgrim friends with a nice pumpkin pie.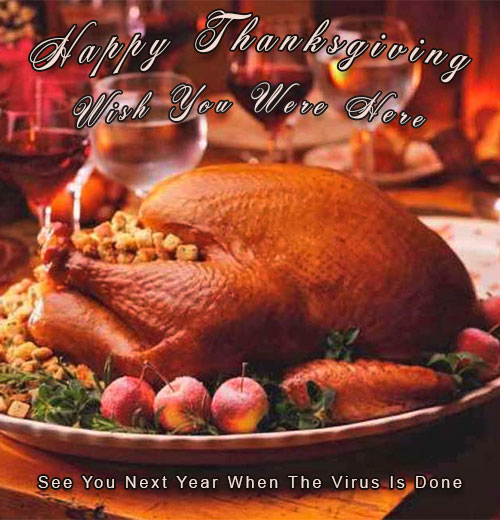 Happy Thanksgiving - Wish You Were Here. See You Next Year When The Virus Is Done. This Thanksgiving image was designed for Facebook and other social media sites.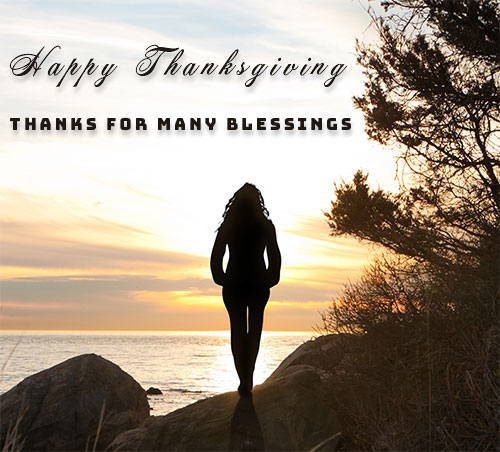 Happy Thanksgiving - Thanks For Many Blessings.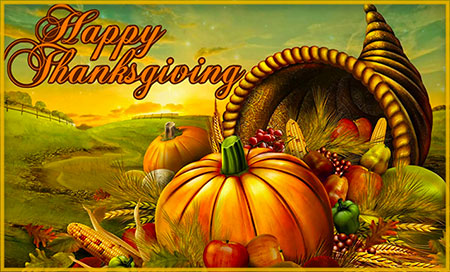 Overflowing cornucopia with Happy Thanksgiving.