Celebrate Arbor Day outdoors with the bison.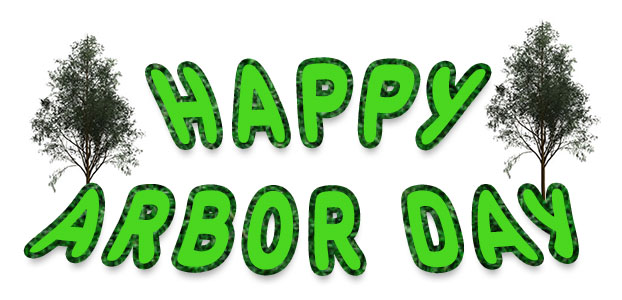 Happy Arbor Day with cypress trees.


Tree running to an Arbor Day celebration.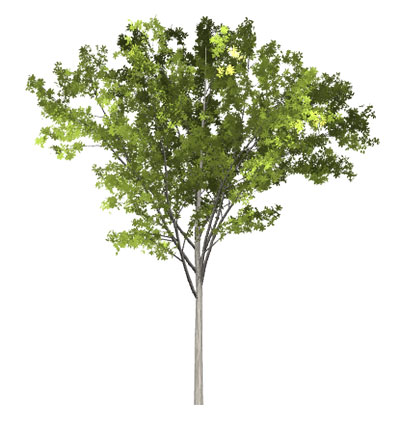 Fraxinus Griffithii flowering tree also known as the Himalayan ash or evergreen ash. The Himalayan ash is native to the Philippines, Indonesia, Vietnam and other neighboring countries.


Summer tree.


Tree dancing the Hula.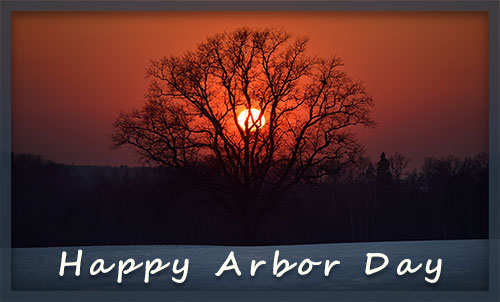 Happy Arbor Day with oak tree at sunset.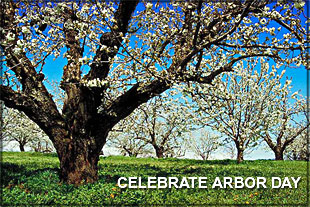 Celebrate Arbor Day outdoors.


Pine tree blowing in the wind.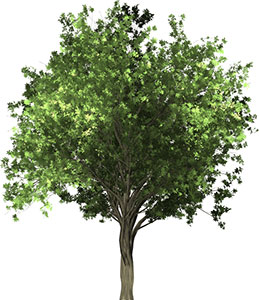 Zelkova Serrata Tree - a tree that is native in Southern Asia. The Zelkova tree is often used in bonsai.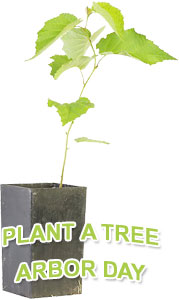 Plant a tree on Arbor Day.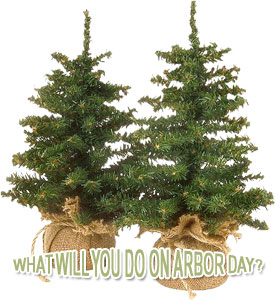 2 young trees ready to be planted on Arbor Day.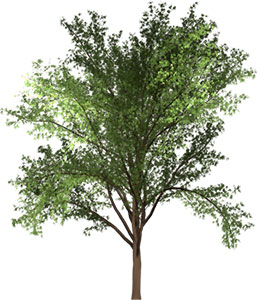 A Robinia Tree
(Robinia Pseudoacacia) - also known as "Black Locust" is native to the Southeast United States.


Men standing under a tree on the savannah.


Tree expressing its feelings.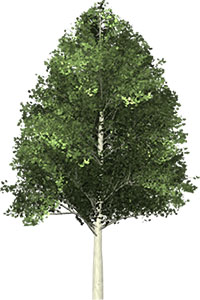 Aspen Tree