Atom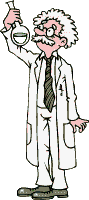 Solving the next problem.


Tripod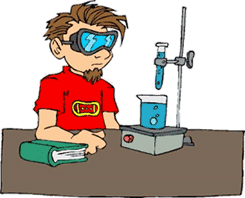 Working on science project.


Molecule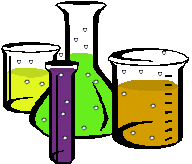 Beakers bubbling in various colored liquid.


Telescope Animation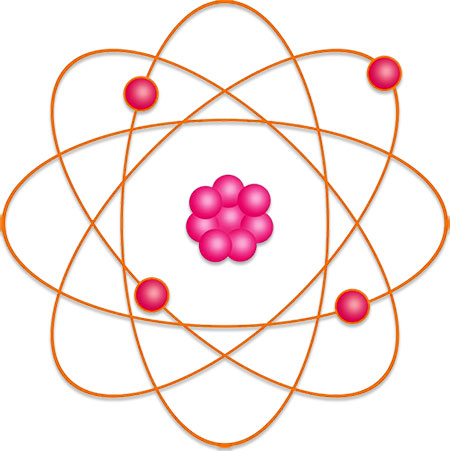 A clip art image of an atom.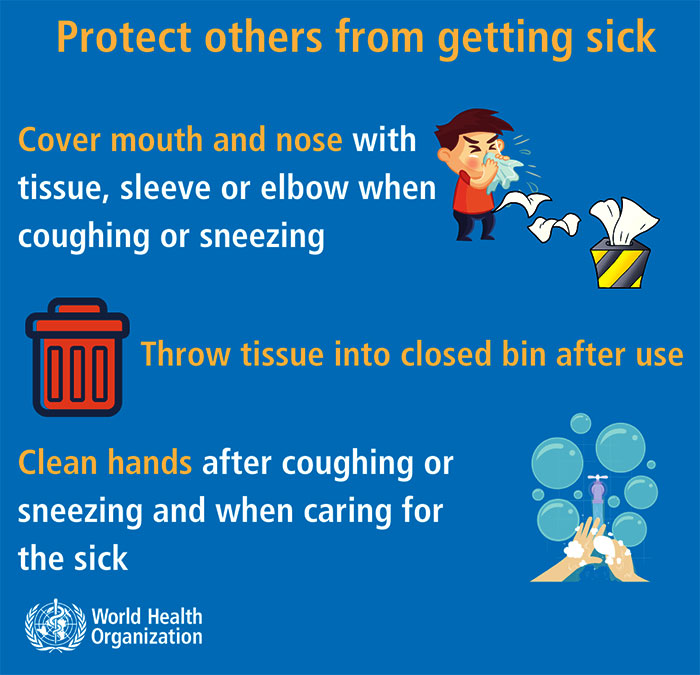 Information for children and others about virus safety. Provide correct credit by leaving the World Health Organization logo in place.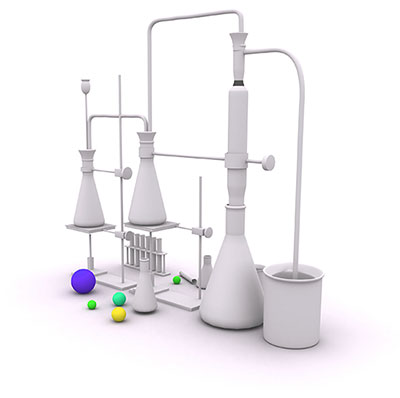 Science Lab with a little color.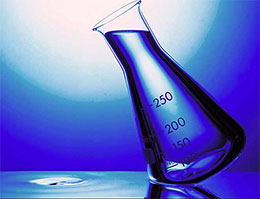 Flask and liquid.

Young female student finding the answers with science.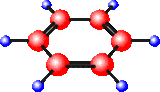 Molecule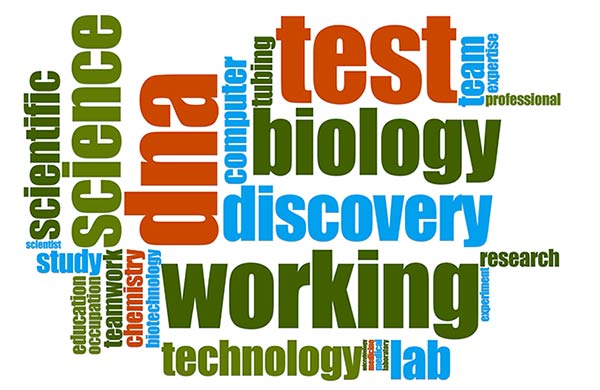 Science, technology, lab, dna, research and biology.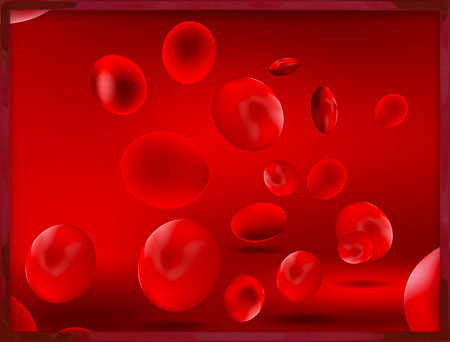 Red blood cells drifting within a frame.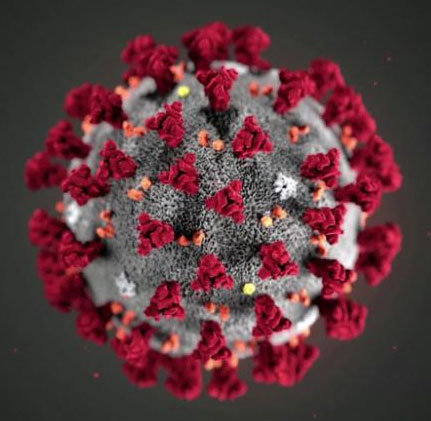 The 2019-nCoV Coronavirus - Credit CDC.