Fishing isn't all fun but it is better than being at work animation.


A big one that didn't get away animation.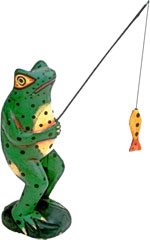 Frog fishing with a fish on his pole clipart.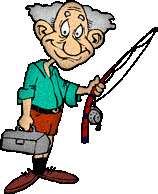 Grandpa has gone fishing - GIF image with transparent background.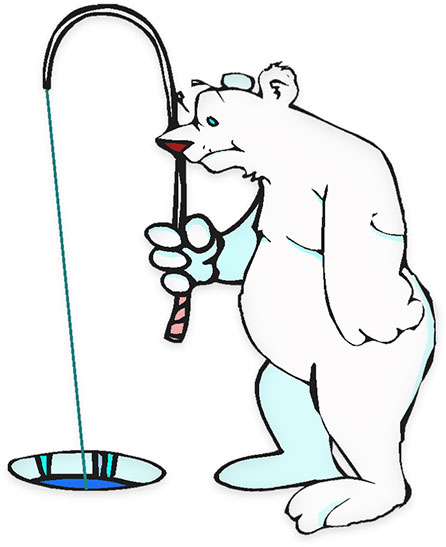 Ever wonder how polar bears catch fish below the ice? Now you know. Ice fishing clipart.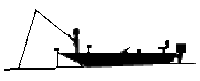 Fishing from a bass boat.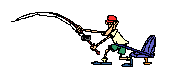 Man hooks a big one. Who will win?


Fisherman with his catch.


Father and son fishing animation.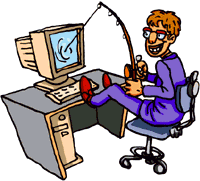 There is more than one kind of fishing. You will want to be wary of this kind of phishing.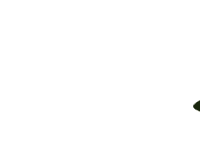 Fish takes the hook.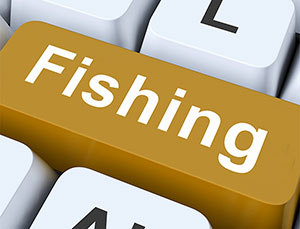 Simply press here to let all your associates know that you have Gone Fishing!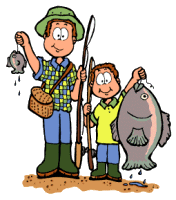 Father and son catch a big one - PNG image with transparent background.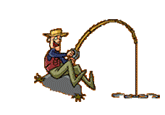 Man catches big fish animated.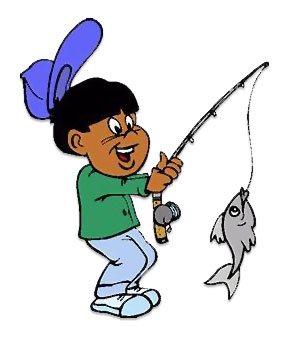 An excited young fisherman with a nice catch.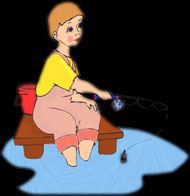 Girl fishing off dock on black.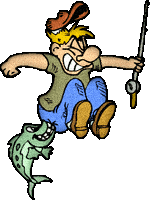 Fisherman out of the water, transparent GIF.


An expert at fly fishing.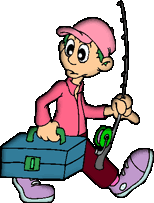 Rod, reel and tackle box. What do you suppose he is going to do today?


Boy Fishing Animation


A good day fishing.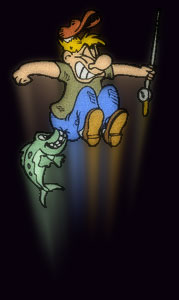 How high can you jump? Fish bites back.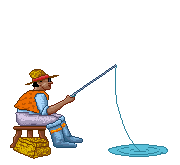 A good day for fishing.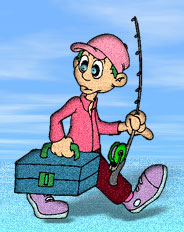 Going to catch a big one. This fisherman has chosen a beautiful day.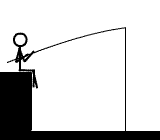 Surprising things happen when you go fishing animation.


When you go fishing, you never know what you might catch.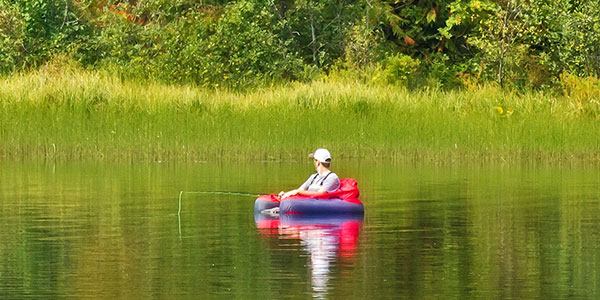 Man spending a good day fishing.