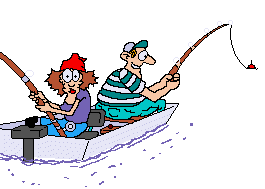 Man and woman fishing from a small boat animation.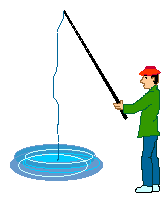 Pole fishing animated.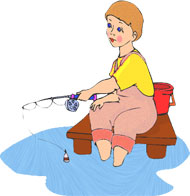 Girl fishing off dock on white. JPEG image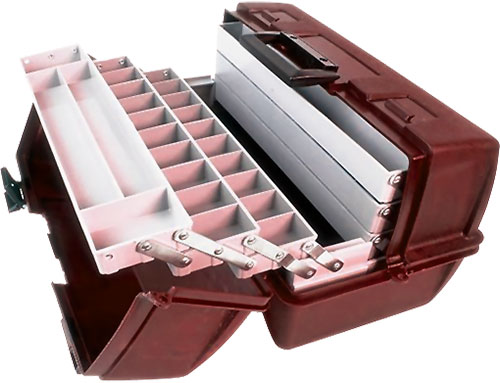 Tackle box with room for plenty of fishing gear.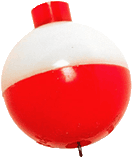 Red and white fishing float - GIF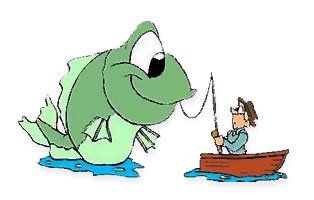 A surprise catch. Perhaps you should offer him a treat rather than try to get him into the boat?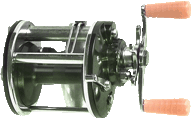 Saltwater fishing reel - GIF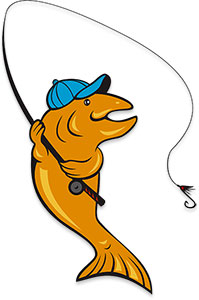 Even fish enjoy fishing.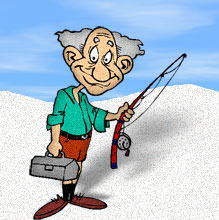 Grandpa with rod, reel and tackle box.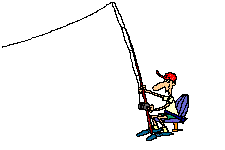 This fish may be too big for the boat.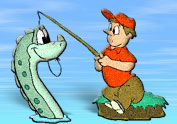 At least she looks friendly.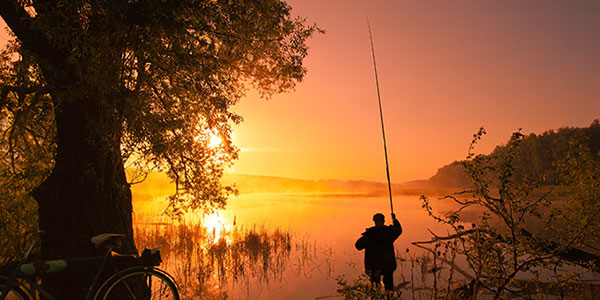 I'd rather be fishing at this lake than sitting at this computer. I hope that doesn't get me fired... Of course, if it does then I can go fishing.