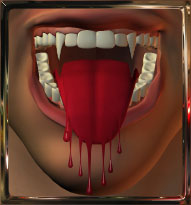 It took time and effort to create this face. What were we thinking? Nice dripping blood though.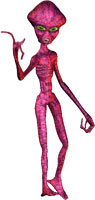 Why would we create an alien pretending to talk on the phone? We did. Call me!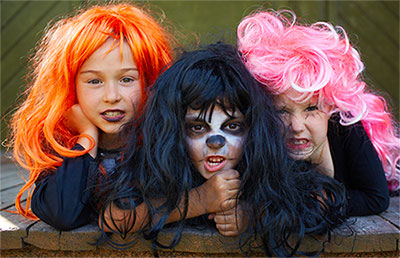 Hey, you can't call children bizarre! How about cute challenged? How about just cute...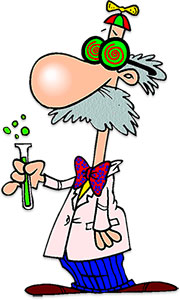 A very unusual and perhaps mad scientist.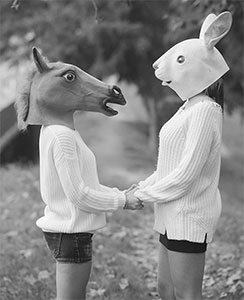 Isn't it wonderful to be in love?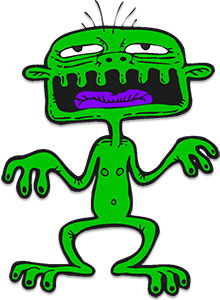 A bizarre alien with a purple tongue. Wouldn't all aliens be a bit bizarre?


Bizarr-o World. Earth spinning south to north.


Bizarr-o World 2. Earth spinning backwards.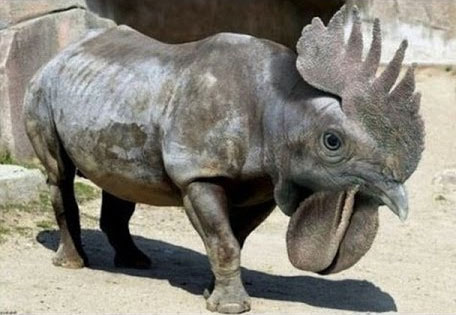 This is the famous rhino-chicken coming to a grocery store near you soon.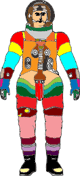 Multi Color Space Suit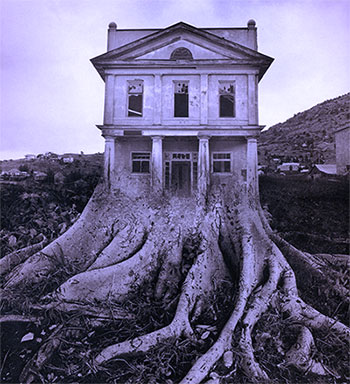 Who said a home can't have roots?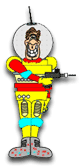 Happy Space Man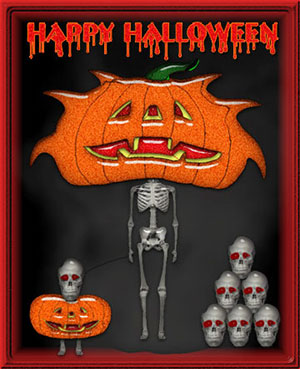 I wish I could blame this one on someone else, but I can't. I have no idea what I was thinking. Why did I put horns on a jack-o'-lantern? Why did I put a giant jack-o'-lantern on the neck of a skeleton? What is up with that little guy? How does he walk with no knees and tiny little legs? Believe it or not, I created all of this from scratch. How do I get an hour of my life back? At least I put some nice fog in the background.

Car lifted from ground by aliens.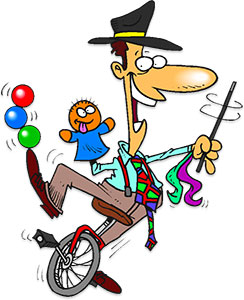 A rather unusual entertainer. Is this what they call a jack of all trades?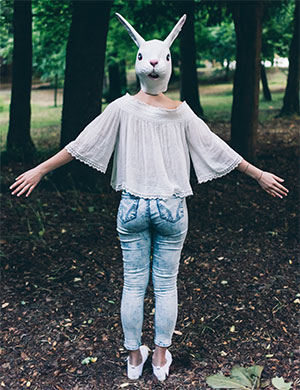 Something about this photo doesn't look quite right.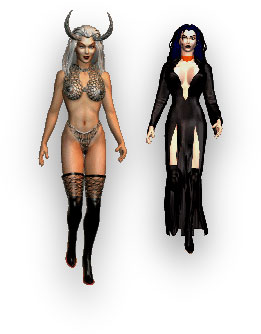 We didn't create these young women but we feel they should be at home in this category. The one with the horns must do a lot of crunches or sit ups.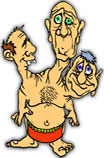 A rather bizarre guy - guys?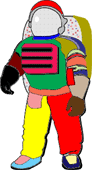 Peter Max Type Space Suit