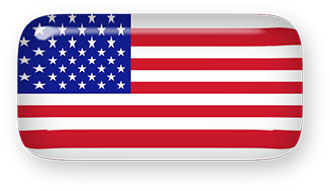 American Flag with a glass overlay - JPEG.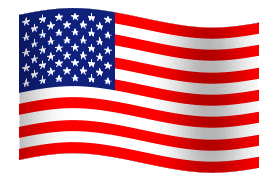 Animated American Flag waving.


US Army Flag

HTML copy/paste code


US Air Force Flag



US Navy Flag

HTML copy/paste code


US Marine Flag



US Coast Guard Flag



Square flag button.


We Support US Troops Around The World

HTML copy and paste code


American flag animation waving on a flag pole.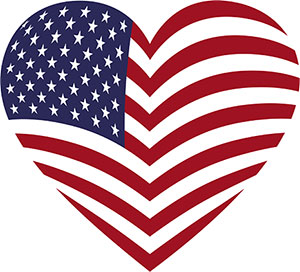 American heart flag clipart.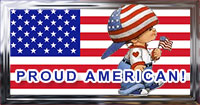 A truly proud American.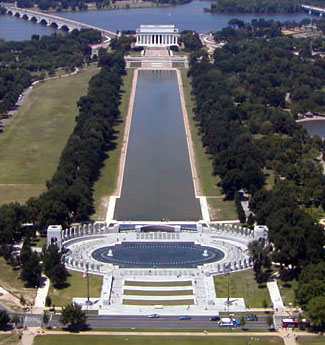 National World War II Memorial (foreground) and The Lincoln Memorial.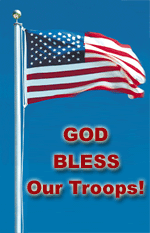 God Bless Our Troops blue sky and flag.



American flag waving in the breeze. JPEG file on black background.


An American Flag waving on a flag pole.


We Support Our Troops

HTML copy/paste code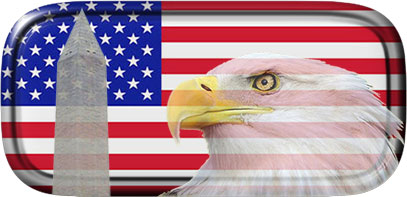 Bald Eagle and Washington Monument.


God Bless America 611 x 144 pixels.


I Love America in red, white and blue.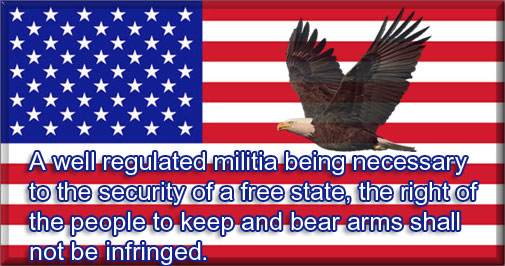 A well regulated militia being necessary to the security of a free state, the right of the people to keep and bear arms shall not be infringed. ( Second Amendment to the US Constitution as ratified by the States )

HTML copy/paste code for 2nd Amendment Flag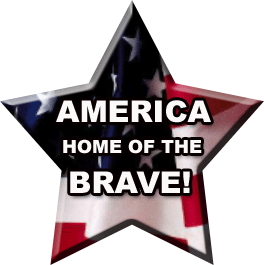 America - Home Of The Brave!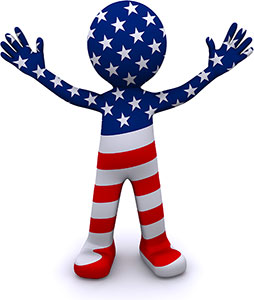 3D American character with arms raised.