Earth Day with globes PNG transparency.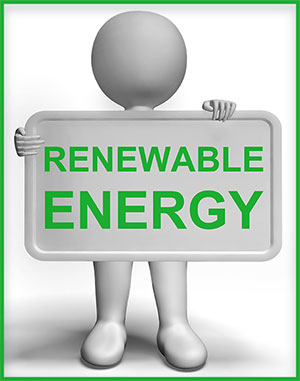 3D person with a Renewable Energy sign.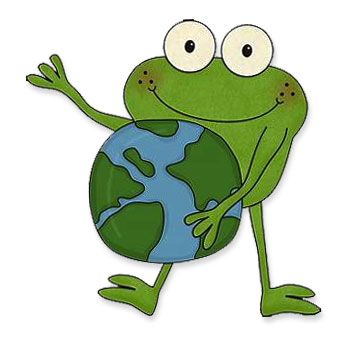 A frog celebrates Earth Day.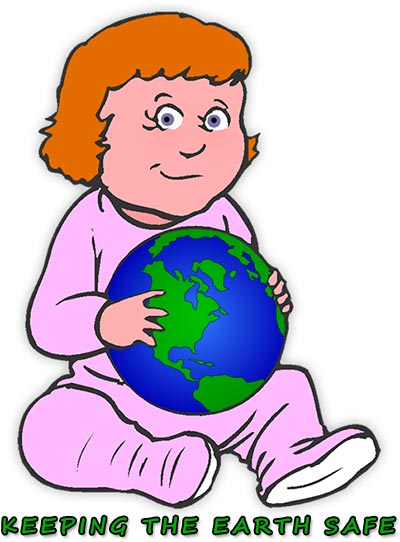 Young child keeping the earth safe!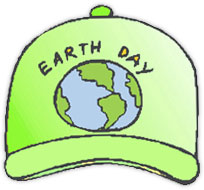 A light green Earth Day hat.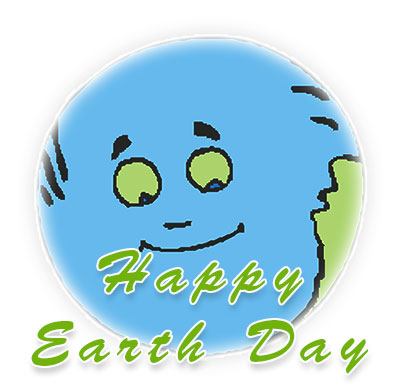 Happy Earth Day with a smiling earth.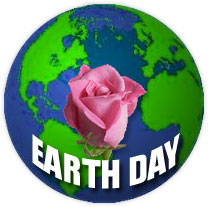 Planet earth with a pink flower.


A large harem, or perhaps a small herd of zebra enjoying the wild on Earth Day.


Tree dancing with joy for Earth Day.


Enjoying the earth animation.


Tree preparing for Earth Day celebrations.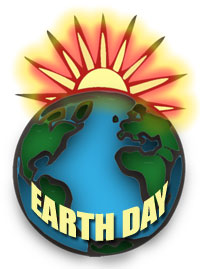 The sun shining behind the earth.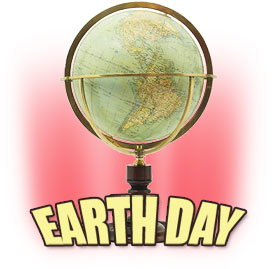 Nice globe with the words Earth Day and a red glow background on white.