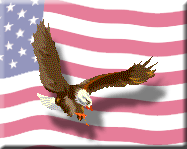 American Eagle

HTML copy/paste code for Eagle on American Flag


A woman waving an American Flag.


We Support Our Troops!

HTML copy and paste code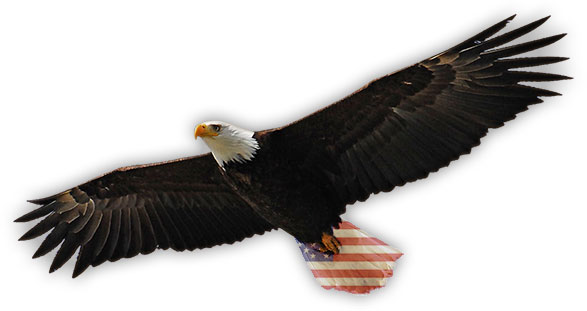 American Eagle


American Flag waving in a breeze.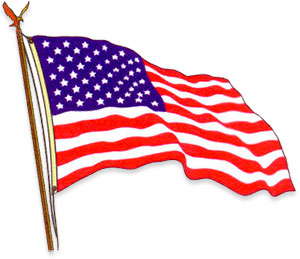 The American flag waving on a pole with eagle clipart.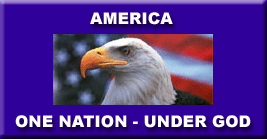 America - One Nation Under God - GIF.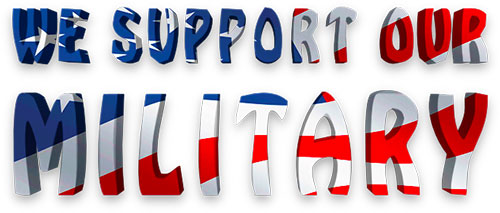 We Support Our Military with American Flag overlay.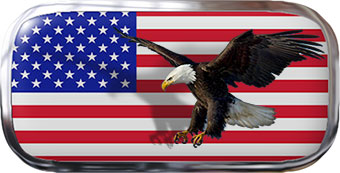 Eagle flying in front of The American Flag with shadow and rounded edges.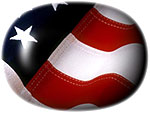 American flag button.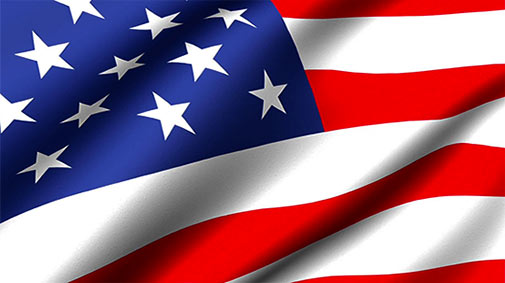 Waving American Flag. Image is 505 x 283 pixels and 27 kilobytes in size.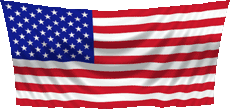 American Flag hanging from top corners. The flag has a transparent background and will work on any color website or blog page - GIF.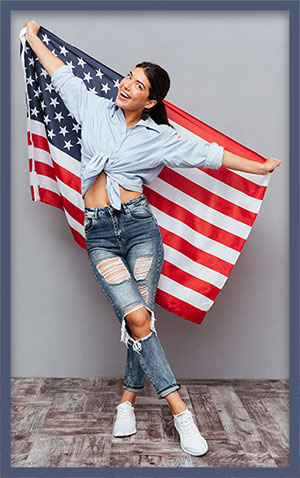 A young woman showing her love for America.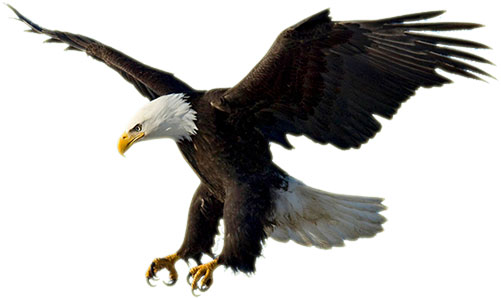 American bald eagle on the hunt - JPEG.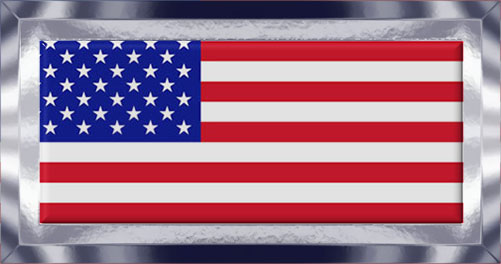 American flag in a beveled metal frame.