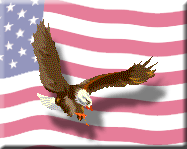 American Eagle

HTML copy/paste code for Eagle on American Flag


A woman waving an American Flag.


We Support Our Troops!

HTML copy and paste code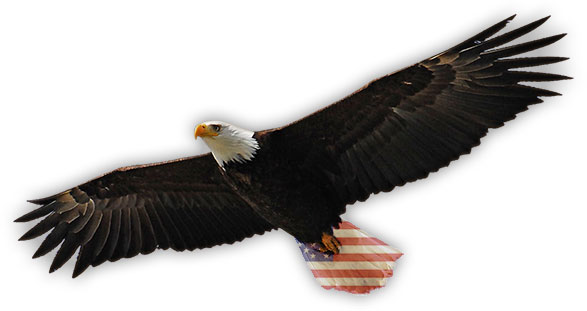 American Eagle


American Flag waving in a breeze.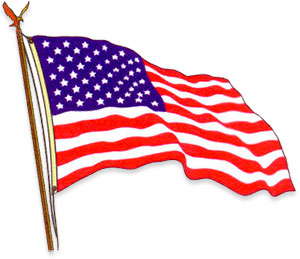 The American flag waving on a pole with eagle clipart.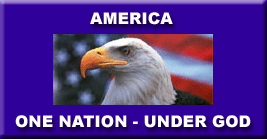 America - One Nation Under God - GIF.