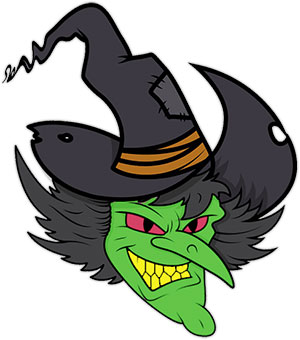 Green face of an angry witch. She could use a new hat.


Animated cauldron filled with fire.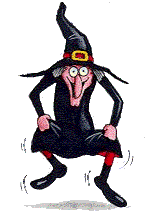 Happy witch dancing for joy animation.


A witch creating her latest spell.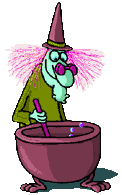 Clown witch working on her latest brew.

Witch flying on her broom with bats.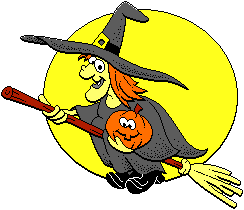 Witch flying in front of the moon with her friend the jack-o'-lantern.


Witch flying on her broom and trying to reach maximum speed.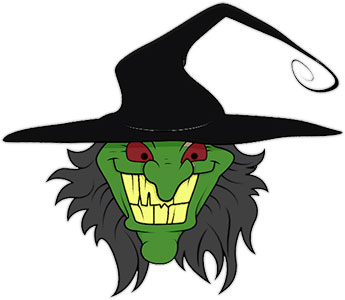 This witch sees you. I wonder what she has on her mind?

Witch with green skin and red eyes.

Witch and cauldron working on her latest concoction.

Flying witch with changing colors.

Animated witch stirring her cauldron.

Witch adding ingredients to her brew.

Witch with a big smile.

Witch being very creative using her black cauldron.

Clip art of a witch that is clearly up to no good.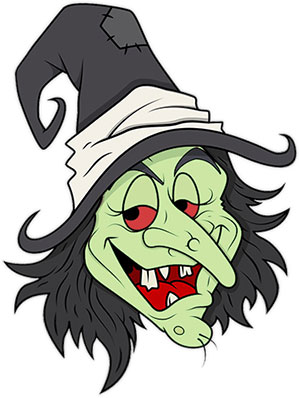 Clip art of a very happy witch.


A witch showing off her crystal ball.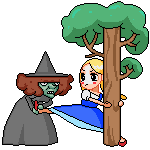 Hey witch, leave that little girl alone. What is wrong with witches these days?


Witch and her familiar cooking up a brew.


Witch in high speed flight on her broom.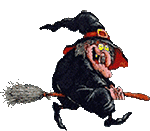 Witch that likes to fly her own way.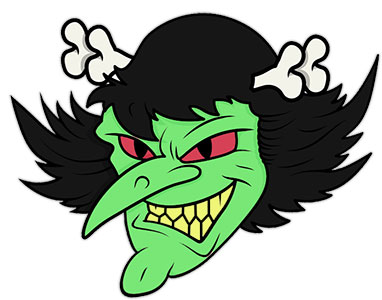 Nice hair. Where did you get those bones?