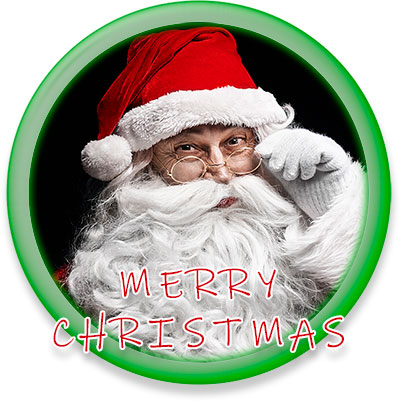 Santa Claus round image with Merry Christmas.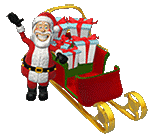 Santa waving with his sleigh full of presents plus animation.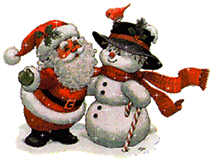 Santa Claus and Frosty The snowman.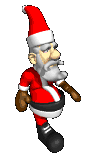 Santa walking. Perhaps he is trying to shed a few pounds?


Flashing wreath.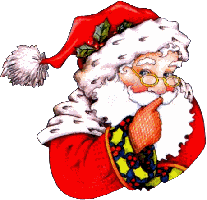 A quiet Santa Claus.


Fun animated reindeer.


Santa getting ready for the big day.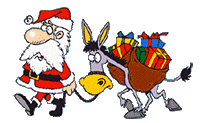 Hard working Santa and his friend delivering presents.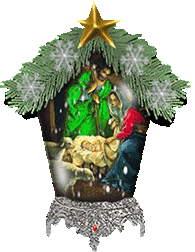 Nativity Scene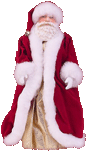 Santa - transparent background.


Christmas Gifts Wrapped


Rudolph Red Nose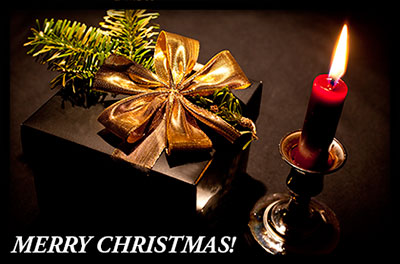 Merry Christmas with a present and Christmas candle.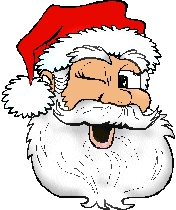 Santa Claus winks. That must be good news for you.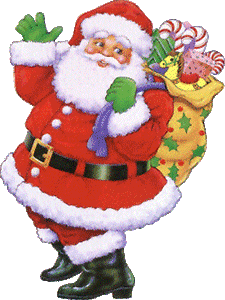 Santa Claus waving animated gif.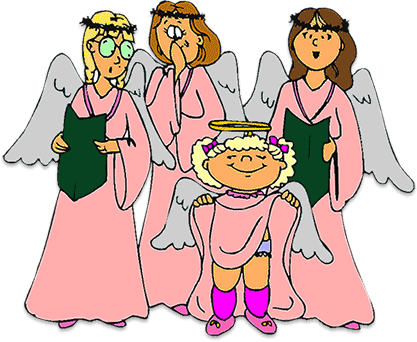 There are always surprises during a Christmas play.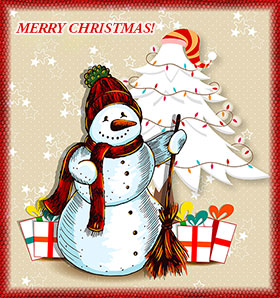 Merry Christmas from a happy snowman.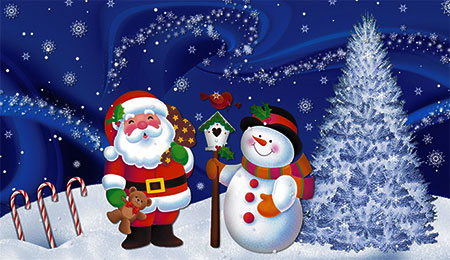 Santa Claus with Frosty The Snowman and candy canes.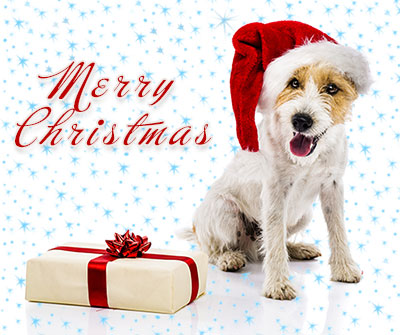 Every good boy and good girl deserves a Merry Christmas. Did you know that there is a doggie Santa? I bet you do.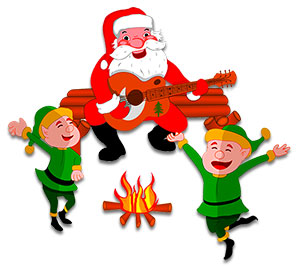 Santa and his elves having fun around a campfire.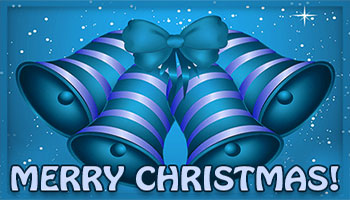 Merry Christmas with ribbon and bells.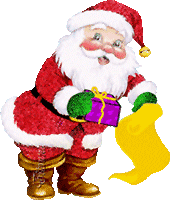 Santa with his list and a present for a good little girl or boy.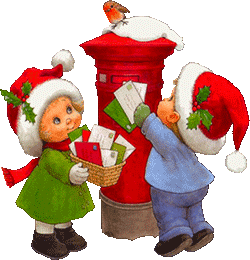 Children in their Santa hats mailing Christmas cards.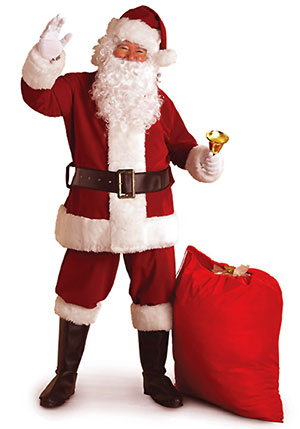 Santa Claus with his bell and sack of toys image.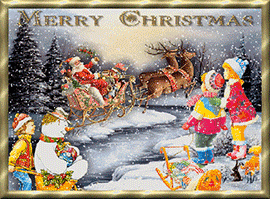 Merry Christmas with Santa, reindeer and friends.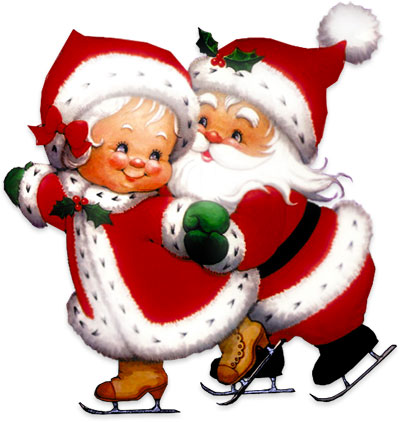 Santa and Mrs. Claus enjoying the day.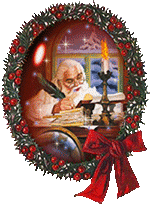 Santa checking his list with animation.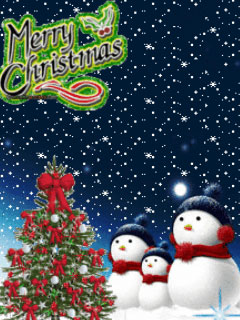 Christmas tree with Merry Christmas, snow and snowman family.

Merry Christmas with ornaments.


Santa hat, big smile and a candy cane animation.


Christmas Angel.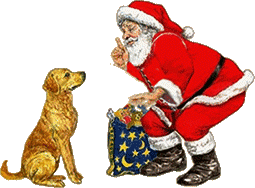 Santa with his sack of toys with a special gift for his canine friend animated gif.


Santa stuck in the chimney animation. That happens quite a bit. He never gives up though.


Santa, sleigh and a reindeer animated.



Santa getting ready for the big day.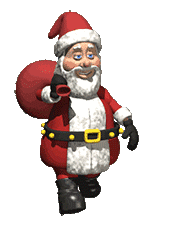 Santa on the move with a big smile and his sack of toys for the good little girls and boys.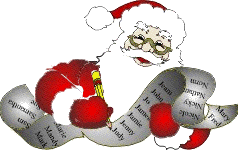 Santa checking his list for naughty and nice children. Ah, they have all been nice enough.


Santa and his famous ho ho ho animation.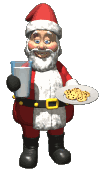 Santa enjoying his cookies and milk.


Santa doing a victory dance.



Santa and his reindeer with Merry Christmas animation.