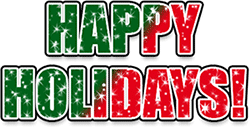 Happy Holidays with glitter animation.


Santa delivering presents.


Wreath of holly with red bow.


Hanging the Christmas wreath.


Animated Christmas candle with holly and red ribbon.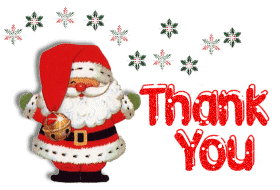 Santa says "Thank You". You must have been particularly good this year or perhaps the cookies you left were especially tasty.


Did someone ask for a puppy this Christmas?


Candle with Holly Animated


Santa with a little girl on his lap telling him what she wants for Christmas.


Merry Christmas wreath animated.


Toy soldier transparent background.


Three wise men on camels.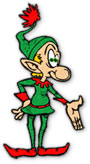 Christmas Elf


Christmas tree ornament green and red.


Candy Canes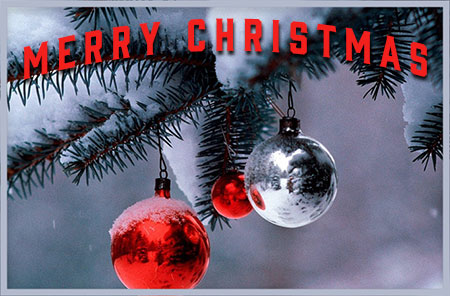 Merry Christmas with ornaments hanging from a tree with snow.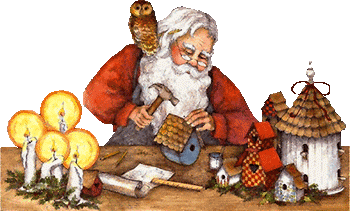 Santa creating a gift in his workshop.


Christmas Stocking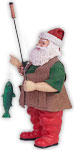 Santa Fishing.


Santa Claus Waving.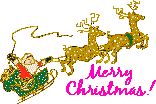 Santa with reindeer and Merry Christmas.


Xmas wreath animated.


Down the Chimney

HTML copy and paste code


Skating Santa

HTML copy and paste code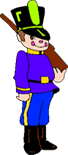 Toy Soldier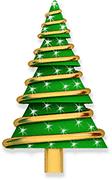 Christmas tree with golden ribbon and flashing lights.


Christmas Gift wrapped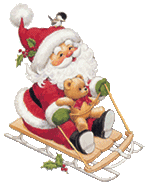 Santa on sled with teddy bear.


Happy snowman jumping for joy.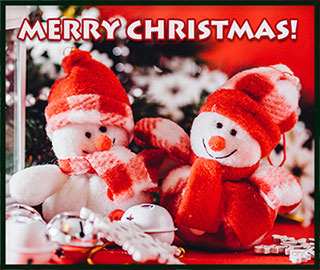 Merry Christmas with happy little snowmen.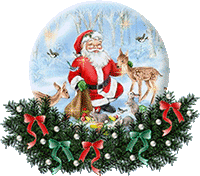 Santa and his deer plus garland and ribbons.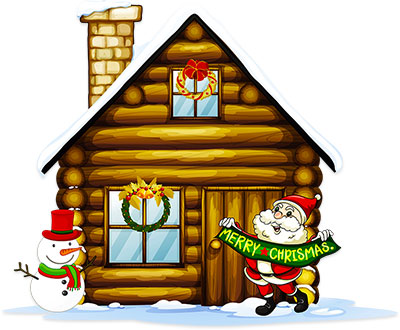 Santa, Frosty and Merry Christmas.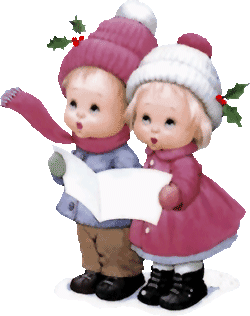 Children singing Christmas carols.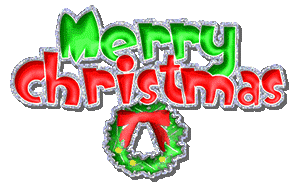 Merry Christmas with wreath and animation.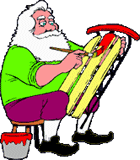 Santa working on your Christmas sled animation.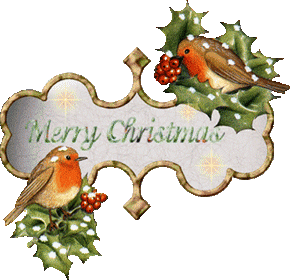 Birds and holly animation with Merry Christmas.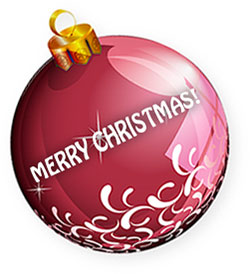 Single glass Christmas ornament with Merry Christmas.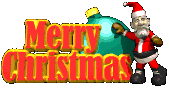 Merry Christmas from Santa Claus.


Merry Christmas ornament.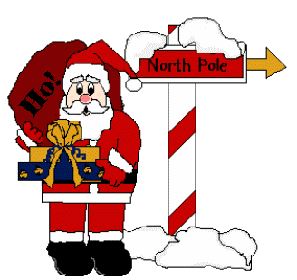 Santa with presents and the North Pole.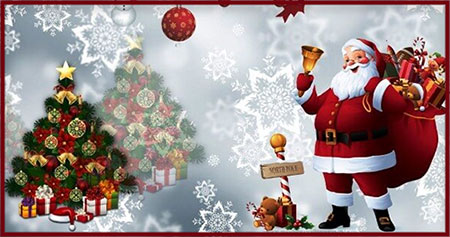 Santa claus with sack overflowing with toys.


Santa hat and big smile animation.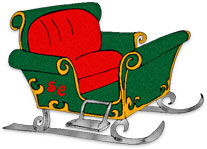 Santa's Everyday Sleigh.

Merry Christmas green with two wreaths


Santa's sack of toys



Merry Christmas red with Wreaths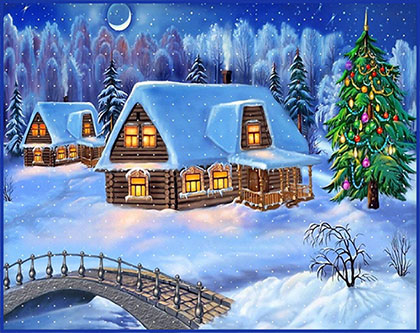 A Christmas winter scene with Christmas tree.