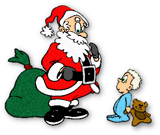 Santa caught in the act by a very excited little boy.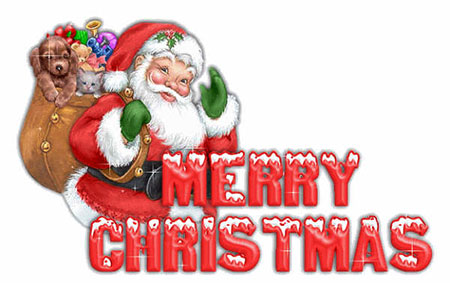 Merry Christmas with Santa and his sack of toys.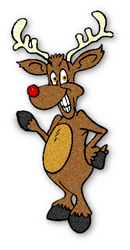 Rudolph the Red Nosed Reindeer with a little attitude.


There is more than one way to deliver presents, like Santa's car.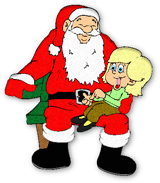 Some little girls are shy and some know exactly what they want for Christmas.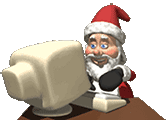 Santa checking his list to see who has been naughty and who has been nice.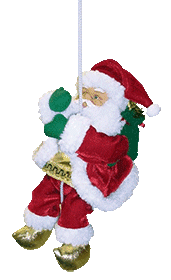 Santa uses all kinds of tricks to get into the house of every child. Toys are important.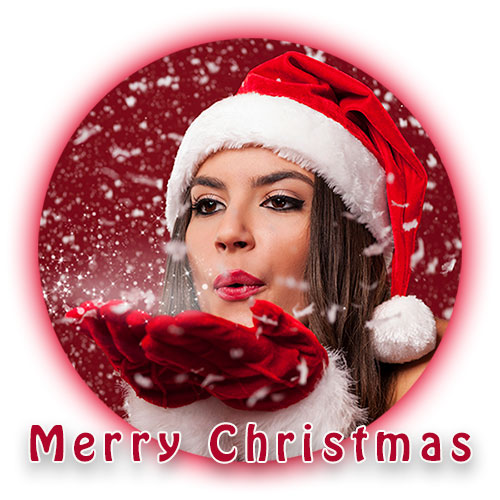 Santa with magic snow and Merry Christmas round JPEG image.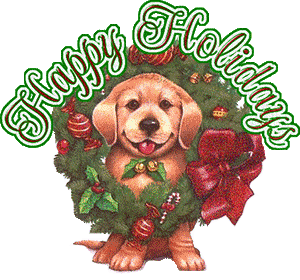 Happy Holidays with a puppy and his wreath.

Santa Claus checking his list clipart. There must be many nice boys and girls this year.


A little help for Santa please. He seems to be stuck in your chimney.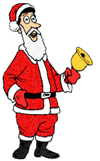 Santa Claus ringing his golden bell near Christmas time.


Girl pulling on Santa's beard just to be sure she's talking to the true Santa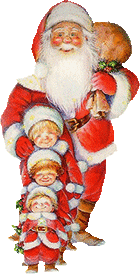 Santa and some good little boys and girls.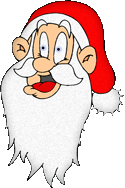 Surprised Santa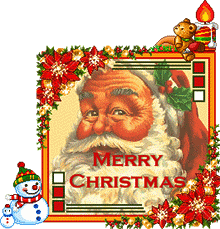 Santa and snowmen with Merry Christmas animation.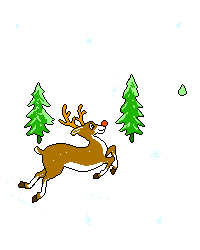 Rudolph running and jumping in the snow.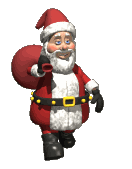 Jolly old Saint Nick and his sack of toys for little boys and girls.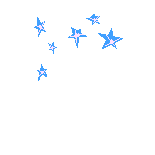 Santa - now you see him, now you don't.


A cute animated snowman.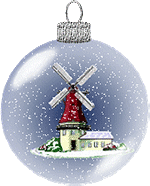 Christmas ornament with windmill and snow animation.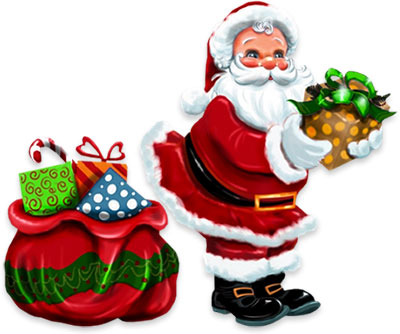 Santa Claus delivering presents clipart.


Santa Claus playing golf animation.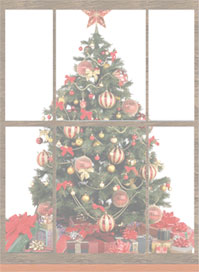 Christmas Tree in window.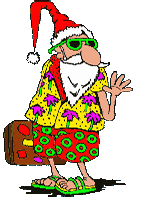 Caught Santa on vacation.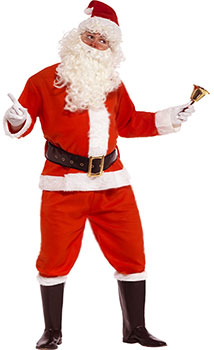 Santa Claus with a bell and dressed for work.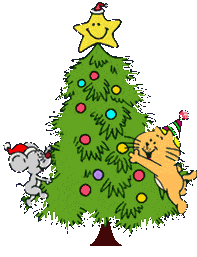 Friends having fun with a Christmas tree.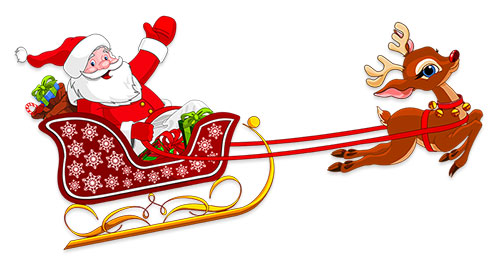 Santa in his sleigh with toys being pulled by Rudolph.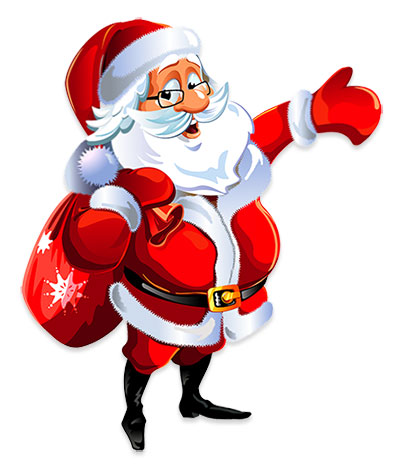 A jolly Santa Claus with his sack of toys.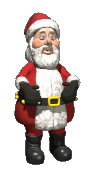 Jolly Santa working on his ho-ho-ho animated gif.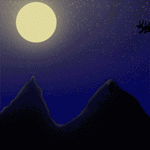 Santa and his reindeer delivering presents on Christmas eve animation.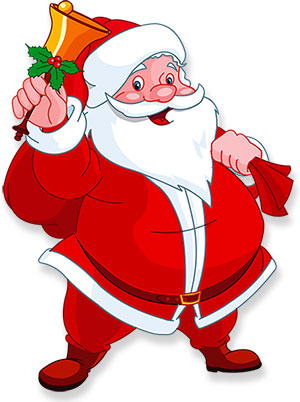 Santa Claus with bell and sack of toys.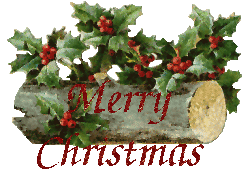 Yule log with holly and Merry Christmas.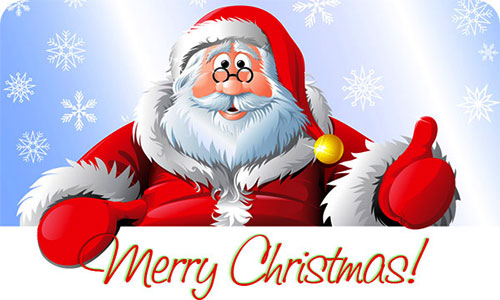 Merry Christmas from Santa Claus.


Santa Claus on the move with animation.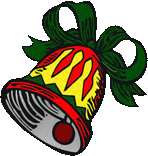 Christmas Bell with green ribbon.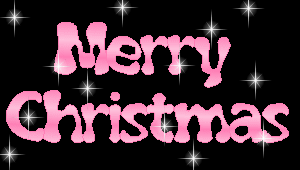 Merry Christmas with animation.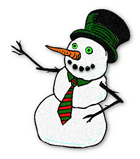 Frosty with his top hat and carrot nose waving to the children.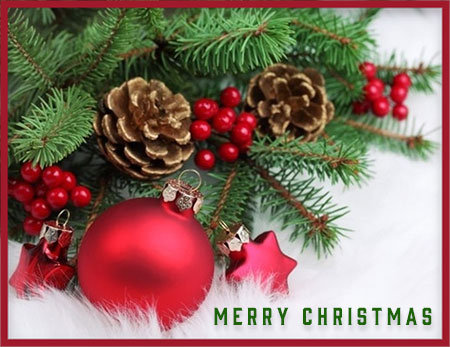 Merry Christmas with tree and ornaments image.