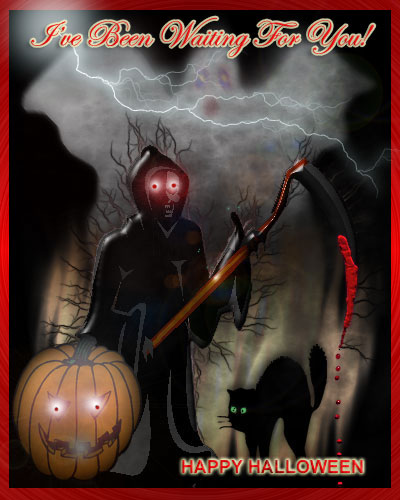 Grim reaper, black cat and ghost scene.

HTML copy/paste code


Witch flying on her broom animation.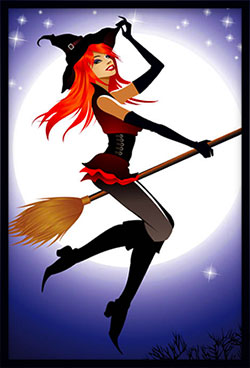 A witch flying on her broom.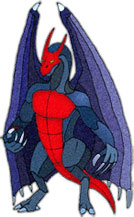 Demon with wings.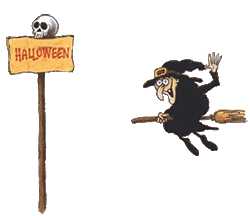 Even a witch should know that flying while distracted is a bad idea.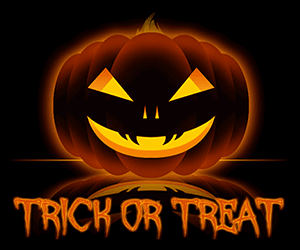 Trick or treat jack-o'-lantern animation.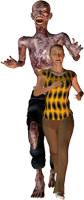 Zombie chasing a girl.
(for light and white pages)


Orc with mace and transparent background.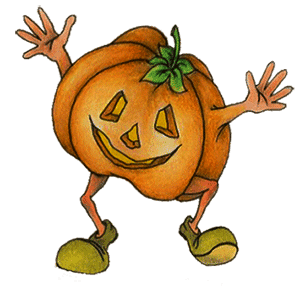 Happy jack-o'-lantern on the move.


Skeleton in a box animation.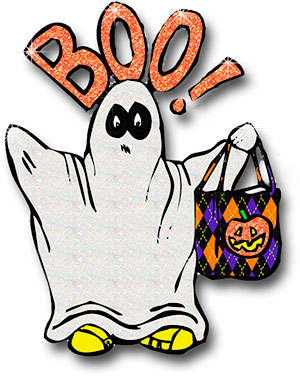 A ghost trick or treater at your door.


Friendly hovering ghost animation.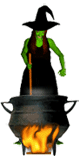 Animated witch working on her brew. Animation has a white matte so it looks best on light colored pages.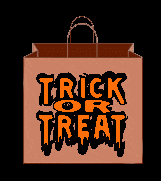 There is a shy trick or treater at your door.

A R. I. P. animation with a skeleton.


A very scary jack-o'-lantern animation.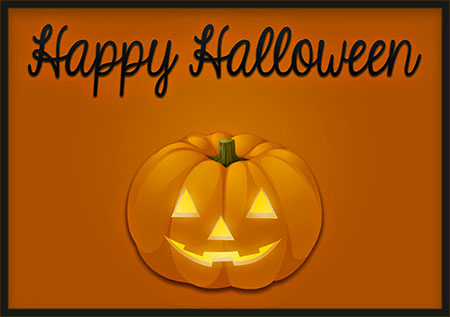 Happy Halloween with jack-o'-lantern.


Halloween with animation.


Jack-o'-lantern with big smile and glitter animation.

A rather spooky looking ghost. He must be the grumpy uncle of Casper.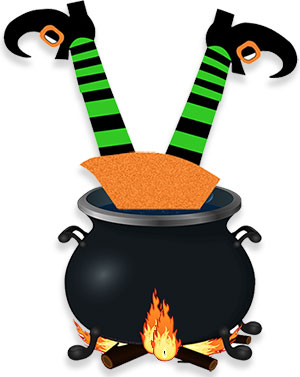 A witch learns the hard way that when you drop your spoon, don't go in after. Just let it go.


A scary monster jack-o'-lantern animation.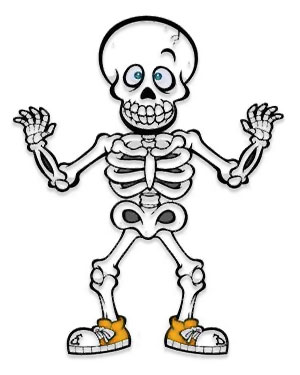 A skeleton with his hands up.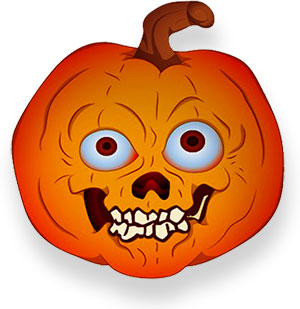 Can a jack-o'-lantern be both scary and friendly? Perhaps this one qualifies.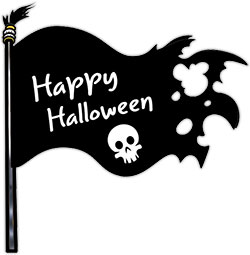 Happy Halloween black flag with skull.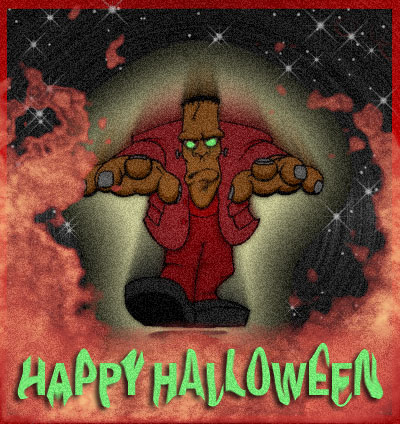 "Frankenstein Returns" or "The Revenge of Jay Leno's Chin".

HTML Copy and Paste code