A witch flying on her broom PNG image with transparent background.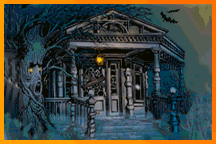 A haunted house with spooky tree.


Flying bat with Happy Halloween animation.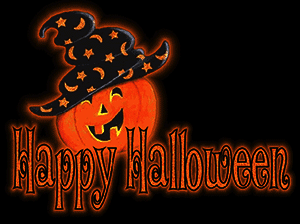 Jack-o'-lantern with Happy Halloween.


wolfman, actually it's a bat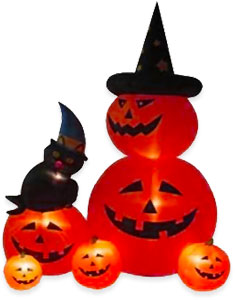 Fun Halloween jack-o'-lanterns.

A mummy trick or treater animation.


A peace jack-o'-lantern animation.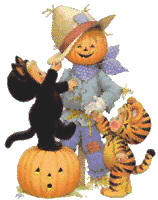 Kids and scarecrow animation.


An excited or perhaps crazy jack-o'-lantern animation.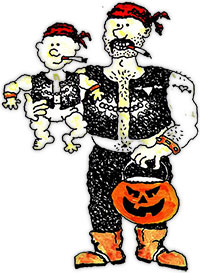 Matching Pirates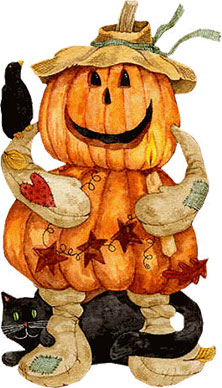 Scarecrow and black cat plus a crow that isn't scared at all.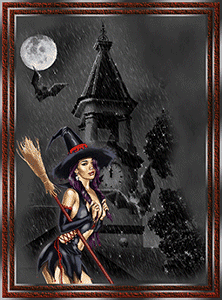 Witch at midnight with a full moon, bats and animation.


Full moon with bats flying animation.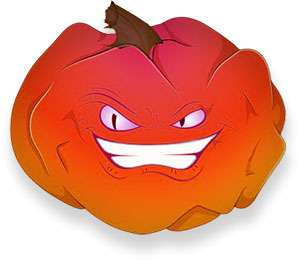 A jack-o'-lantern that clearly has a devilish intent - clipart.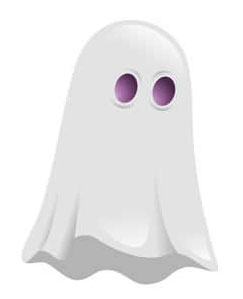 A floating ghost with purple eyes.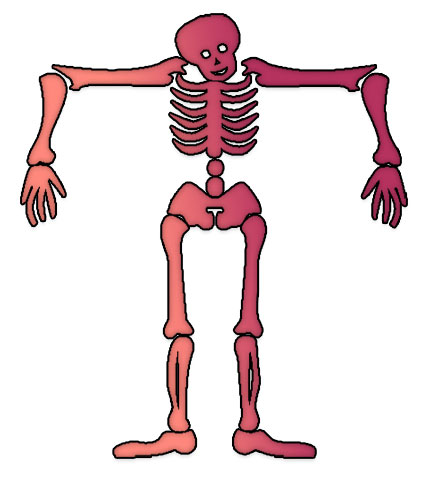 Skeleton with long arms clipart.


A witch brewing in her cauldron animation.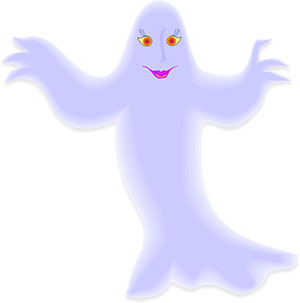 A lady ghost on a midnight prowl.


A bat in a very steep climb.


Happy Halloween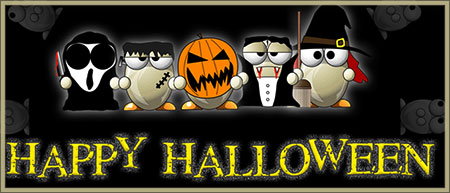 Happy Halloween with little monsters.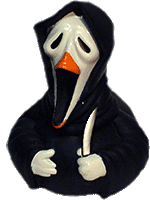 Guy in scary mask. Trick or Treat.