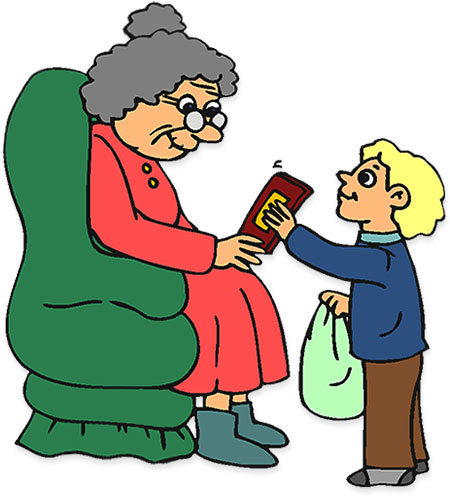 A grandchild sharing with grandmother.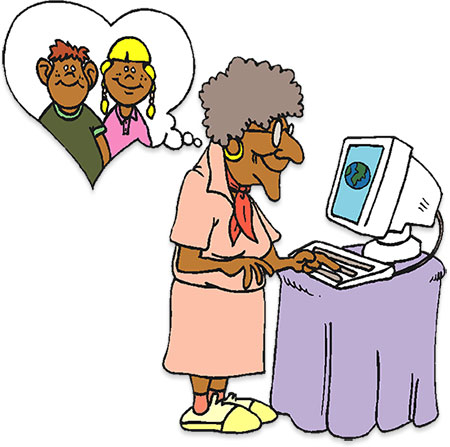 A grandmother keeping in touch with the grandchildren online.

A woman and man out for a stroll.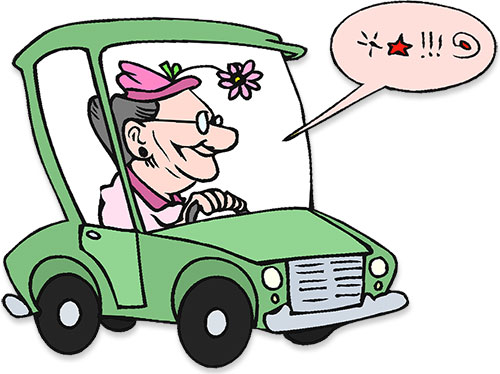 A civilized woman having a minor case of road rage. Clipart Image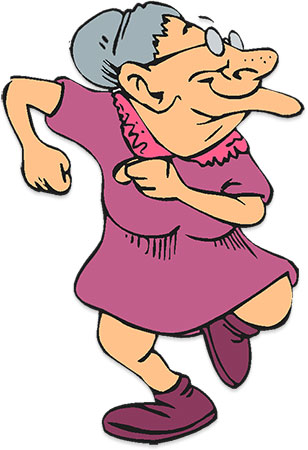 A beautiful young woman dancing.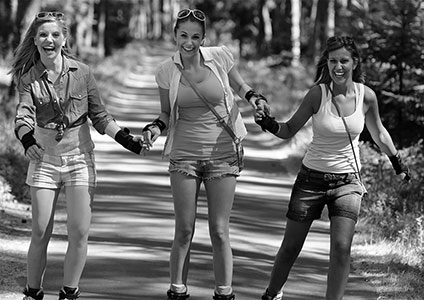 Three women having big fun while skating.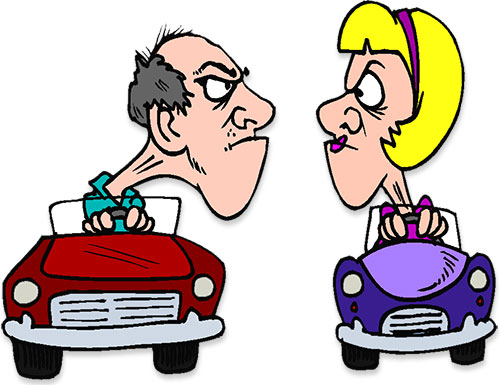 A woman and a man with a slight difference of opinion. Clipart Image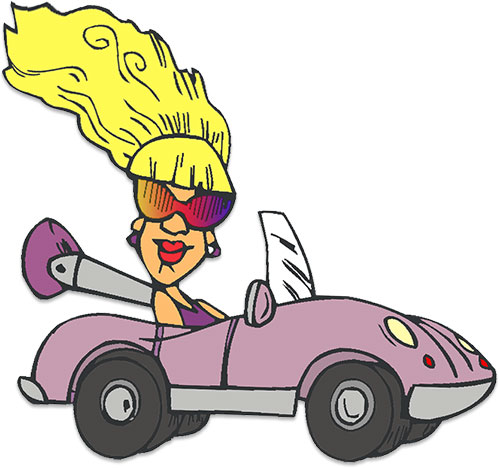 A woman with tall hair riding in her convertible. Clipart Image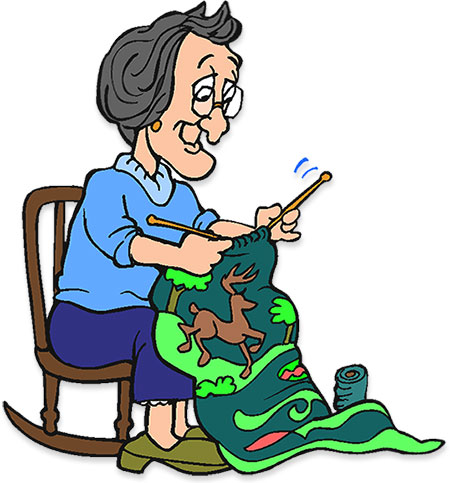 Woman sitting in a rocking chair while knitting.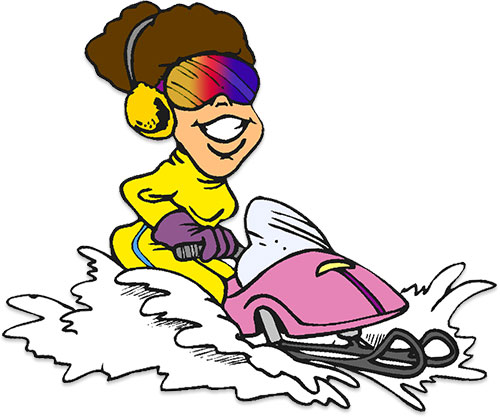 A woman having fun riding her snowmobile with a big smile. Clipart Image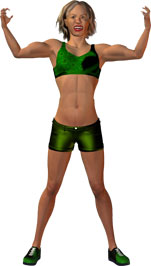 Young lady has been pumping iron. JPEG image.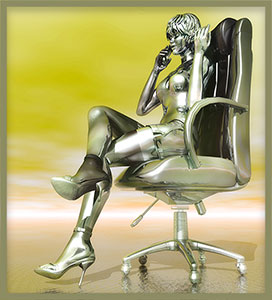 Woman sitting in an office chair and talking on the phone. Nice chair.


Woman with arms crossed wearing jeans.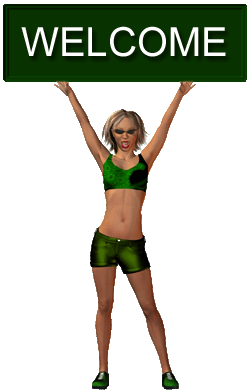 Woman with attitude holding up welcome sign. Transparent Gif image.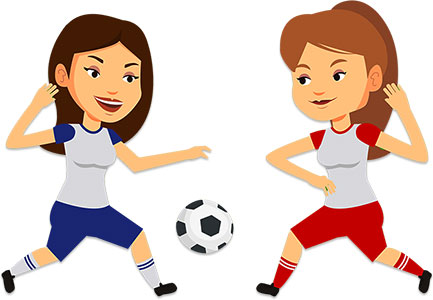 Two women (or girls) playing soccer/football.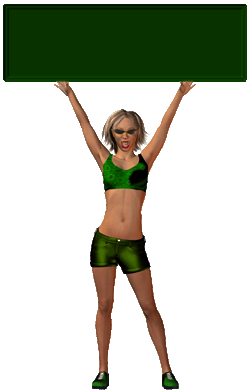 You can put text of choice on sign. Transparent Gif image.