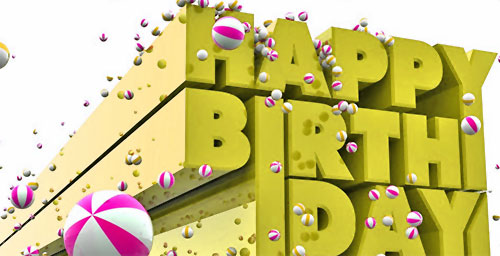 Happy Birthday in 3D.


Birthday cake animation.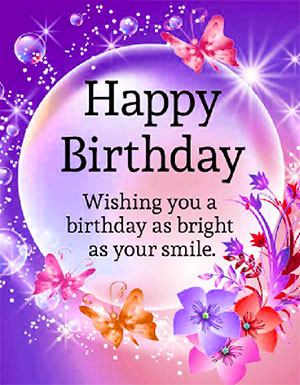 Wishing you a birthday as bright as your smile. Happy Birthday with flowers and butterflies.


Celebrating your birthday with favors.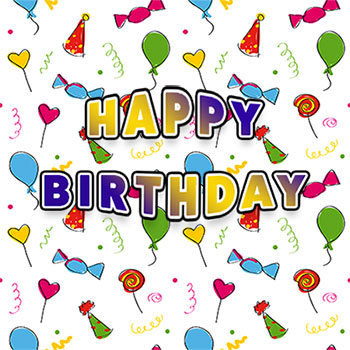 Happy Birthday with balloons, hats, streamers and candy.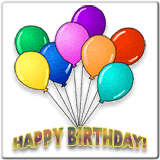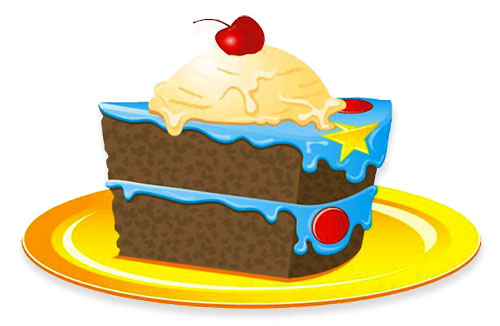 Cake with ice cream plus a cherry on top.


Happy Birthday sign from friends.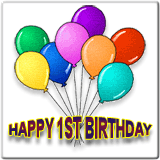 HTML Code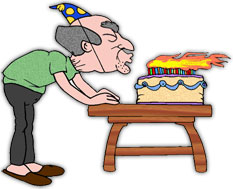 Do you need the fire department handy when blowing out the candles on your birthday cake?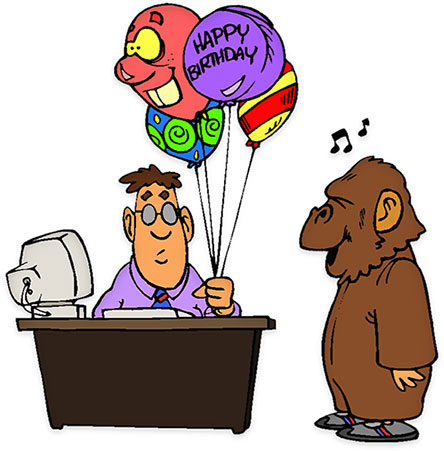 There's nothing like a Gorilla Gram for your office birthday party.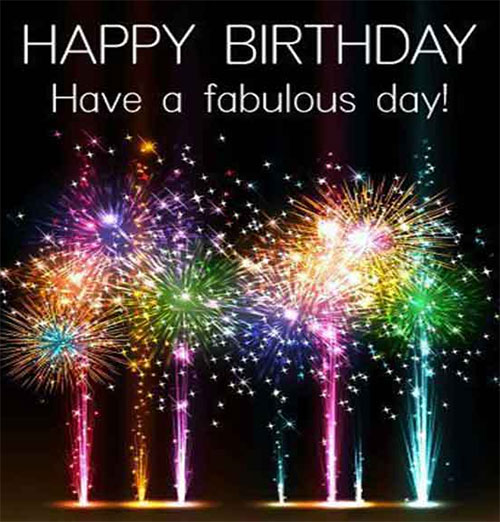 Happy Birthday - Have A fabulous Day with fireworks.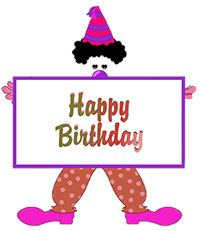 Clown with Happy Birthday sign.


Happy Birthday animated in many bright colors.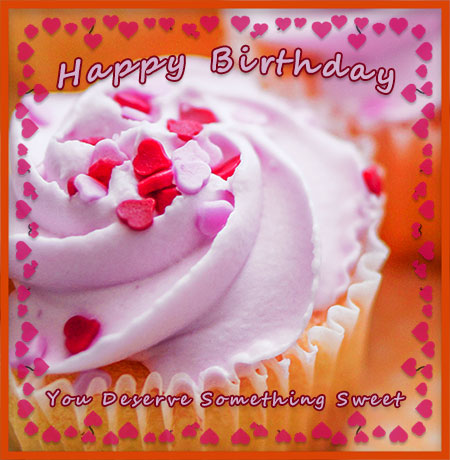 Happy Birthday - You Deserve Something Sweet with a cupcake and lots of hearts.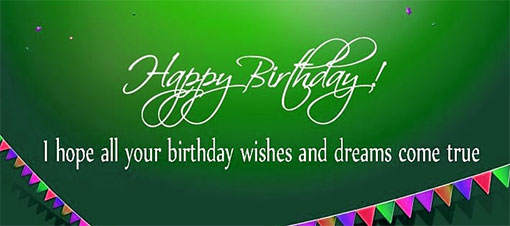 Happy Birthday - I hope all your birthday wishes and dreams come true.