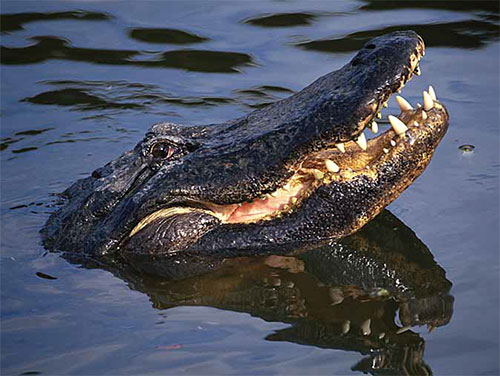 An alligator lifting his head out of a dark pond.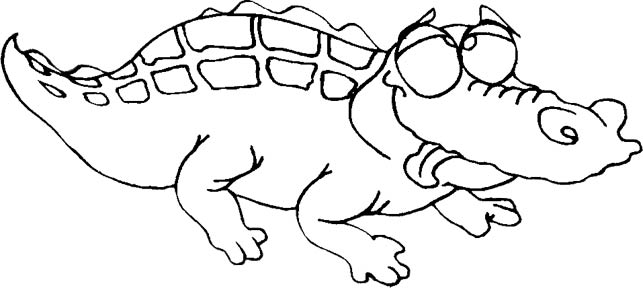 Funny alligator ready for a little color.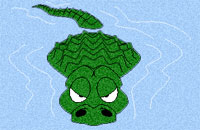 When this gator is watching you, best to keep an eye on him.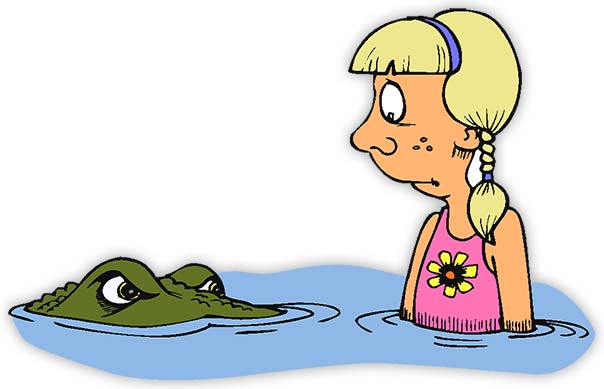 It's not a good idea to be in the water with an alligator.


This gator is up to no good. Can you hear him hissing?


Green alligator working off a little weight.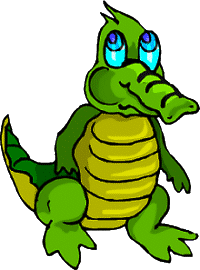 A young and friendly alligator.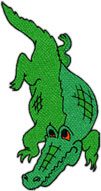 Fat and sassy gator.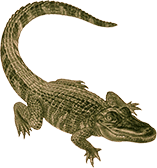 Alligator with long tail.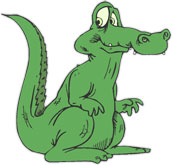 Alligator looking for a friend.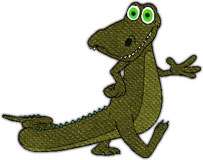 Happy alligator with big eyes out for a walk.


Animated alligator with cool shades.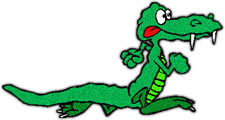 Alligator on the run. What does an alligator run from?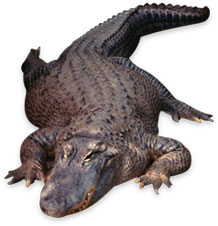 Big fat Alligator resting.


Crocodile on the bank.


This alligator looks friendly. Be careful.