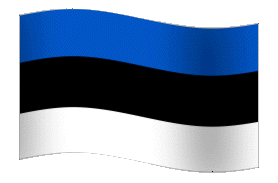 Animated Estonian Flag - Gif format - transparent background - white matte.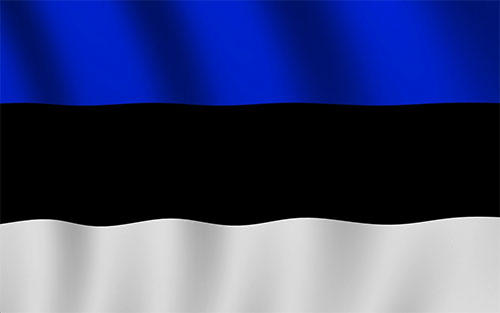 The Estonian flag with a wavy design.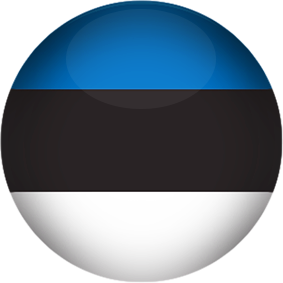 Estonia Flag round button transparent with no drop shadow.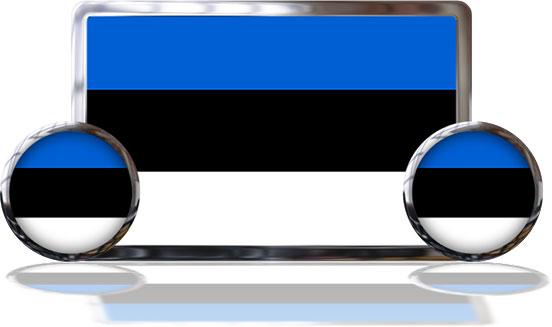 Estonian Flags with metal frames and front reflections - JPEG clipart.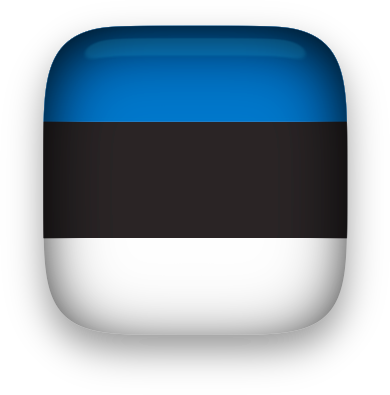 Estonian Flag button clipart with equal sides (almost), perspective shadow and rounded corners.
Image is PNG with a transparent background.