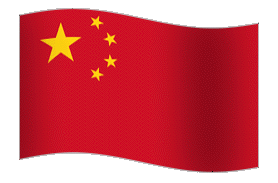 Animated Chinese Flag - GIF.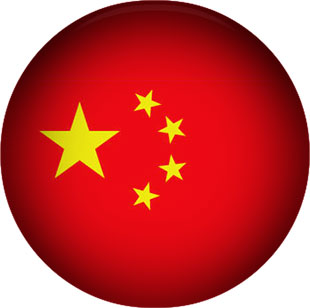 China Flag button round with no drop shadow.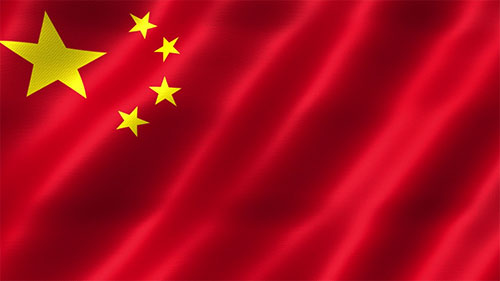 China flag with a wavy design JPEG image 500 x 281 pixels.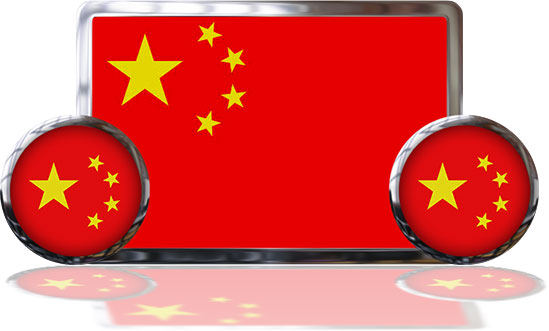 Chinese Flags with frames and reflective shadows - JPEG.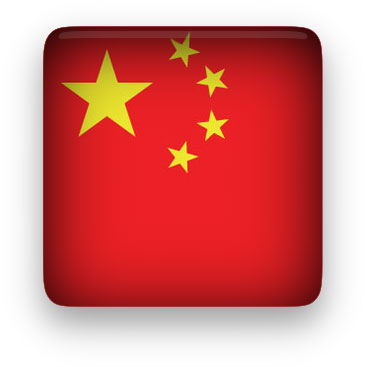 China Flag clipart with equal sides and a perspective shadow.

Chinese Flag Description:
Red with large yellow five-pointed star and four smaller yellow five-pointed stars - stars arranged in a vertical arc toward the middle of the flag - in the upper hoist-side corner.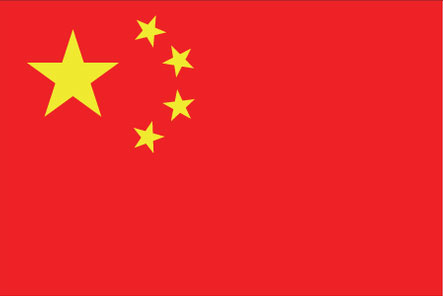 Chinese Flag - 443 x 296 pixels.