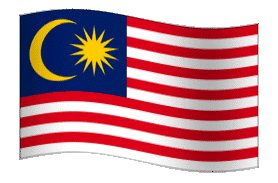 Animated Malaysian Flag - GIF.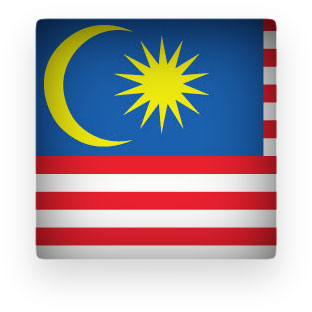 Malaysia Flag clipart square with perspective shadow - JPEG.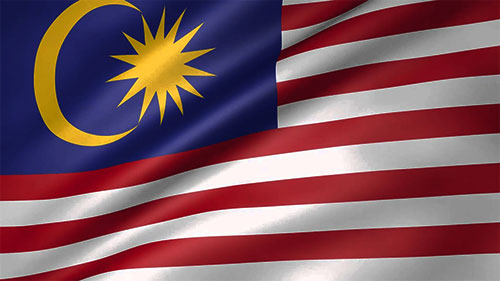 Wavy Malaysian flag 500 x 281 pixels.

Malaysian Flags with frames and reflective shadows.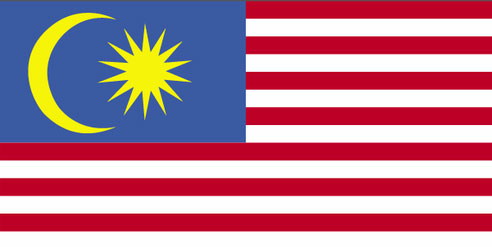 Flag Description for Malaysian Flag:
14 equal horizontal stripes; red (top) alternating with white (bottom); blue rectangle in the upper hoist-side corner bearing a yellow crescent and a yellow 14-pointed star; the flag is often referred to as Jalur Gemilang (Stripes of Glory); the 14 stripes stand for the equal status in the federation of the 13 member states and the federal government; the 14 points on the star represent the unity between these entities; the crescent is a traditional symbol of Islam; blue symbolizes the unity of the Malay people and yellow is the royal color of Malay rulers.