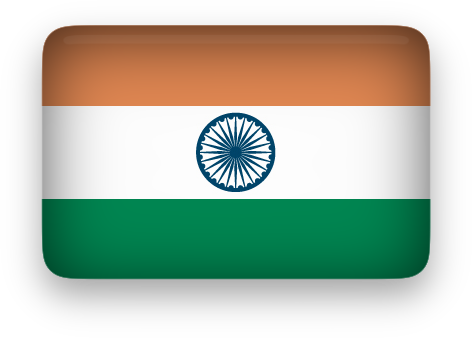 India Flag PNG transparent clipart with rounded corners and perspective shadow.

Indian Flag Icon
India Animated Flag GIF with transparent background.
HTML copy/paste code for animated Indian flag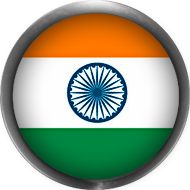 Indian Flag round with metal frame - PNG.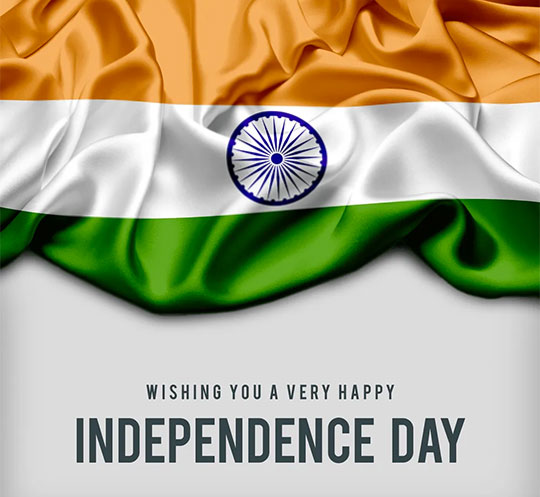 Wishing You A Very Happy Independence Day.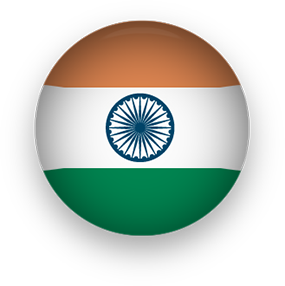 Indian Flag button with shadow - PNG.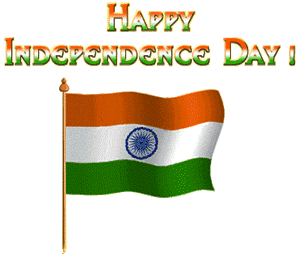 Happy Independence Day with Indian Flag animation.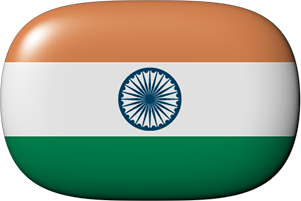 India flag button clipart with rounded corners and a transparent background - PNG.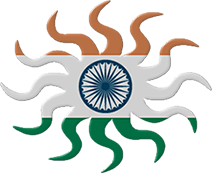 Indian flag on sun with transparent background.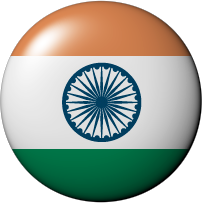 India flag button round with transparent background.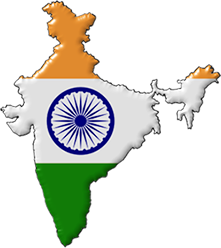 Indian map flag with transparent background.

Indian Flag animation with a black background.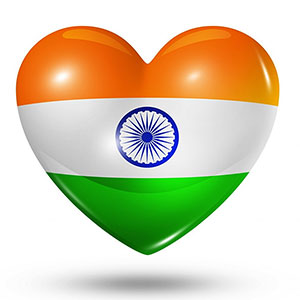 Indian Heart Flag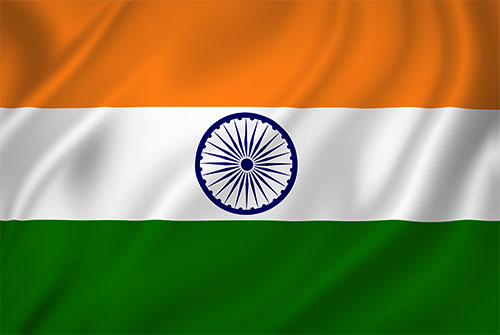 India Flag with wavy design JPEG 500 x 335 pixels.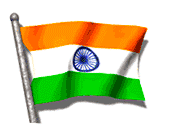 Indian flag animation on a flagpole.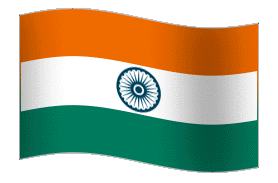 Animated India Flag - GIF.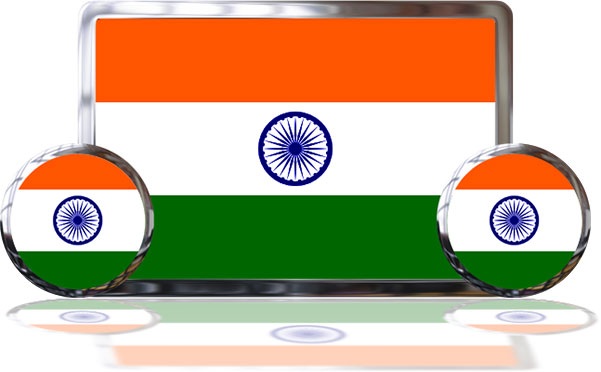 Indian Flags with frames and reflections in the front - JPEG.
General Information
The Indus Valley is one of the oldest civilizations in the world, dating back at least 5,000 years. Aryan tribes invaded about 1500 B.C.; their merger with the earlier inhabitants created the classical Indian culture. Arab incursions starting in the 8th century and Turkish in the 12th were followed by European traders, beginning in the late 15th century. By the 19th century, Britain had assumed political control of virtually all Indian lands. Indian armed forces in the British army played a vital role in both World Wars. Nonviolent resistance to British colonialism under Mohandas Gandhi and Jawaharlal Nehru led to independence in 1947.
Border Countries:
Bangladesh 4,053 km, Bhutan 605 km, Pakistan 2,912 km, Burma 1,463 km, China 3,380 km, Nepal 1,690 km

Country Name:
Long form: Republic of India | Short form: India
Local long form: Republic of India/Bharatiya Ganarajya | Local short form: India/Bharat
Government type: Federal Republic

Capital: New Delhi
Independence: August 15, 1947 from UK
National Holidays:
Republic Day - January 26 - date the Constitution of India came into force, January 26, 1950

Independence Day - August 15 - commemorating India's independence from British rule August 15, 1947

Mahatma Gandhi's Birthday - October 2 - Gandhi Jayanti celebrates Mahatma Gandhi, the "Father of the Nation"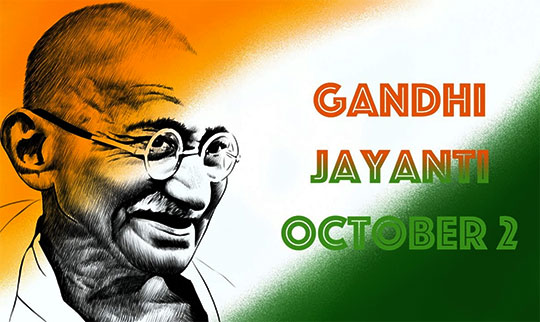 Gandhi Jayanti October 2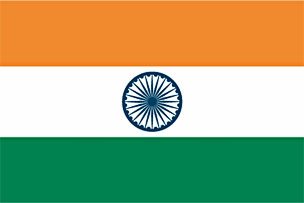 Indian Flag 304 x 203 pixels.




India Flag Description:
The Indian Flag has three horizontal stripes of equal size - top is saffron, white, and green on bottom.
A blue chakra ( 24-spoked wheel ) is centered in the white band.




Clipart and Graphics Menu

Information and Free Services