jack-o'-lantern with bat

HTML copy/paste code

haunted house with bat



jack-o'-lantern animated gif

HTML copy and paste code


animated pumpkin with light

HTML copy/paste code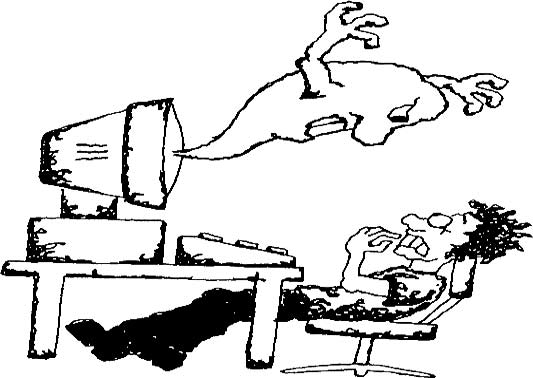 Don't use your computer on Halloween unless you are fond of ghosts. Click for print view.


Animated skeleton green. Best on white or light pages.



Animated skeleton trick or treater. Looks best on light web pages.



Cool skeleton animated. This skeleton looks best on light colored pages.



Cool skeleton animation out strutting his stuff. Animated image has a black matte for dark pages.



Skeleton animation trick or treating with jack-o'-lantern candy bucket. Image has dark matte.



Skeleton animation on the hunt. Animated image has a black matte for black or very dark page



Witch Flying Past a Full Moon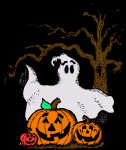 Ghost and jack-o'-lanterns.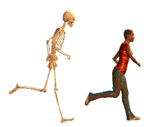 Skeleton chasing a girl on Halloween.
(best on white and light colored pages)



Slow zombie dragging his butt around.
(transparent zombie gif image).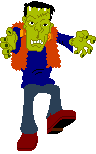 Frankenstein animation.


Wild Zombie with transparent background.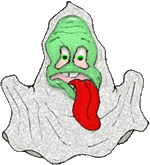 Wild Ghost with a transparent background.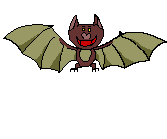 Flying bat animated GIF.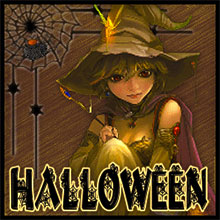 Halloween witch and spider.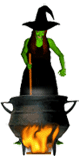 Animated witch working on her brew. Animation has a white matte so it looks best on light colored pages.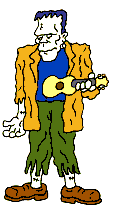 Frankenstein playing guitar.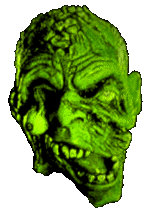 Green Monster


haunted house clipart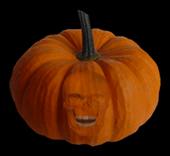 Fast talking pumpkin on black animated.


wild frankenstein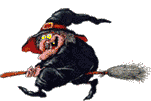 Witch flying on broom.


Spooky (perhaps goofy) bat flying.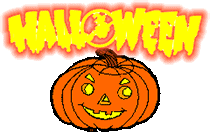 Halloween jack-o'-lantern.

skeleton dancing clipart



Zombie losing body parts.


Dracula and his favorite victim.
Wilhelmina "Mina" Harker?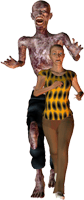 Zombie chasing a girl.
(for light and white pages)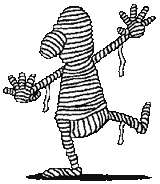 This is the reason you should not dress as The Mummy on Halloween.


Witch and happy jack-o'-lantern.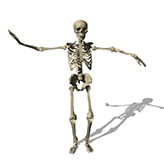 Even skeletons dance.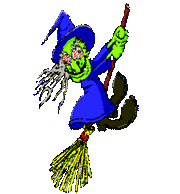 Crazy witch on her broom.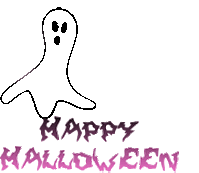 Happy Halloween ghost.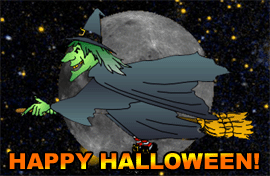 witch flying on broom with Happy Halloween clipart