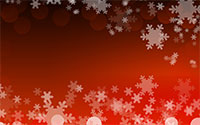 Christmas snowflakes white on red and black.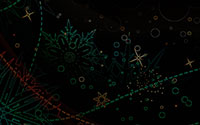 Neon Christmas design on black background.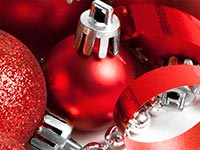 Various red Christmas ornaments.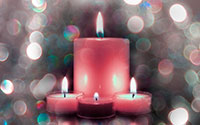 Christmas candles with lights in the background.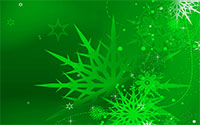 Stars and Snowflakes

Christmas ornaments on green.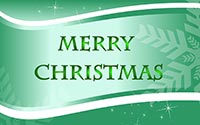 Merry Christmas with snowflakes and stars on green.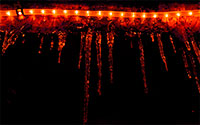 Christmas lights with lots of ice.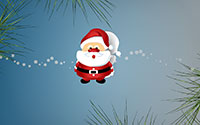 Cute Santa Claus Background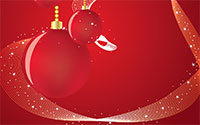 Red Christmas background with ornaments.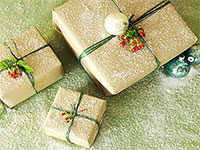 Christmas presents with ornaments and snow.
1280 x 800
(opens in new window)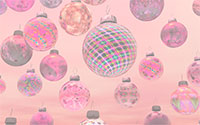 Light Christmas ornaments floating in the air - 1280 x 800.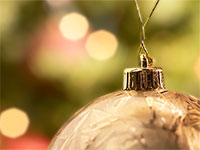 Christmas Ornament Background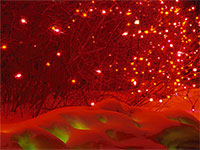 Christmas lights and plenty of snow.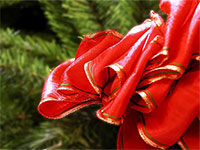 Red Christmas ribbon on a Christmas tree.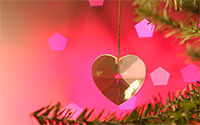 Heart ornament on Christmas tree with lights.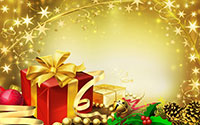 Christmas scene with presents.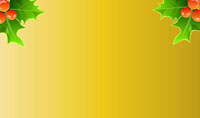 Christmas background with holly and berries.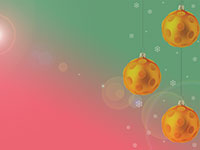 Golden ornaments and snowflakes on red and green.

1920x1080 - 1280x800 - 640x480
(backgrounds open in new windows)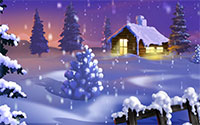 Christmas Winter Scene
1280 x 800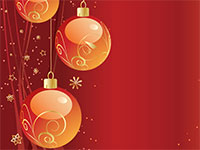 Christmas Ornaments on red.
640 x 480 pixels.