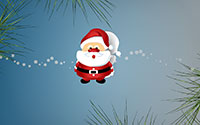 Cute Santa Claus Background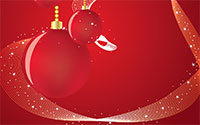 Red Christmas background with ornaments.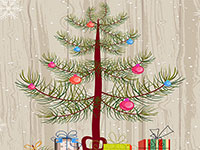 Christmas tree with ornaments, presents and snowflakes - 640 x 480.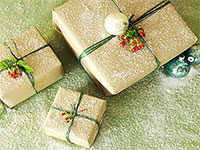 Christmas presents with ornaments and snow.
1280 x 800
(opens in new window)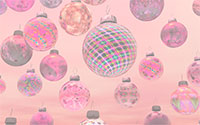 Light Christmas ornaments floating in the air - 1280 x 800.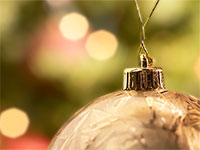 Christmas Ornament Background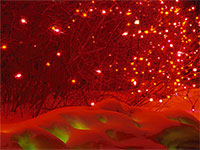 Christmas lights and plenty of snow.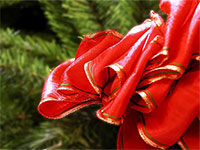 Red Christmas ribbon on a Christmas tree.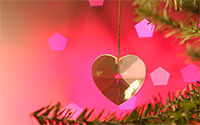 Heart ornament on Christmas tree with lights.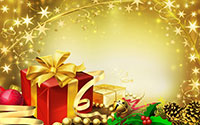 Christmas scene with presents.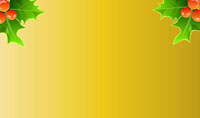 Christmas background with holly and berries.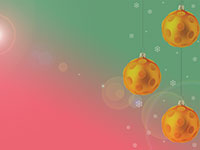 Golden ornaments and snowflakes on red and green.

1920x1080 - 1280x800 - 640x480
(backgrounds open in new windows)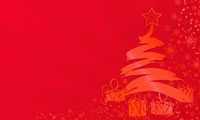 Red Christmas background with Christmas tree.
1280 x 768 pixels.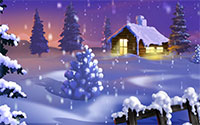 Christmas Winter Scene
1280 x 800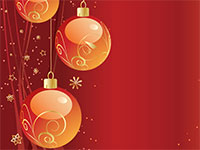 Christmas Ornaments on red.
640 x 480 pixels.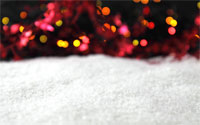 Christmas lights with snow.
1280 x 800 pixels.