even a dog deserves a great Christmas

Did you know Mr. and Mrs. Claus had a daughter?

not a creature was stirring, not even a mouse

has to get that cheese just right

Santa Claus happy face

Christmas candles and holly with berries

Poinsettias, mistletoe and ribbons.
200 x 206 Seamless.

Santa Claus watching to see who is naughty or nice.
480 x 480 seamless.

Poinsettia, holly, Rudolph and berries on white.

mistletoe with red ribbon on white

filling that sack with presents

Christmas candles and bells - Merry Christmas

Santa Claus on white with red cap

I know there's one more toy in here somewhere

Santa delivering toys

happy reindeer with a red nose

Rudolph The Red Nosed Reindeer

Elf with Christmas lights or Christmas lights with elf?

White background with bells and blue ribbon.

Christmas bells on white background.
200 x 200 Seamless.

Dreaming of Santa Claus and presents.
480 x 480 seamless.

Christmas ornaments background.
640 x 480 pixels.

Red Christmas background with Christmas tree.
1280 x 768 pixels.

Lite Christmas Background with clear ornaments.

Christmas Ornaments on red.
640 x 480 pixels.

Christmas tree with ornaments, presents and snowflakes - 640 x 480.


Christmas Ornament with Lights Background


Red Christmas ribbon on a Christmas tree.

Golden ornaments and snowflakes on red and green.

1920x1080 - 1280x800 - 640x480
(backgrounds open in new windows)


Christmas presents on red with snowflakes.

Glass bird Christmas decoration.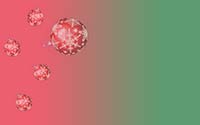 Background red and green with Christmas ornaments.
1280 x 800 pixels.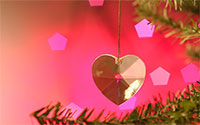 Heart ornament on Christmas tree with lights.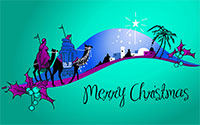 Merry Christmas with Bethlehem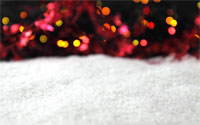 Christmas lights with snow.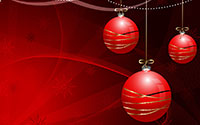 Christmas Decoration Background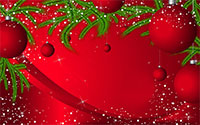 Red Christmas ornaments and snow.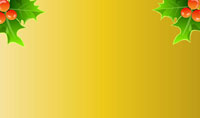 Christmas background with holly and berries.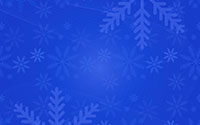 Snowflake background.
1280 x 800 pixels.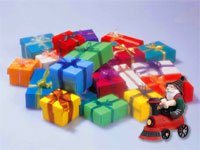 Christmas presents background.
640 x 480 pixels.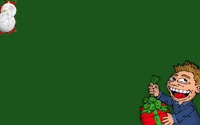 Open that Christmas present.
1280 x 800 pixels.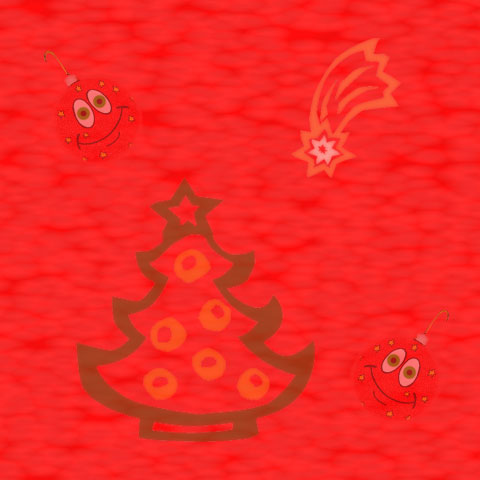 Christmas tree with happy ornaments and stars.
480 x 480 seamless.