Animated Cross Glowing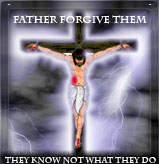 Father forgive them, for they know not what they do.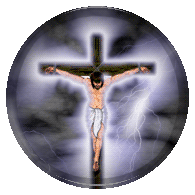 Circular Jesus image with transparent background.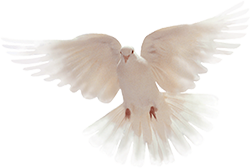 Dove in flight - PNG transparency.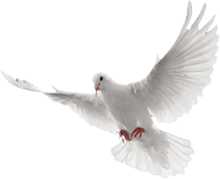 White Dove in flight - PNG transparent.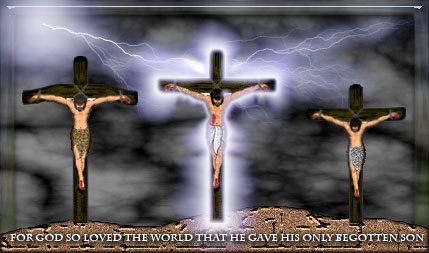 For God so loved the world that he gave his only begotten Son


Bible and candle.


Saying prayers before bed.


Praying Monks animation.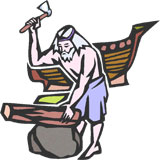 Noah building an ark.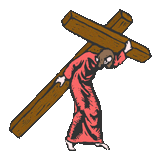 Jesus bearing the cross.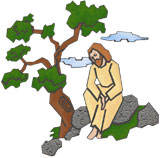 Jesus sitting by a tree.

Church with lights.

Animated Cross

Animated Christmas ornament.

Animated Angel.

Jesus On The Cross
with Transparent Background

Green and Yellow
Cross on White

Stone Cross on
White Background

Church choir.

David and Goliath battle.

Joseph and Mary on the road.

Joseph, Mary and Jesus.

Angel speaks to Mary.

Crucifix transparent background.

Crucifix is a transparent gif file with golden inner glow.

Crucifix with a transparent background.

He gave his life for our sins.