Animated US Flag

HTML copy and paste code


Small US Flag

HTML copy/paste code


Half Mast

HTML code for American Flag at Half Mast


POW-MIA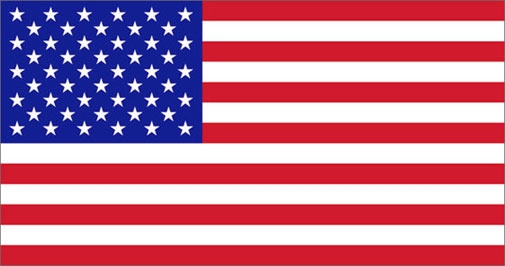 Large American Flag Clipart - JPEG.


3D America

American By The Grace Of God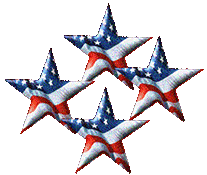 Animated American stars.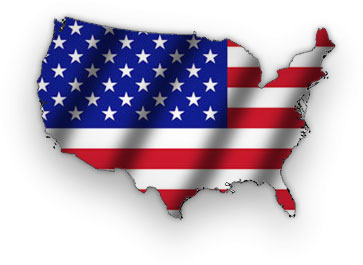 American Flag Map


American flag blowing in the wind. JPEG file on white background.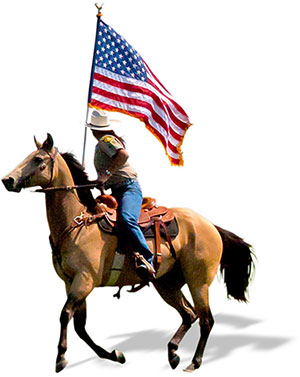 Cowboy riding his horse with an American Flag.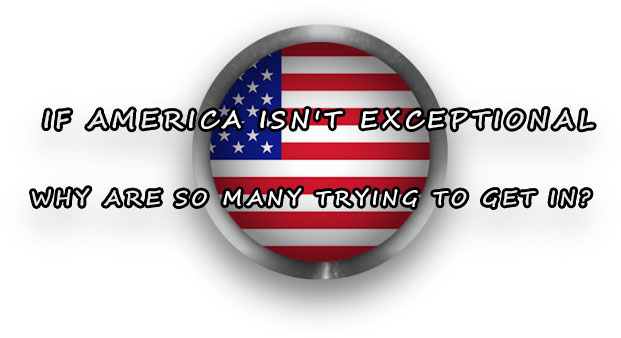 American Exceptionalism?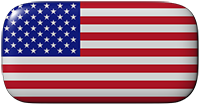 American flag button - PNG.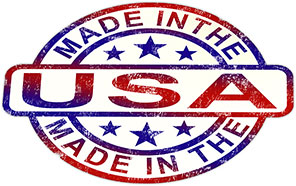 Made In The USA with blue stars.


American flag waving in the breeze. JPEG file on black background.


Say it simply and proud, American!


Liberty in 3D with stars and stripes overlay plus slight perspective shadow.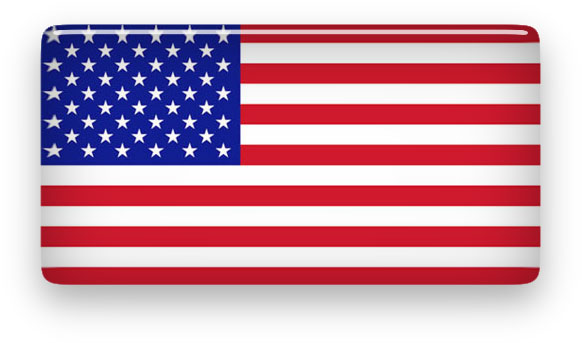 American Flag with perspective shadow and glass - JPEG.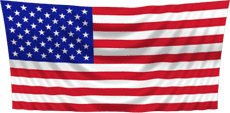 American Flag hanging from corners. Flag has transparent background and a white matte so will look best on light colored pages - GIF.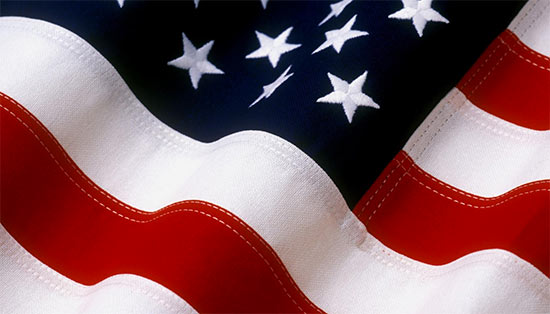 Waving American Flag photo image.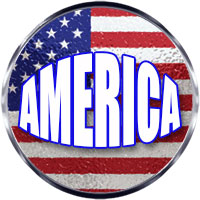 America button.


God Bless America - Beacon Of Freedom

HTML copy/paste code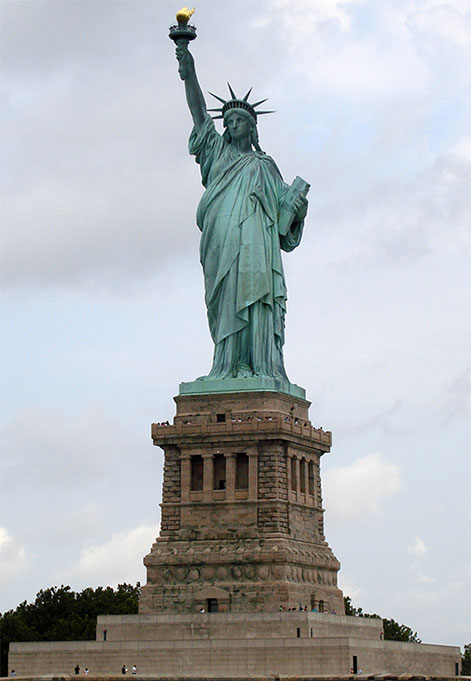 Statue of Liberty - Public Domain Photograph.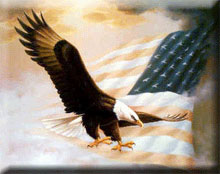 American Eagle and American Flag

In this category on these pages are American Flags animated, pow/mia flags animated, American flag at half-mast, old glory, flag day clipart, patriotic images, eagle, free American flag gifs, Presidents' Day, veterans day pictures, photos, and American flag clip art.