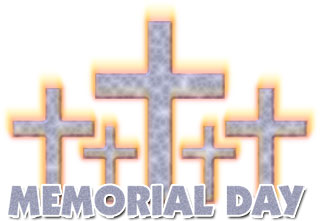 Remember our fallen soldiers. Memorial Day Crosses.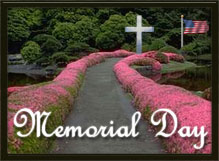 Memorial Day Cross and American Flag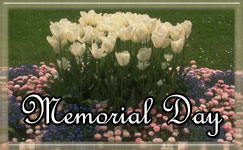 Memorial Day in frame with flowers.


Memorial Day with red, white and blue overlay and front reflection.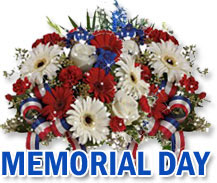 Red, white and blue flowers for Memorial Day.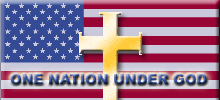 Cross on American Flag with One Nation Under God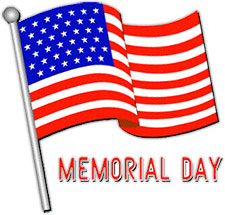 Memorial Day with American flag.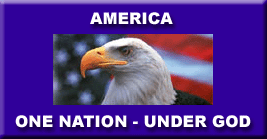 America - One Nation Under God with eagle.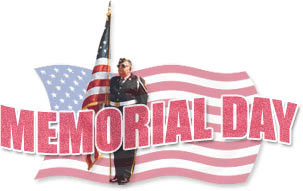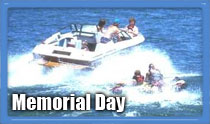 Enjoying the water.



Animated American Flags


Animated US Air Force Flag


Animated Pow-Mia Flag on pole.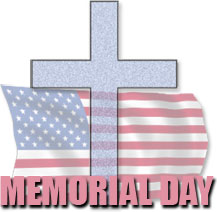 Memorial Day with cross and American flag.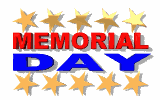 Memorial Day Animation with stars.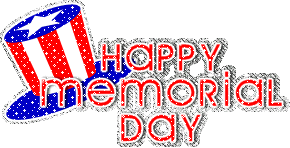 Happy Memorial Day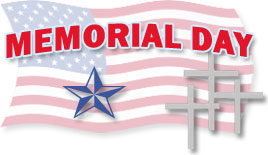 Memorial Day with American flag and crosses.


Animated Flag of the US Army


Flag of the United States Coast Guard


United States Navy


A Soldiers Memorial cross and flowers.


United States Marine Corps Flag.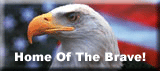 Home of the Bravest Soldiers


We Support The Men and Women Risking All To Defend Our Freedom