cornucopia - horn of plenty

turkey with hot feet animated

Carving the Thanksgiving turkey.

Pilgrim eating the Thanksgiving turkey animation.

turkeys get hungry, also

happy turkey with a wave

proud turkey transparent clipart

Funny looking pilgrim with big hat.

Happy Thanksgiving Prayer - Give Us This Day Our Daily Bread.

Turkey found himself a great hiding place.

Dinner is served! An artist takes pride in her work.

Happy Thanksgiving made from autumn leaves with cornucopia and barrow of pumpkins.


Big smile for Thanksgiving.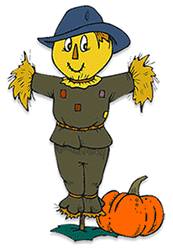 A scarecrow that is very good at his job. Perhaps he is just excited because he knows Thanksgiving is coming.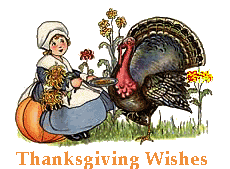 Pilgrim, turkey, pumpkin, flowers.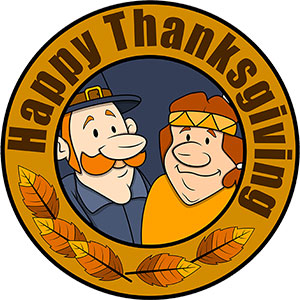 Happy Thanksgiving with a pilgrim and a native plus fall leaves.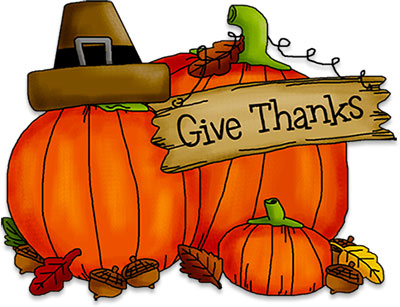 Give Thanks with fall leaves, acorns and pumpkins.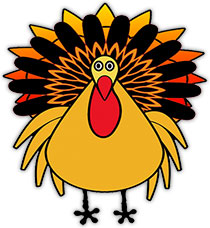 Thanksgiving turkey with bright feathers.


A turkey being very careful on Thanksgiving Day.

Turkeys preparing a Thanksgiving feast.

Happy Thanksgiving animated.

Animated hungry turkey scratching out a good meal.

Pilgrim in his capotain eating fresh corn.

Pilgrim playing with his friend turkey animation.

Happy Thanksgiving with girl pilgrim.

Happy Turkey Day sign animated.

Smiley riding a turkey.

Pilgrim with Happy Turkey Day animation.

Happy Turkey Day with a funny pilgrim and animation.

Chef verses turkey animated.

A turkey and a pilgrim playing a traditional game.

Pilgrims giving thanks for the meal they are about to receive animation.

Pilgrim working hard carving the turkey animation.

Mayflower under full sail.