Free Background Images
This category includes free background images for websites, phones, tablets and desktop monitors.
We have abstract designs, animal backgrounds, flower images, dark backgrounds for light text and light backgrounds for dark text. These pages have African art seamless designs, textures of many different colors as well as large and smaller black background images.
The site also includes Christmas backgrounds, Halloween and even Saint Patrick's Day background images. Other background subject matter includes plants, cars, barns, airplanes, butterflies, ships, space aliens, computers, skeletons and more. There are also pages of animated backgrounds.
To save background images, click on the image on this page then save from new page that opens. If you save from this page, in most cases you will end up with a much smaller, less detailed image. View the full size background first.
Free backgrounds can be viewed full screen or full size by clicking below the thumbnails. Seamless backgrounds were created for use on websites but can be used for wallpapers, tiled.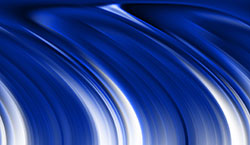 Waterfalls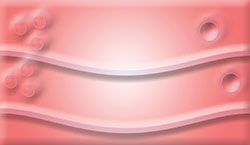 Long Flows in Reds and Pinks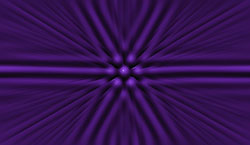 Got To Love Purple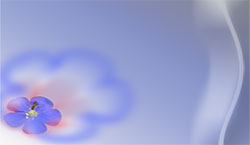 Flower and Bee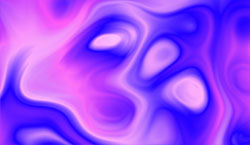 Purple Daze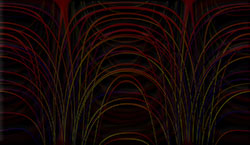 Magnetic Field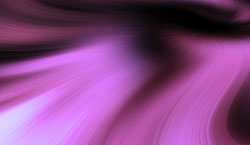 Flowing Violet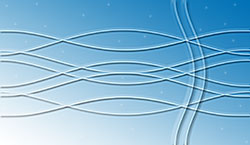 Flowing Lines on Blue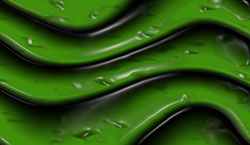 Melting Green Plastic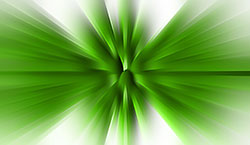 Palm Fan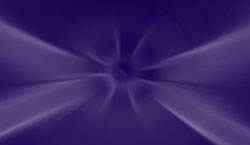 Blue Glory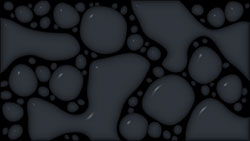 Water Drops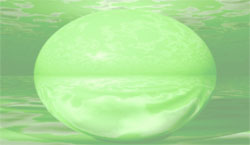 Sunset Reflection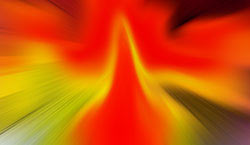 Dream World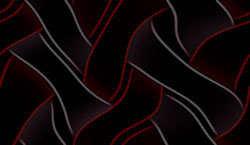 Red and Violet Glow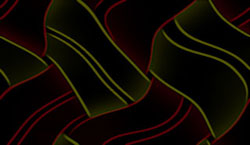 Glowing Edge Background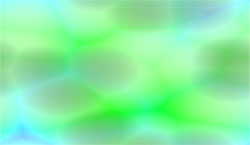 Green Mist Background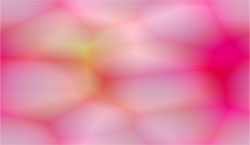 Pink Mist Background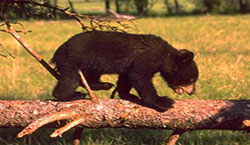 Bear Cub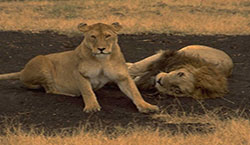 Lions in the Sun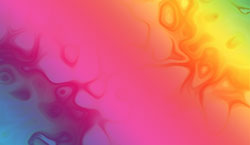 Worlds Collide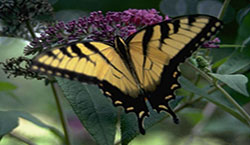 Butterfly Eating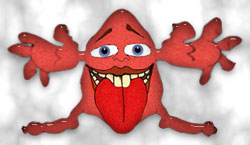 Big Hug Background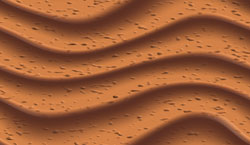 Sand Tracks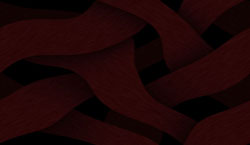 Big Wild Weave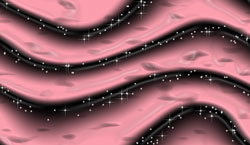 Star Trail Background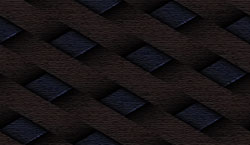 Dark Pastels

Tight Weave Background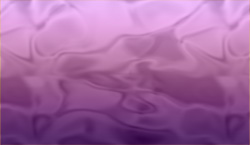 Purple Flow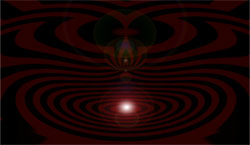 Bending Space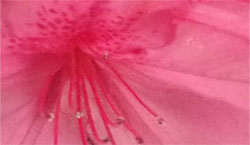 Spring Pink Flower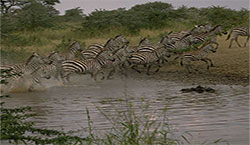 Crocodile Hunting Zebra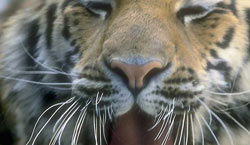 Face of a Tiger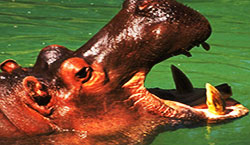 Hippopotamus Mouth Open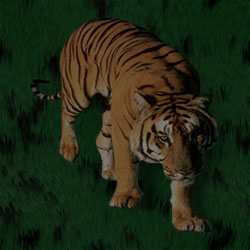 Tiger Stalking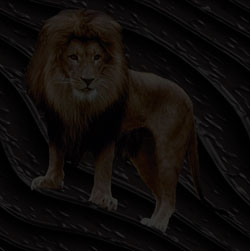 King Of Beasts

You may use our background images free on your screen, personal websites and online communities.
Myspace backgrounds, cool backgrounds, free myspace backgrounds, background pictures, computer backgrounds, html backgrounds