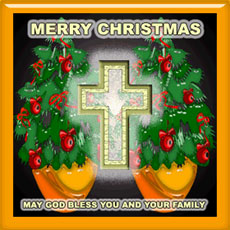 Merry Christmas - May God Bless You and Your Family.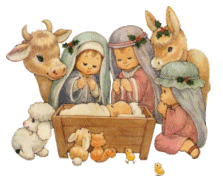 Manger scene with Mary, Joseph and Jesus.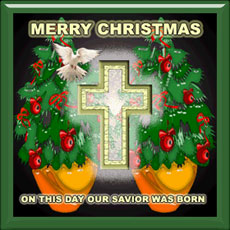 On This Day Our Savior Was Born - trees.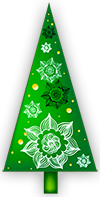 Christmas tree with flower designs - PNG.


Santa Claus playing his guitar animation.


Santa has love in his heart.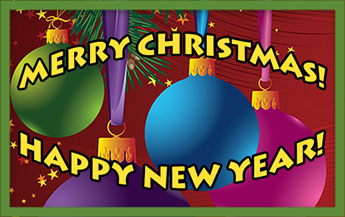 Merry Christmas and Happy New Year with round ornaments.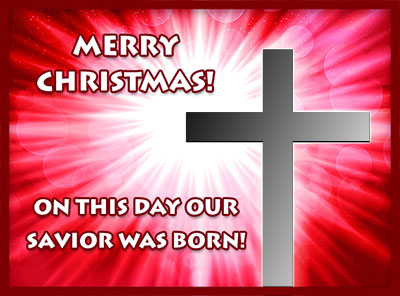 Merry Christmas - On This Day Our Savior Was Born!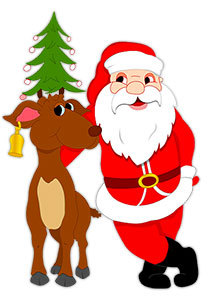 Santa Claus relaxing and talking with his well dressed friend the reindeer.


A happy reindeer enjoying the Christmas lights animation.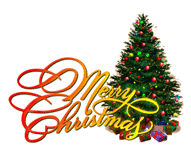 Animated Christmas tree.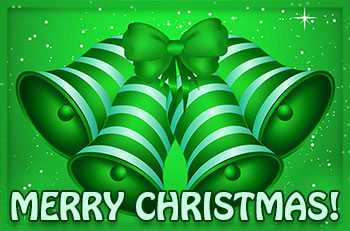 Merry Christmas with green bells and a Christmas star.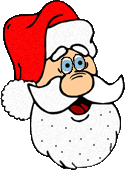 Jolly Santa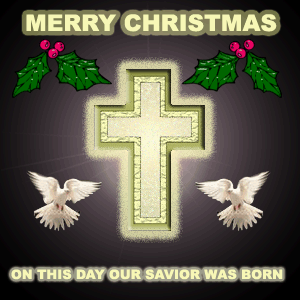 Merry Christmas - on this day our Savior was born.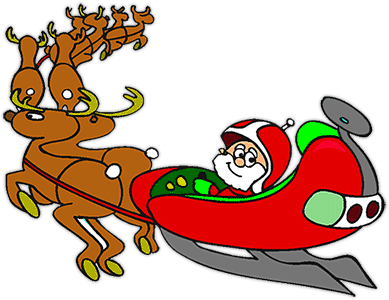 Santa in his modern sleigh being pulled by his flying reindeer.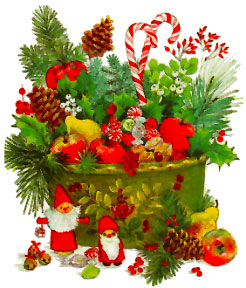 Christmas basket with flowers, candy canes and Christmas gnomes.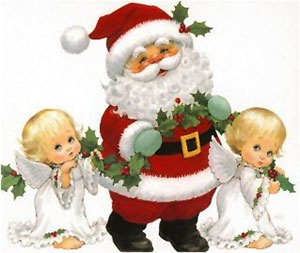 Santa and two little angels plus lots of holly.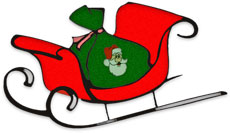 Christmas Sleigh with sack of gifts from Santa.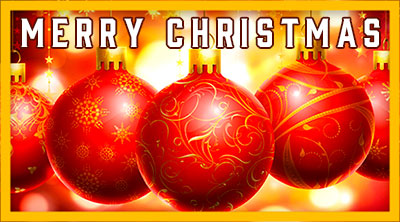 Christmas tree ornaments with Merry Christmas.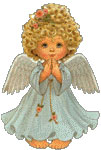 Little Angel Praying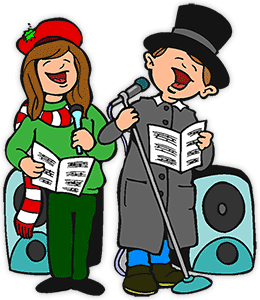 A fun couple singing Christmas Carols.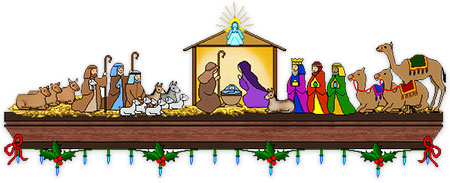 Nativity scene with wisemen, shepherds and animals.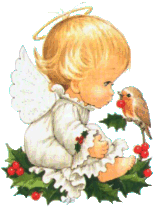 Angel with holly and a little friend.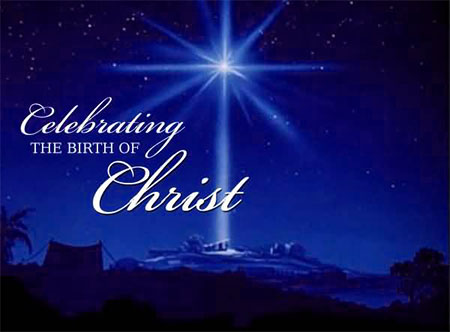 Celebrating The Birth Of Christ image.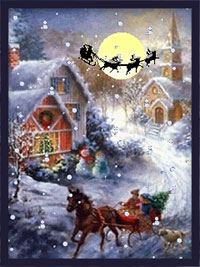 Snowy Christmas scene with sleigh and reindeer.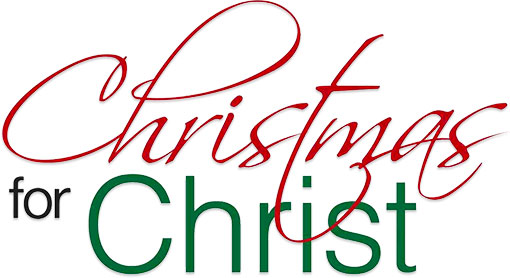 Christmas For Christ in red and green.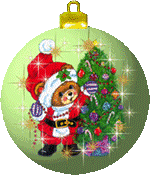 Santa bear and Christmas tree plus animation.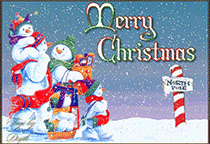 Merry Christmas at the North Pole from the Snowman family.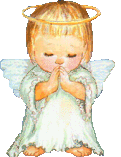 Angel Praying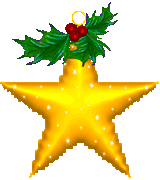 Christmas star with holly and animation.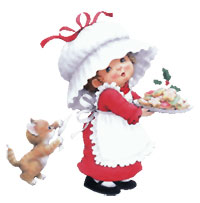 A girl and her helper baking cookies for Santa.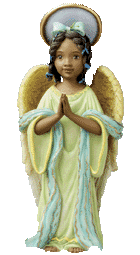 Animated Angel in prayer.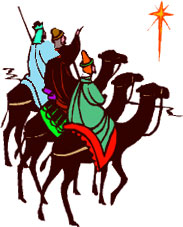 Three kings following the star.