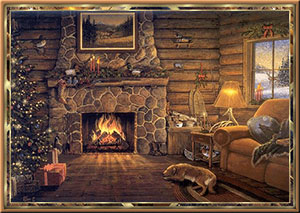 Indoor Christmas scene with fireplace and tree.


Animation of Santa playing his guitar.

A little kiss under the mistletoe animation.


Santa and Mrs. Claus animation.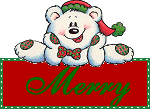 Christmas bear with Merry Christmas animation.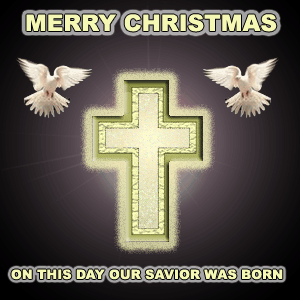 Merry Christmas clip art - cross and doves.


Santa Claus in his sleigh filled with toys being pulled by his famous reindeer.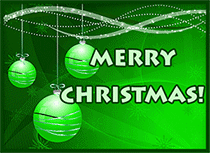 Merry Christmas with animated decorations.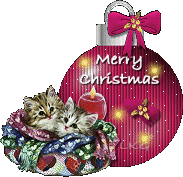 Merry Christmas animation with kittens and ornaments.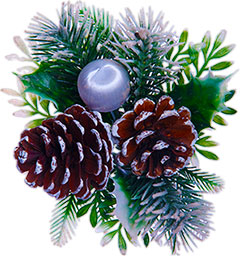 Christmas decoration with pine cones and ornament.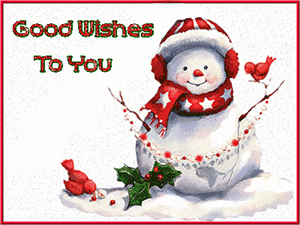 A snowman offering good wishes to you.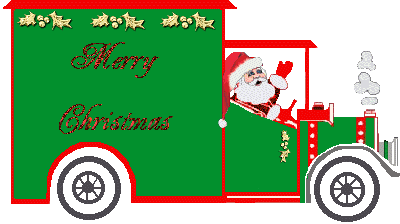 Santa Claus making a delivery to your house. It must be something really big.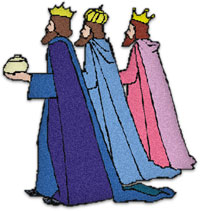 Three wise men bearing gifts.


Christmas flowers with glitter animation.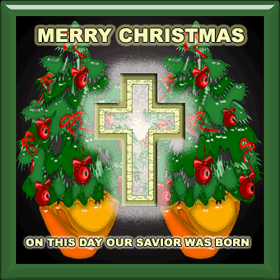 Merry Christmas
On This Day Our Savior Was Born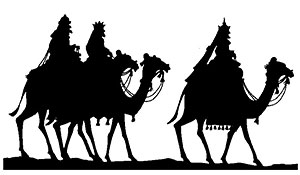 Three wise men on camels.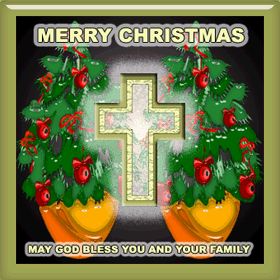 Merry Christmas
May God Bless You and Your Family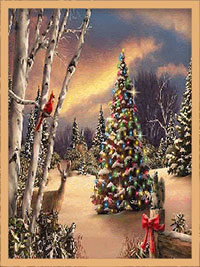 Outdoor Christmas scene with decorated tree and deer.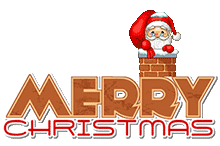 Santa Claus up and down the chimney animation.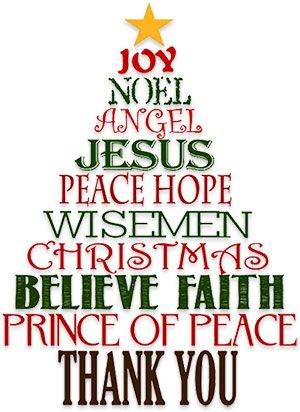 A different type of Christmas tree with words of peace.


Santa jumping or perhaps bouncing.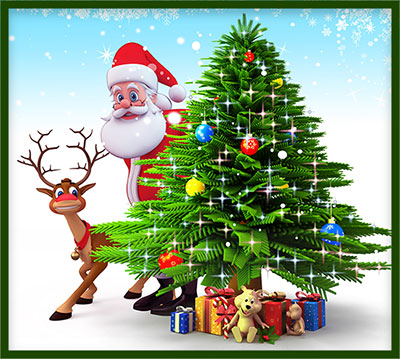 Santa and Rudolph with a Christmas tree plus presents.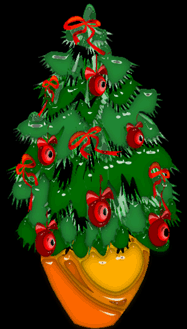 Different Christmas Tree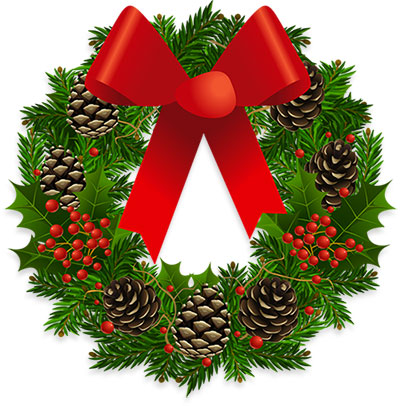 Christmas wreath with pinecones and holly.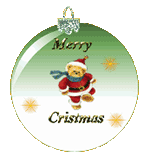 Santa bear with Merry Christmas and animaton.