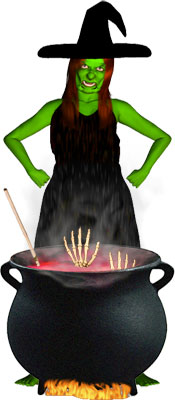 A very traditional witch. An old hag making candy in a black caldron using standard ingredients.




Flashing jack-o'-lantern that perhaps has a strobe light inside.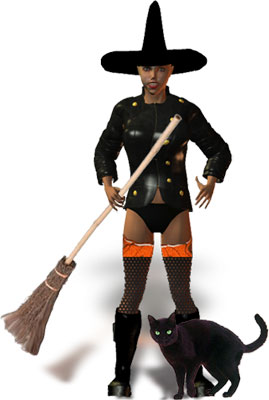 A new kind of witch. Modern and traditional all in one. Pointed hat, broom and black cat.




A witch with her magic apple.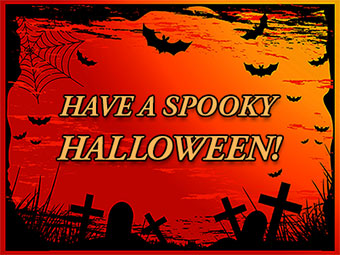 Have A Spooky Halloween with a graveyard scene plus bats and spiders.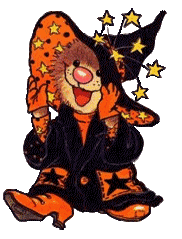 A witch in orange and black - transparent GIF.


Dancing jack-o'-lanterns having a lot of fun.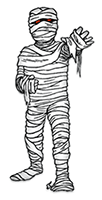 Animated Mummy


Walking jack-o'-lantern on the move.

Green Monster Halloween Mask

Trick-or-treating with one ghost too many.

Flashing jack-o'-lantern

Man with Halloween mask. Does he really need one?

Halloween scene with ghosts, witch and black cat.

The one eyed Cyclops ( is there any other kind?)

Happy Halloween pulled by a Witch


bat flying with full moon


bouncing pumpkin


skull clipart


Green Orc with a mace.

Green monster - transparent gif.


Flying bat animated

Frankenstein monster playing guitar.

animated pumpkin with light

HTML copy/paste code

witch making soup, yum


wild frankenstein


Witch flying on broom.

Dracula and his favorite victim.
Wilhelmina "Mina" Harker?

witch on her broomstick


Count Dracula, his wives with a few bats and a coffin.


Happy Halloween with Skeleton