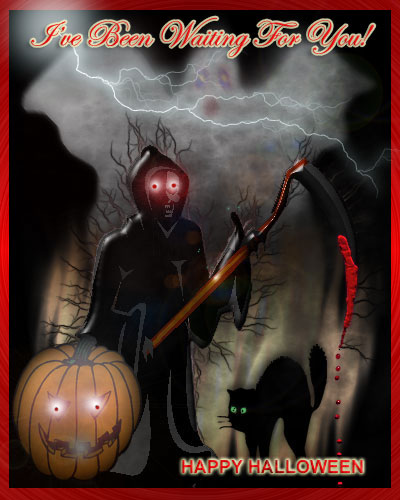 Grim reaper, black cat and ghost scene.

HTML copy/paste code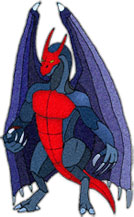 Demon with wings.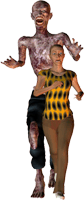 Zombie chasing a girl.
(for light and white pages)


Orc with mace and transparent background.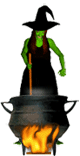 Animated witch working on her brew. Animation has a white matte so it looks best on light colored pages.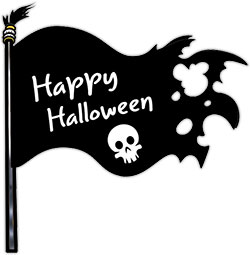 Happy Halloween black flag with skull.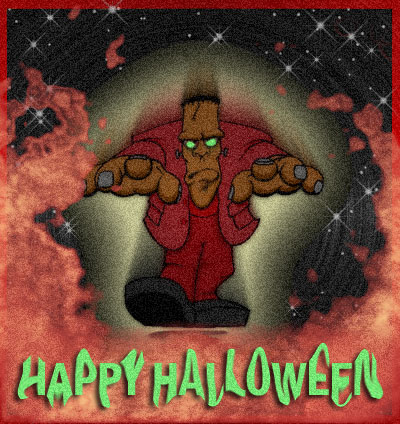 "Frankenstein Returns" or "The Revenge of Jay Leno's Chin".