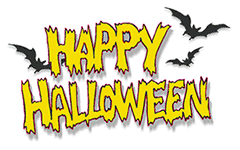 Animated Happy Halloween with bats.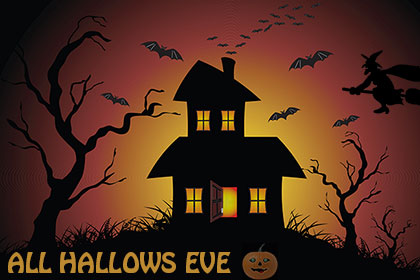 Dark house with bats, jack-o'-lantern, witch and All Hallows Eve.


A wizard conjuring up a ghost animation.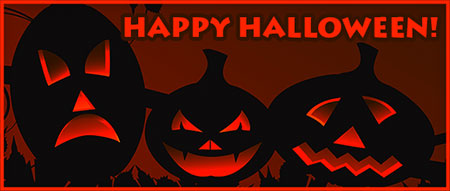 Happy Halloween with evil jack-o'-lanterns.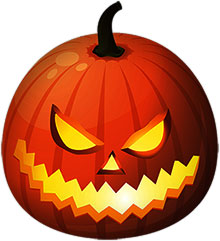 Scary jack-o'-lantern with hot fire inside.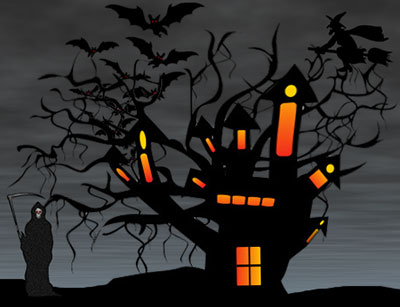 Haunted house with the grim reaper, flying witch and a coven of bats.


Animated skeleton green. Best on white or light pages.



A bunch of happy and very excited jack-o'-lanterns. It must be Halloween.


Skeleton animation on the hunt. Animated image has a black matte for black or very dark page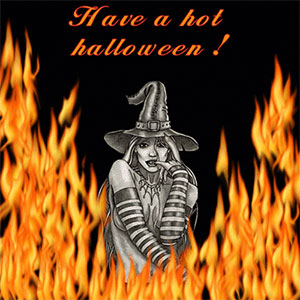 Have a hot Halloween with a witch.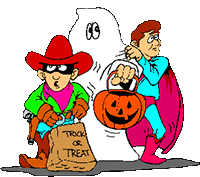 Animated trick or treaters may be a little scared.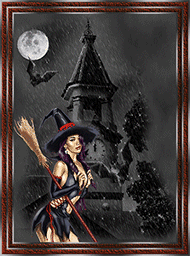 Witch at midnight with full moon and flying bat.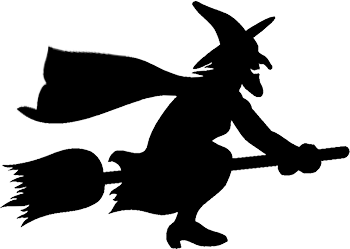 Witch flying on her broom - PNG with transparent background.