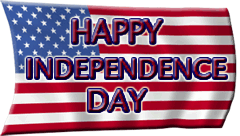 Happy Independence Day on US Flag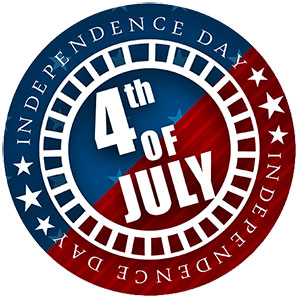 Independence Day - 4th of July in red, white and blue.


Proud American red, white and blue - jpeg

HTML copy and paste code


Happy 4th of July 1776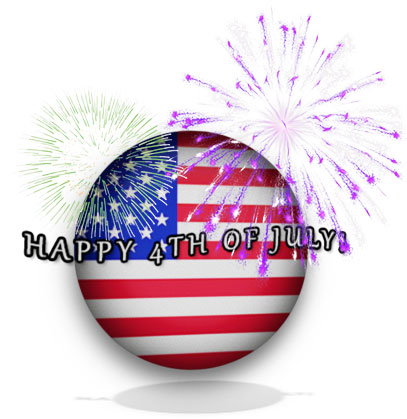 Happy 4th of July with fireworks.


God Bless America with Fireworks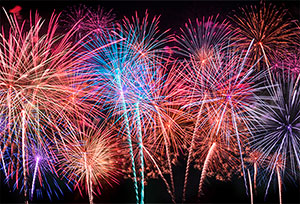 Fireworks on a black sky.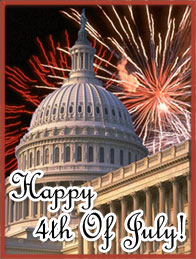 Fireworks over the people's house.


Happy Birthday America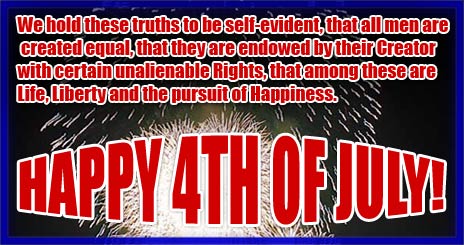 We hold these truths to be self-evident, that all men are created equal, that they are endowed by their Creator with certain unalienable Rights, that among these are Life, Liberty and the pursuit of Happiness. Happy 4th of July!


Copy and paste code for Proud American in red white and blue.