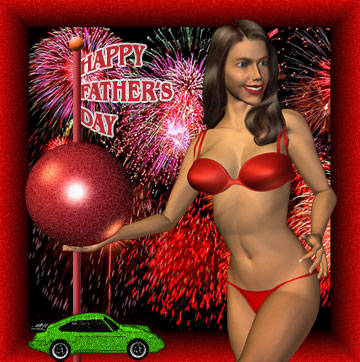 Nothing says Happy Father's Day better than a beautiful woman, a fast car and lots of things exploding in the sky. Well, perhaps a remote control and a big bowl of junk food.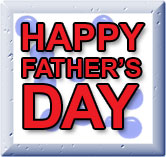 Red on Blue Fathers Day


Father's Day shirt and tie.


Happy Fathers Day with ties.


Fathers Day Sign.

Dads Dream Car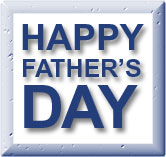 Blue on White Fathers Day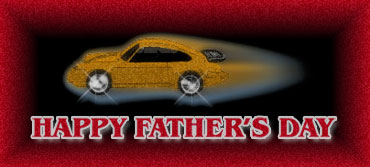 Happy Fathers Day, here's your new Porsche.


Happy Fathers Day!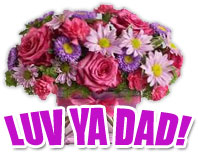 Luv Ya Dad with flowers.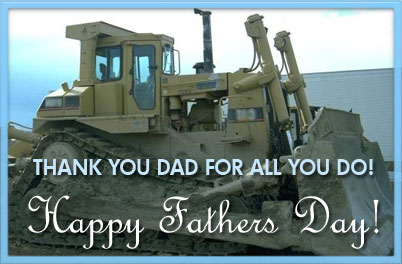 Thank You Dad. Happy Fathers Day!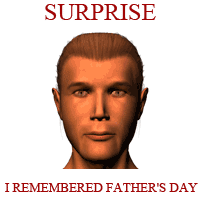 Surprised Dad - I remembered your day animated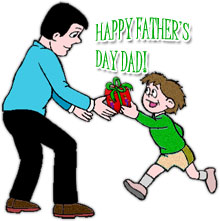 Boy giving dad his present on fathers day.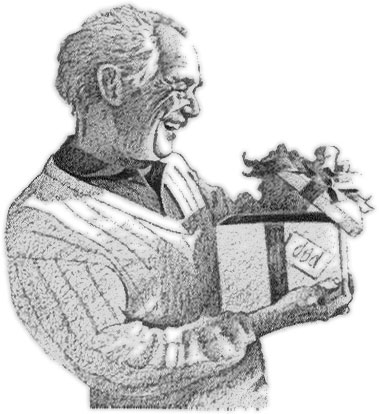 Dad receiving a Fathers Day gift in black and white.


Happy Father's Day fireworks image with frame.