Next Butterflies Graphics Page

Butterfly with bright colors.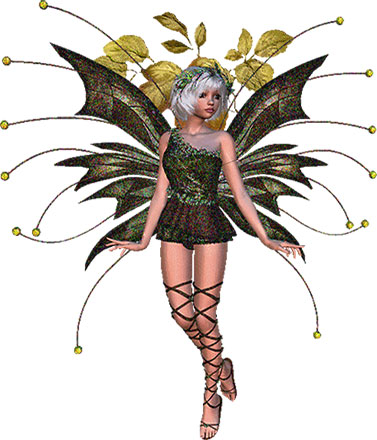 A large and fancy butterfly.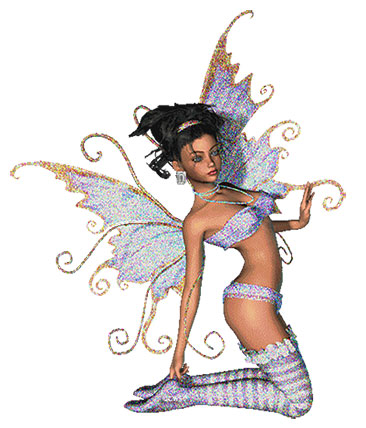 The world has many butterflies, even hot ones.
Next Butterflies Graphics Page


Web Hosting MYSQL ASP - Fast, Reliable & Professional - Free Setup
To use our free butterfly animations, please give us credit for our work.
"Free Gifs and Animations" http://www.fg-a.com. Thank You.
You may use our butterfly clipart on your personal and educational web site or
online community web pages such as Myspace or Facebook.