Happy Easter blue and black on white animated with a little glitter.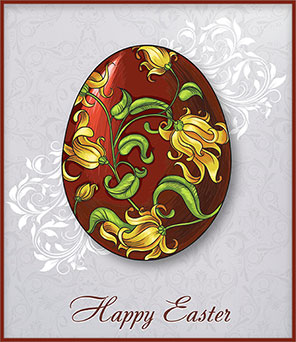 Happy Easter with flower and egg design.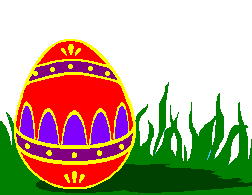 Happy Easter with chick animation.


Bunny with eggs in the grass animation.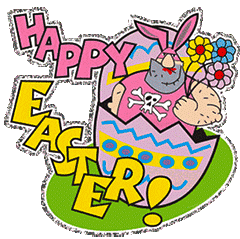 Happy Easter from a bunny with flowers plus animation.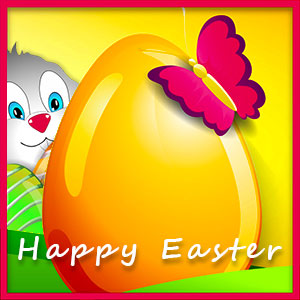 Happy Easter with butterfly, bunny and large egg.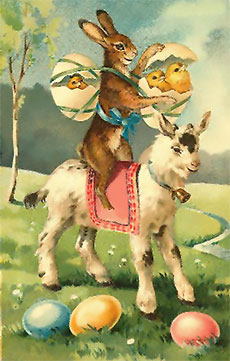 Easter bunny with chicks, eggs and a friend.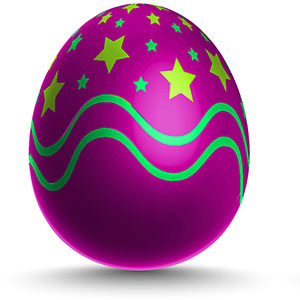 Easter egg decorated with stars.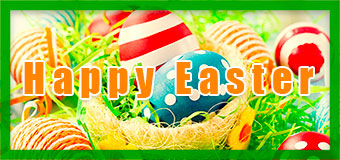 Happy Easter with fancy decorated eggs.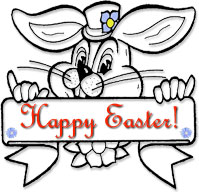 Happy Easter bunny with touch of blue.

A cute Easter bunny animated.

Palm leaves for Palm Sunday.
(transparent png file)

Bunny has to get more eggs!

Girls all dressed up for Easter.

Easter Bunny flying (and you thought the Easter Bunny hopped from house to house).

colored egg transparent gif

Happy Easter Egg

Easter bunny with an egg.

A carton of very happy eggs because they are about to become Easter eggs.

basket with grass and goodies

chick and egg transparent

Yellow Easter Lilies in pot

Easter Bunny with colored egg.