Flying Easter Bunny with Happy Easter.

Look what I found. Happy rabbit.

Happy Easter egg.

Hiding eggs in many Easter flowers.

Twitchy Easter Bunny.

Happy Easter bunny with eggs.

Cool Easter bunny with big smile.

Happy bunny.

Easter eggs under a daisy.

Chick hatching?

Bowl of newly colored eggs.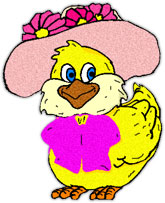 Chick in Easter hat.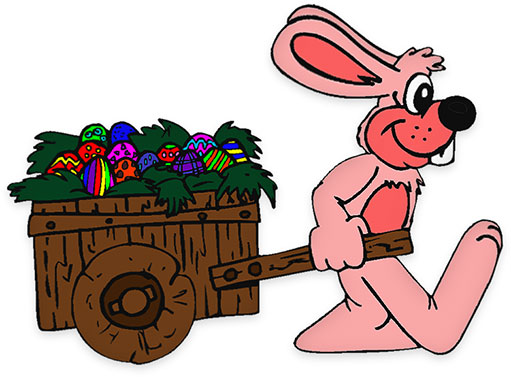 The Easter Bunny making deliveries.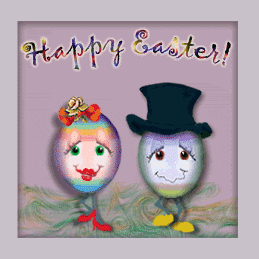 Happy Easter with dancing Easter eggs animation.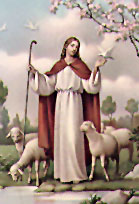 Jesus with doves and sheep.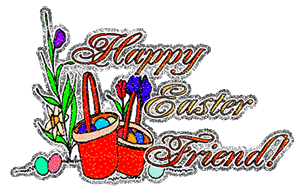 Happy Easter friend with animation.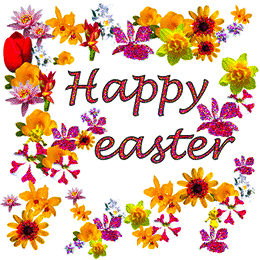 Happy Easter with flowers and glitter animation.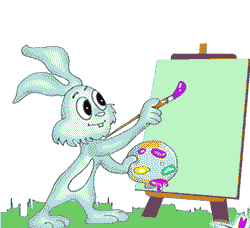 Bunny painting his favorite subject, eggs.

Bunnies and flowers with animation.

Decorated Easter egg green with flowers.

Happy Easter with basket of eggs.

Bunny with flowers.

Have a Happy Easter.

Easter basket and chick

Funny little Easter egg.

Chick in an animated Easter egg.

Eggs hidden under flowers

Playful Easter Bunny animation.

Happy Chicks

Easter egg with Happy Easter.

Funny Bunny Transparent Gif

Painting eggs the hard way.

Bunny playing with carrot.

Animated bunnies with chicks.

Happy Easter Bunny animated gif.

Animated bunny with flowers.