Happy Easter animation with a white matte.

Easter Basket and Bunny and chick

Easter basket with flowers and chick.

Bunny loves his egg.

Full Easter Basket with eggs.

Easter bunny working hard at his Easter egg factory.

Happy Easter with bunny, chicks and animation.

Happy Easter sign on gold with texture and frame.

Three painted eggs.

Animated Cross

Easter Basket with bunny and eggs

Easter Egg Hatching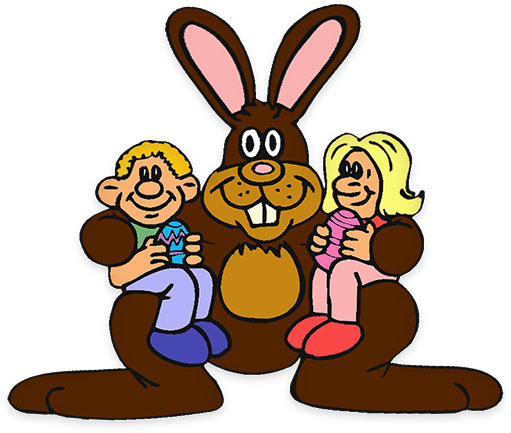 Come children, tell the Easter Bunny what you want for Easter (we might be confused about the holidays). That's alright, the bunny looks friendly.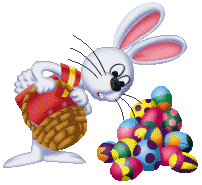 Easter bunny with painted eggs.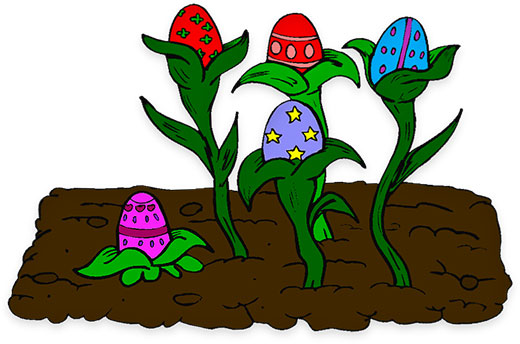 So, your child wants to know where the Easter Bunny gets all those colored eggs?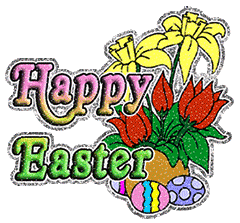 Happy Easter with flowers, eggs and glitter animation.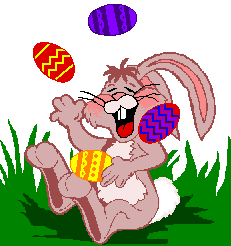 Easter bunny playing with eggs animation.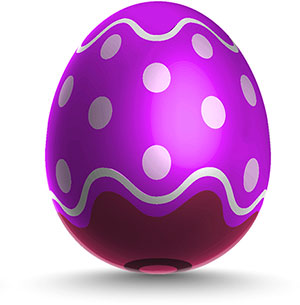 Purple Easter egg decorated with dots and abstract designs.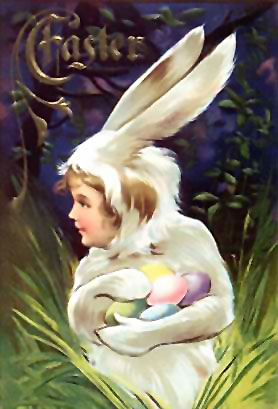 Easter bunny keeping the eggs safe.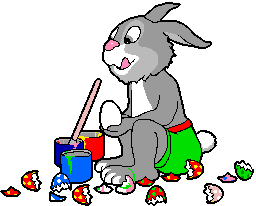 Bunny painting then eating eggs animation. Looks like fun.

Happy Easter!

Happy Easter with decorated eggs and animation.

Easter bunny with Happy Easter and animated eggs.

Happy Easter sign with Easter lilies. Compact for tight page space.

Young girl holding Easter Basket.

An excited basket of Easter eggs.

A jumping Easter bunny.

Orange Easter Lily

Bunny with Easter flowers and eggs.

Cool Easter Basket with eggs and flowers.

Boy in bunny suit on Easter egg hunt.

Hopping Easter bunny.

full Easter basket

Hatching Easter Egg

3 painted Easter eggs