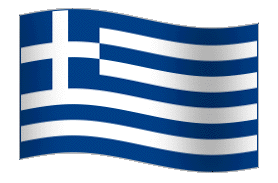 Animated Greece Flag GIF with transparent background.

Flag Description:
The Greek flag has nine equal horizontal stripes of blue alternating with white. There's a blue square in the upper hoist-side corner with a white cross. The cross symbolizes Greek Orthodoxy, the established religion of the Greece.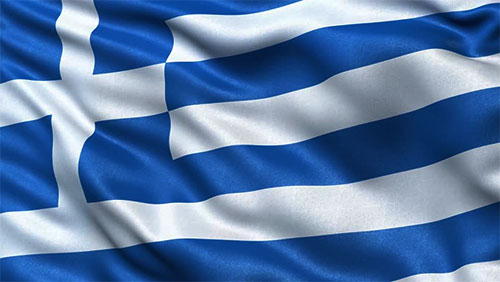 Greece wavy flag image blue and white 500 x 282 pixels.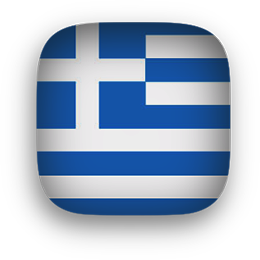 Greek Flag Clip Art PNG square with transparent background and perspective shadows.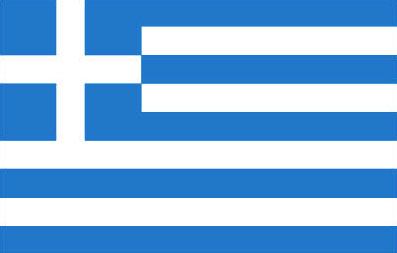 Greece Flag - 397 x 253 pixels - JPEG.